Mr. Robot returns as exclusive show on iflix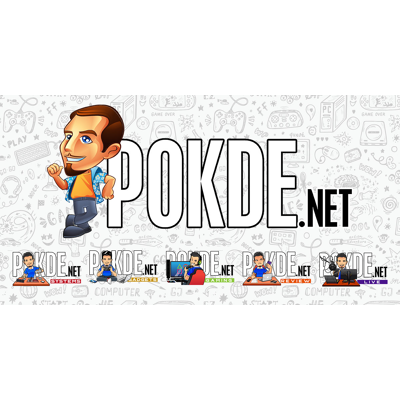 Internet TV service provider, iflix announced its exclusive right in Malaysia to the second season of the critically acclaimed, global phenomenon, Mr. Robot. Fast tracked from the U.S, the new episodes will premiere every Thursday, exclusively on iflix within 24-hours of the initial U.S broadcast.
In its first season, the drama series garnered numerous accolades and awards including the Golden Globe for "Best TV Drama" and a Peadbody Award. Mr. Robot follows Elliot Alderson, a young cyber-security engineer who becomes involved in the underground hacker group fsociety after being recruited by their mysterious leader. Following the events of fsociety's 5/9 hack on multi-national conglomerate Evil Corp, the second season explores the consequences of that attack as well as the illusion of control.
We are thrilled to bring this latest instalment of Mr. Robot, one of the world's most exciting and compelling series, exclusively to our markets…. It is another examples of our passion for seeking out and delivering the best content available to our subscribers across the region." – iflix Group Chief Content Officer, James Bridges
Today we joined iflix first screening show of Mr. Robot (Season 2, episode #1). The event started with opening address by Azran Osman-Rani, COO of iflix Group & CEO of iflix Malaysia and end with media Q&A session.
I never watch Mr. Robot before, but after the screening of episode #1, I said to myself that I definitely should subscribe iflix to enjoy the show. iflix offers a complimentary 30-days trial with full access to its world-class service, with no credit card or payment details required.