[IFA 2019] Intel is promising DOUBLE the bang for buck with Cascade Lake-X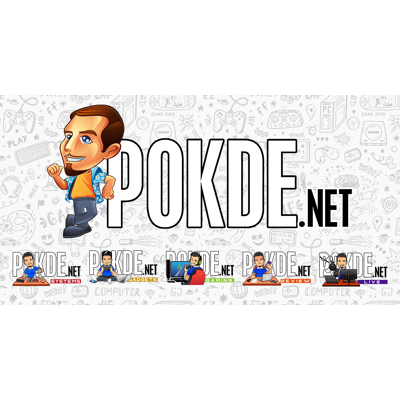 "Bang for buck" is probably something you relate to AMD's Ryzen processors rather than Intel's, but it seems like Intel is going to change things up a bit with Cascade Lake-X. Intel has been very proud of their high clocks and chart-topping performance, but it still doesn't quite come near when it comes to value for money.
Intel's latest slides show that the Intel Cascade Lake-X will offer up to 2.09x higher performance per dollar when compared to Intel Skylake-X.
Intel is most probably not going to be able to squeeze much more performance with the new processors still manufactured on the 14nm process node, so we can pretty much expect lower prices for the Cascade Lake-X processors, since there's almost no way Intel can push for double the performance at the same price. If they do, it would still result in better value for consumers, and that's a win. And it's supposed to work with the X299 platform, so Skylake-X users can do a drop-in upgrade to Cascade Lake-X. Hopefully.
Interestingly, Intel also listed the 2nd Generation AMD Ryzen Threadrippers for comparison. Unfortunately AMD is also preparing the 3rd Generation AMD Ryzen Threadrippers and the Intel Cascade Lake-X HEDT processors might be facing a much tougher opponent than last-gen Ryzen Threadrippers.
The end result would still be consumers getting to enjoy more performance per dollar spent with the HEDT platform, regardless whether it comes from Intel or AMD. Pretty cool.
Meanwhile, what's not so cool would probably be the Intel Core i9 9900KS. I kid. The all-core 5 GHz processor can reportedly be tamed by a simple Corsair 240mm AIO without issues. The processor which was announced back at Computex 2019 just before AMD announced the 3rd Generation AMD Ryzen, will reportedly begin shipping next month. How much it will cost is still not known, and whether it will be a limited run is also not revealed.
Pokdepinion: Hmm, the battle might be more interesting in the HEDT platform now.