Nintendo Switch Revision Has Been Datamined; Codenamed Aula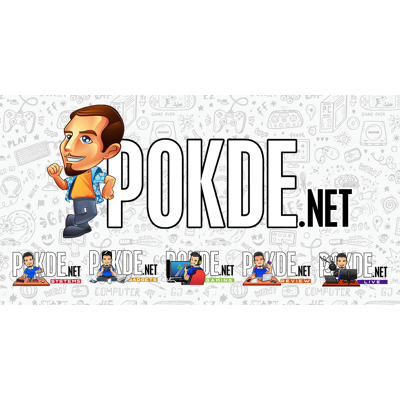 Looks like a new Nintendo Switch is indeed coming, at least according to a recent report on the ResetERA forums. In this report, well-known console hacker and dataminer, SciresM, discovered a new revision of the Nintendo Switch bearing the codename Aula. According to SciresM, the new Nintendo Switch revision will feature Mariko SoC which in itself is a revision of the Nvidia Tegra X1 chip.
A new Nintendo Switch codenamed Aula coming soon?
SciresM further added that the new Switch revision will feature an upgraded display though he isn't sure of the display's resolution. He also stated that the new upgraded display will be an OLED display.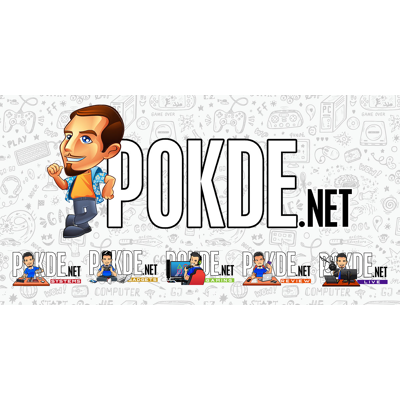 It is also stated that the console will most likely come with 4K as the Aula features firmware support for some Realtek chip that advertises itself as a "4K UHD multimedia SoC". The 4K chip will most likely be in the dock and not the console itself. SciresM also believes that the Switch revision will not be a dock-only console and that the "Aula explicitly supports handheld mode."
The dataminer also said that the Mariko chip will feature better performance as it has significantly better cooling and battery life as compared to the older Tegra X1 chip. SciresM speculates that if Nintendo wants extra performance for Aula they can just increase the clock speeds. SciresM speculates that "games will be like "DSi enhanced" games were, or like how some games benefited from PS4 Pro despite working on PS4."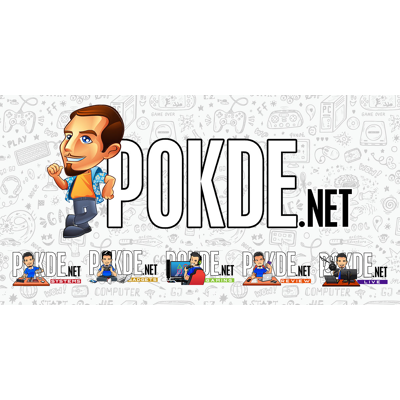 Rumours of a new Nintendo Switch have been floating around for a while now and with this discovery, we can only assume that a potential reveal will be coming real soon. Be sure to stay tuned as we will be reporting more on this as soon as more information comes out.
Pokdepinion: Here's hoping that Nintendo will finally address the pesky Joy-Con drift issues with the new Nintendo Switch.