Gaming Youtuber Gets Videos Removed For Being "Vulgar"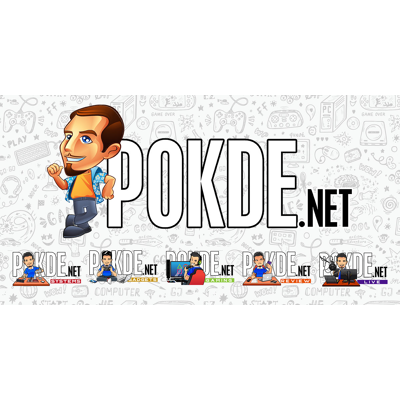 Controversy arose for Indonesian Youtuber Kimi Hime as she got several of her videos to be taken down by Youtube themselves as they appear to be "vulgar content".
The Youtuber has over 2.2 million subscribers on the platform and she's apparently known for showing off her curves as well as putting in misleading titles that associate with sexual content.
What's so controversial about her video titles? Here's some of them; "Gilaaa! Goyangnya Keras Banget Sampe Gempa" and "Getarannya Kencang Banget Auto Croot!!".
Since the removal, Kimi uploaded a new video titled "DR MR. PRESIDENT JOKO WIDODO", where she gave a response to the whole issue.
Kimi has said that she purposely chose the titles (yes that includes "STRIP CHALLENGE! DIE ONCE – TAKE OFF CLOTHES!" as clickbait. She has said "The titles were merely clickbait. I never said I was going to take off the clothes I was wearing. I never did such a thing during the gameplay".
She added to her defence that she explained what the titles of her videos actually refers to in the description box of her videos.
Indonesia's Communication and Information Ministry has warned Kimi that it would take down any video that's deemed to be inappropriate.
Kimi Hime started her Youtube channel back in 2017 and mainly plays Mobile Legends and PUBG.
Pokdepinion: I'm trying to be neutral here.. On her part, she did insert descriptions of her video. On the other hand, it's not nice to see such titles being used and the fact that she admits that they are simply clickbait.