NVIDIA pre-books TSMC's 5nm EUV node capacity for Hopper GPUs 2021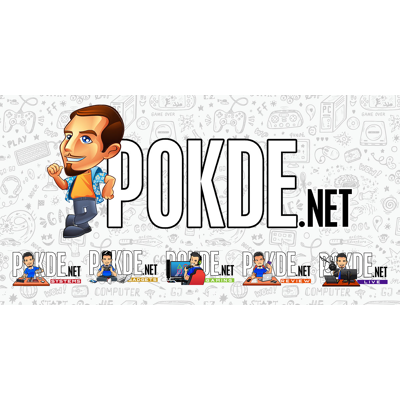 NVIDIA in a bid to outdo AMD, has reportedly pre-booked TSMC's 5nm EUV node for their upcoming Hopper GPUs. AMD's dominance with the 7nm node has allegedly taken NVIDIA by surprise, and thus the Green camp has purportedly decided to hog TSMC's 5nm production capacity in 2021, just to stem the growth of AMD.
This move is apparently after NVIDIA tried to pressure TSMC into lowering prices by opting to work with Samsung instead, but TSMC stood their ground as they do offer the superior 7nm process node. In the end, when NVIDIA had to jump back to TSMC, they were unable to secure enough 7nm capacity as TSMC already has its hands full making 7nm chips for Apple, AMD, HUAWEI and Qualcomm. To remain competitive, NVIDIA might also leapfrog AMD to adopt TSMC's latest 7nm EUV node before the red camp.
Samsung looks set to be the biggest loser in this deal though, as while Samsung was able to offer 7nm EUV first, the only popular product that's based on Samsung's 7nm EUV process so far is their own Exynos mobile chipsets, which aren't exactly known for their efficiency either. NVIDIA is expected to give small orders to Samsung, probably to fill up its lower-end product stack while utilizing TSMC's superior 7nm EUV node for its premium products.
The Koreans reportedly offer lower prices to compete with TSMC, despite a slightly inferior product, and fabless chipmakers are expected to use that to their advantage. With that said, hopefully Samsung may be able to change the tide with its upcoming 5nm EUV process, as no one wins with a monopoly.
Pokdepinion: I guess we won't have to worry about supply issues of the NVIDIA Hopper GPUs then?