Review
PNY GeForce RTX 4070 Ti OC XLR8 Gaming VERTO EPIC-X RGB Review – Cooling Overkill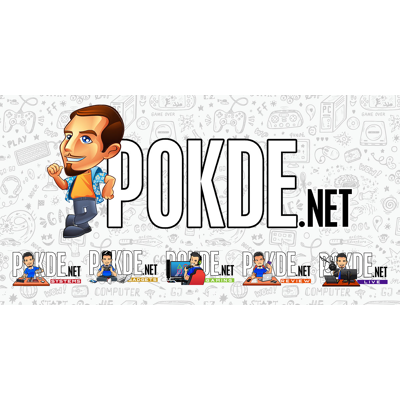 Overview
The sheer size of this PNY card that is simply too long to read is making quite the impression - would the big size equate to big cooling capabilities?
Positives
+ Impressive thermals
+ Low noise levels
+ recessed 12VHPWR connector provides extra room for cables
Negatives
- Large card footprint, may cause clearance issues on smaller cases
- No dual-BIOS
This time around we got PNY's rendition of RTX 4070 Ti (we have previously tested the one from ASUS, here) and it's got a very long name to go along with it. It is also quite sizeable – so let's see how much of that size turned into cooling this 285W GPU.
Unboxing
If you read our PNY RTX 4090 review before, this box should be no stranger to your eyes. Same box, same design – aside from a very tiny detail of the LEDs showing purple light instead of the more rainbow-ish colors in the flagship model.
The box contains a few things – quick install guide, the 12VHPWR adapter, and all the tools for GPU support bracket (we unpacked them in this photo – they are all in the same sealed bag out-of-the-box). Obviously there's the GPU itself, which is quite huge for a 285W card.
Appearance
At this point you probably may start asking: how big is it? The official specs from PNY says it is in fact, pretty much as big as their RTX 4090, with the only difference being 5mm less in overall thickness making this a 3.3-slot card instead of a 3.5-slot one. So any case fitting issues arising from that RTX 4090 will pretty much apply here, except for one thing – which we'll mention in a minute. The fan blades are the same ones transplanted from that RTX 4090. PNY's design is simpler with smooth curves, but one distinct feature lies on the raised edge of the blades.
Top side presents very tall stacks of heatsink fins and a bunch of rather crude-looking cables. I'd appreciate if these cables can be painted black at least – since this is where most people would look at their GPUs if they put their cases on a desk. You may notice the PCB of the GPU itself is also significantly shorter in relation to the card, around half in length. The 12VHPWR connector sits on the edge of the PCB (center relative to the card itself) and is recessed into the shroud.
The bottom part looks cleaner than the top part does, oddly enough. What you're seeing here is a lot of heatsinks, heatpipes and all the things that makes GPU cool – a fairly efficient use of the space.
The XLR8 insignia sits on top of the brushed aluminum backplate cutout which is larger in size than that of PNY's RTX 4090 of the same variant. Notice the cutout on the bottom – that's where the 12VHPWR connector is situated.
In terms of I/O, it's standard layout: three DisplayPort 1.4 outputs and a single HDMI 2.1 port that supports 4K144 displays. Same PCIe bracket as the PNY RTX 4090 – and from this view you can see the ever-so-slightly thinner card compared to the aforementioned card.
Plenty of RGB to be had here, both on the front side with the huge X-shaped LED and the XLR8 text on the side. However, there's a small detail that PNY has done to the card that greatly helps in PC building. Notice the 12VHPWR cable is quite deep into the card? The cutout allows extra slack for the cables to route through the case which means less chance of kinking, and that has been previous attributed to the reports of spontaneous melting of the connector during late last year.
Specifications
PNY GeForce RTX 4070 Ti OC XLR8 Gaming VERTO EPIC-X RGB
GPU Core & VRAM:
NVIDIA GeForce RTX 4070 Ti
GPU Core Variant
AD104-400-A1
Microarchitecture
Ada Lovelace
Process Node
TSMC N4
Transistors
35.8 billion
Die size
295mm²
Streaming Multiprocessors (SMs)
60
CUDA Cores
7680
Tensor Cores
240
RT Cores
60
Cache
48MB (L2)
VRAM Configuration
12GB GDDR6X 192-bit
Memory Bandwidth
21Gbps, 504.2GB/s peak
Add-in board:
PNY GeForce RTX 4070 Ti OC XLR8 Gaming VERTO EPIC-X RGB
Base/Boost Clock
2310 / 2670 MHz
*Boost clock +60MHz over stock
TDP
285W
Recommended PSU
Unspecified
Dual BIOS Mode
No
Display Outputs
3x DisplayPort 1.4
1x HDMI 2.1
*Max output resolution: 7680×4320 (8K) @ 120Hz via HDMI 2.1
Power Connector
16-pin 12VHPWR connector (600W max)
*Optional 2x 8-pin PCIe adapter included
Bus Interface
PCIe 4.0 x16
Dimensions
3.3-slot, 331.8 x 136.8 x 66.5mm
Test System
Performance
All benchmarks are done in out-of-the-box settings, unless otherwise specified. Games are tested under these settings (upscaling features such as NVIDIA DLSS, NIS, AMD FSR, RSR are turned off):
Forza Horizon 5 (RT ON)
Maximum settings (all settings maxed out to EXTREME preset when available, Ray Tracing set to EXTREME).
Forza Horizon 5 (RT OFF)
Ultra High preset – Ray Tracing turned off.
Red Dead Redemption 2
All settings set to ULTRA – slightly higher quality over 'Favor Quality' from the in-game settings slider.
Shadow of the Tomb Raider (RT ON)
HIGHEST preset. RT Shadows set to ULTRA (which overrides default Shadow settings).
Shadow of the Tomb Raider (RT OFF)
Same as the previous run – with the exception of RT Shadows turned OFF, with Shadow settings set to ULTRA instead.
F1 2022 (RT ON)
ULTRA HIGH preset. Ray Tracing is set to HIGH under this preset.
Synthetic Benchmarks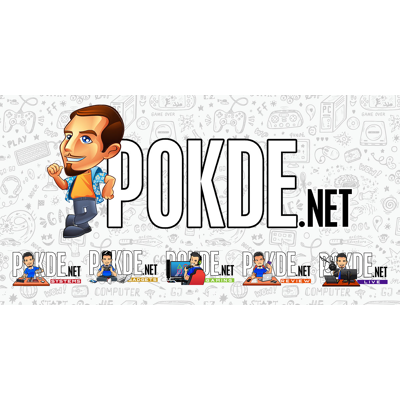 For synthetic benchmarks, it's pretty clear cut – when it comes to pure rasterization, the PNY RTX 4070 Ti sits comfortably right in between the generation-old RTX 3080 Ti and its main competition, the AMD Radeon RX 7900 XT. The Radeon loses out on ray tracing-based Port Royal benchmark with the PNY card edging it out ever-so-slightly.
Gaming – 4K (3840×2160)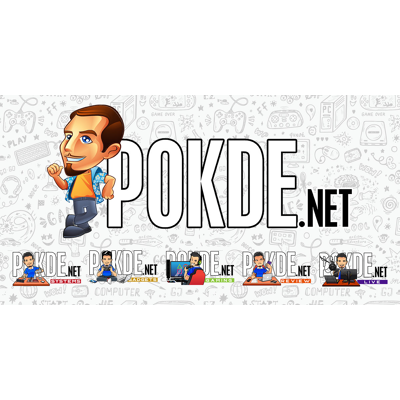 Depending on which game you run, it's back-and-forth between the Radeon card and itself. Forza sees the PNY RTX 4070 Ti get a marginal win against the Radeon in both runs; and anything that involves ray tracing makes the RTX 4070 Ti a winner as well. On plain rasterization, the PNY RTX 4070 Ti on some occasions sees itself get slightly behind the Radeon.
Gaming – 1440p (2560×1440)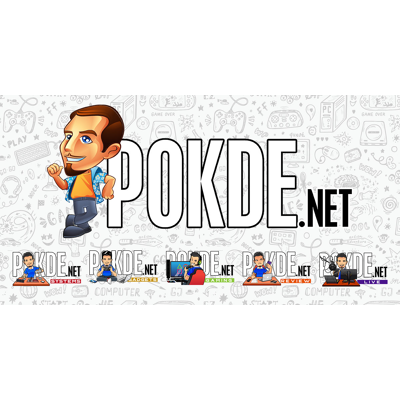 The 7900 XT doesn't scale as well as the RTX 4070 Ti on 1440p resolution, and here we see the gap has either diminished for the ones it led, or expands for the one it already was behind. Forza in particular looks to be more optimized on NVIDIA cards which gave this PNY card an outright win.
Gaming – 1080p (1920×1080)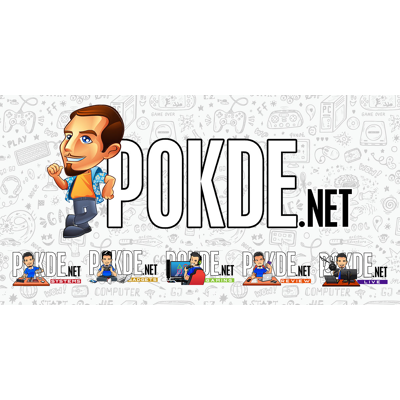 In the case of SOTTR in 1080p resolution, the Radeon has likely hit a wall of potential CPU bottleneck so it didn't have much lead over the RTX 4070 Ti on a rasterization-based benchmark run. The scaling deficiency made Radeon lose slightly more ground than it already did on 1440p, which gave way for the PNY RTX 4070 Ti to get a convincing performance victory here.
Thermals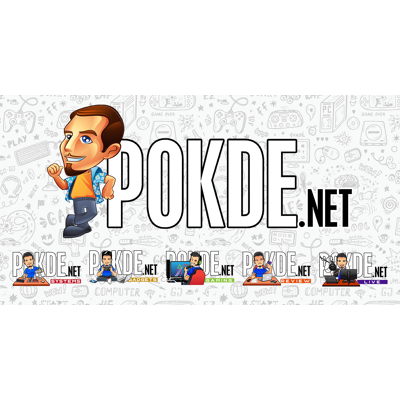 In the thermal tests we put the PNY RTX 4070 Ti through two stress tests: Furmark, which stresses the GPU core harder; and Time Spy Extreme, which puts VRAM through its paces in particular.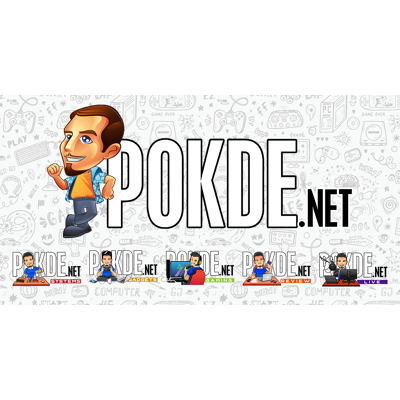 Here's where PNY's arguably oversized cooler is doing the work excellently. With the GPU running full 285 watts of loads for 10 minutes, the GPU only briefly peaked at 67°C while spending most of its time staying at a very reasonable 66°C through the end of the test. Hotspot peaked at 78°C, which is on the low side as most GPU temperatures go. The first minute sees the fans ramp up to 1,000RPM before kicking into high gear as it gradually raises its fan speeds to around 1,400RPM from 8th minute onwards.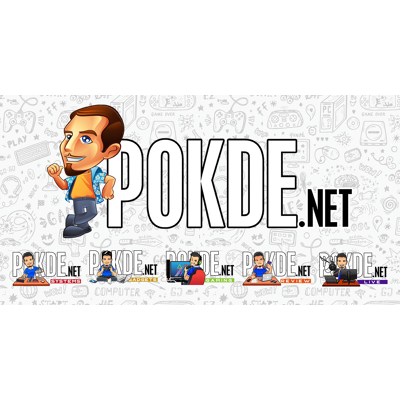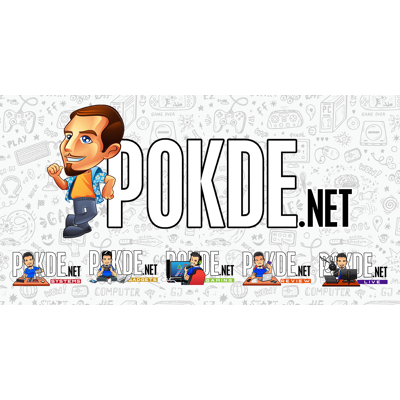 In the Time Spy Extreme run that lasts 10 loops, the PNY RTX 4070 Ti exhibits a slightly different fan behavior – it peaked at 1,350RPM on the first minute before gradually slowing down and the speed registers 1,280RPM by the end of the run. VRAM temperatures only peaked at 68°C, very far from any concerns of overheating. As for the GPU core, the average is similar to that of the Furmark run but due to the nature of this test, it presented a lot more fluctuations in the data.
Software
As far as GPU tuning software go, the PNY VelocityX (VERTO edition) has a pretty clean and straightforward interface. You can do overclocks, or let the app work it out for you; plus some decent telemetry monitoring provided. On the Lighting section, it's not a whole lot – just five presets to choose from – but it should serve most people good enough. That being said, the preview on the right side doesn't seem to work – could be a simple oversight from developers.
One small thing: I'm not sure why PNY has three separate versions of the VelocityX tool, despite the fact that all three seem to be functionally the same. If anything, why not just integrate them into a single app and change skins depending on the type of GPU used?
Conclusion
So, time for conclusion. The PNY GeForce RTX 4070 Ti OC XLR8 Gaming VERTO EPIC-X RGB is very impressive when it comes to keeping the temperatures in check – assuming you can fit this rather oversized GPU into your PC case, you don't need to worry about overheating issues creeping in anytime soon (unless you did something very wrong with the case airflow, that is). And that sums up this card: big size for big cooling – you may prefer it this way, others may not. ITX cases will not get this thing to fit unless you want to build a custom waterblock yourself.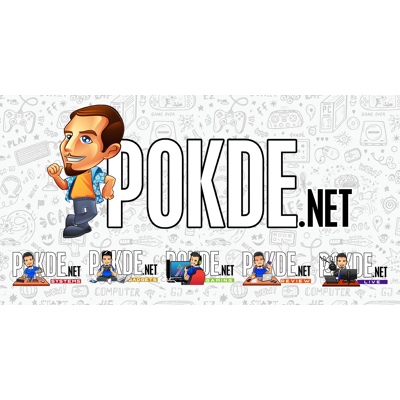 Performance-wise, it traces rays better than the Radeon card for the most part, but a less aggressive boosting behavior has left a small bit of performance on the table. Still, it is among the better-cooled cards, so those who prefer cooling over performance will like it this way. The recessed 12VHPWR connector is a nice touch – makes it easier to route the rather temperamental connector in place.
Finally, the price? RM4,489. In terms of the pricing in the entire RTX 4070 Ti AIB GPU spectrum ranging from slightly below RM4,000 to slightly above RM5,000 – it sits right in the middle of the two ends. However, the value proposition is pretty straightforward. If you don't mind paying a little bit extra for much better cooling solutions among the sea of AIB models, the PNY GeForce RTX 4070 Ti OC XLR8 Gaming VERTO EPIC-X RGB can easily be the next GPU that sits in the center of your PC case.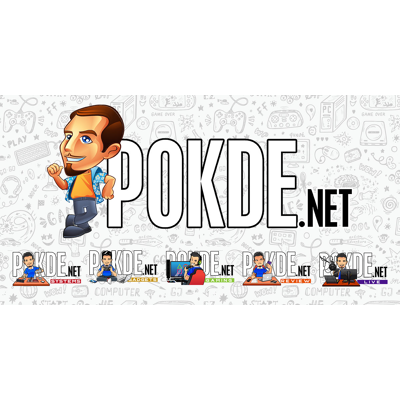 Special thanks to PNY Malaysia for providing us the GeForce RTX 4070 Ti OC XLR8 Gaming VERTO EPIC-X RGB for this review. If you're interested to purchase this card, click right here.