Review
Kingston FURY RENEGADE DDR5 RGB (DDR5-6400 CL32) Review – To RGB Or Not To RGB?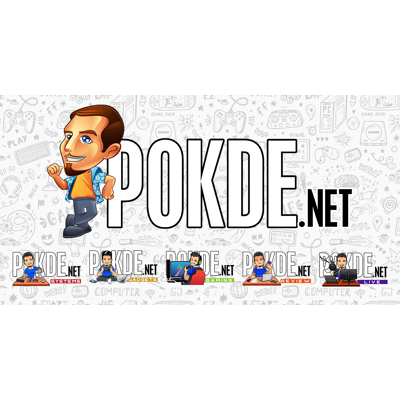 Overview
The Kingston FURY RENEGADER DDR5 RGB is a pretty fast set of RAM. Aside from all the RGB creature comforts, how fast can it go beyond XMP?
Limited Lifetime Warranty
Positives
+ Some headroom available to overclock
+ Infrared Sync
+ Very bright RGB
Negatives
- Prices could be lower relative to non-RGB version
For those who're after more speed than savings, Kingston's FURY RENEGADE series is the lineup they're looking for. With DDR5 comes new designs, new dies and plenty of differences to count on – and this particular set of sticks comes with a pretty aggressive clock and timings out of the box. Let's see if there's more left on the table…
Unboxing
Unlike the cheaper BEAST DDR5 models – RENEGADE DDR5 gets a full box package albeit that's about all there is to it. You get the sticks themselves, user guide and a sticker to add some flair to your rig, if that's your thing. While the box says it supports both Intel and technically AMD – realistically you can't use it on Ryzen 7000 systems due to how Ryzen's Infinity Fabric functions.
Technical explanation: by default, AMD couples FCLK to memory clock (MCLK) by a certain ratio, and as your RAM goes beyond 6000MT/s – which is over 2000MHz FCLK – the system will fail (unless FCLK are decoupled, which could incur latency penalties). This is similar to previous Zen 2 / Zen 3 systems with FCLK limited at 1800/1900MHz respectively, binned chips notwithstanding.
On the rear is Intel's XMP certification sticker – AMD EXPO is not featured here for reasons mentioned above.
Appearance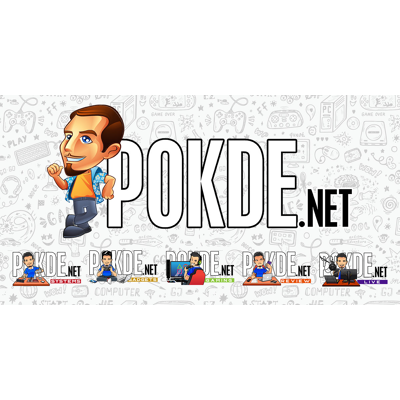 As FURY RENEGADE is the premium offering by Kingston – it was designed accordingly. Though some might argue it looks a bit too 'gamery' so to say… but you get a strip of diffused RGB lighting on top, plus a brush aluminum heat spreader with black accents.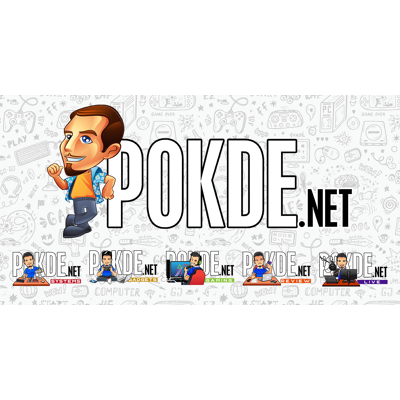 Once installed, the RGB is set as rainbow cycle by default, and boy is it bright. It's bright enough to blast through even the most tinted side panels… one thing worth mentioning is Kingston's Infrared Sync which takes care of the uniformity of RGB lighting across multiple sticks of RAM.
Specifications
Kingston FURY RENEGADE DDR5 RGB (DDR5-6400 CL32)
| | |
| --- | --- |
| Model Number | KF564C32RSAK2-32 |
| Frequency | 6400MT/s |
| Primary Timings | CL32-39-39-80 |
| Voltage | 1.4V |
| Capacity | 16GB x2 |
| Dimensions (WxHxD) | 133.35 x 44 x 7.66 mm |
Test System
CPU
Intel Core i9-13900K
Cooler
ASUS ROG Ryujin II 360 AIO
Cooler Master MasterGel Maker
Motherboard
ASUS ROG Maximus Z790 HERO
BIOS ver. 0703
GPU
NVIDIA GeForce RTX 3080 Ti
Driver Version 527.56
Memory
Kingston FURY RENEGADE RGB DDR5-6400 CL32 (2x16GB)
Storage
Samsung SSD 980 PRO 256GB (Boot)
Kingston NV1 1TB
Power Supply
Cooler Master V850 Platinum 850W
Case
VECTOR Bench Case (Open-air chassis)
OS
Windows 11 Pro 22H2
Overclocking
Given this set of modules is already running at a screaming 1.4V on this particular XMP profile, it's somewhat manageable as far as temperatures go. A 30-minute run on the open-air bench rig has seen one stick reaching 73°C with the other at 72°C. A bit toasty. Some airflow should improve things as this represents the worst-case scenario for heat management.
Here comes overclocking. With the XMP voltage as high as it is, there isn't much headroom to go before we hit the point of "being too close to the sun" – or 1.45V to 1.5V depending on whoever you ask. With the target of DDR5-6800 CL32, VDD and VDDQ voltages are set at 1.435V; while memory controller voltage is raised to 1.43125V.
…it wasn't happy. At this point I decided to fine tune the RAM voltages to see where would things go. Out of curiosity I decided to lower the memory controller voltage, since I raised it by quite a lot over its default 1.3V. (Just so you know, RAM wouldn't play nice at this voltage on DDR5-6800.) A quick run at 1.40V has seen modules spitting out less errors which got me thinking… what if we go lower?
Oddly enough, the 1.435V+1.435V+1.38125V voltage combo is proven to be the most stable at this memory speed. If you're patient enough, you can probably push the voltages slightly higher or lower depending on system's stability. We tried DDR5-7000 – which is simply too unstable to boot into Windows properly. Loosening the timings does help to boot, however the latency loss negates the need to push the clocks that high.
Conclusion
The Kingston FURY RENEGADE DDR5 RGB performs quite well in the overclocking – not necessarily the ones that you can overclock the snot out of, but there's definitely headroom to be found. That being said, the CL32 timings is already very close to its limits so I doubt there's much to be gained from here unless you have hours or even days to spend on just endlessly testing and adjusting these subtimings. Though Kingston's website do list 6800MT/s and even 7200MT/s modules of the same model, so it's probably down to binning and silicon lottery.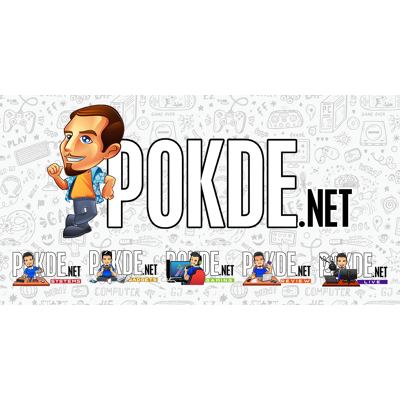 How about the price? Kingston's official pricing over at Shopee is set to RM1,899 – which is over RM400 more than a non-RGB version of this stick currently at RM1,433 (both 'kit of 2' prices), all specs equal otherwise. Competition? Not much, surprisingly. As far as I can tell, DDR5-6400 is a bit of a no-man's land – Corsair seems to not sell modules at this speed (or not available here yet) but does offer other speeds, mostly lower. G.Skill on the other hand have modules running as high as 7600MT/s, but value-wise it's tipping the scale slightly to Kingston, all things considered.
So that comes down to your preference. As the options is currently rather limited, you're effectively given two options (should you settle for this RAM speed): to RGB or not to RGB? If the answer is no, then the RGB-less version does offer a pretty good value; but if you chose to stick with RGB instead (a.k.a. this one) – I suggest wait for prices to lower a bit before pulling the trigger.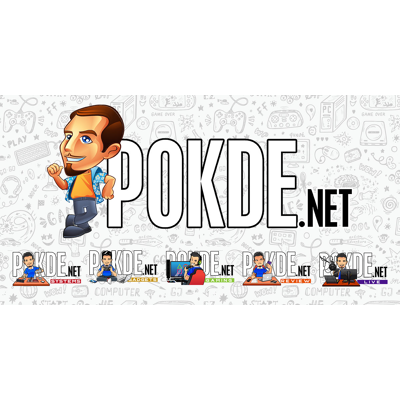 Special thanks to Kingston Malaysia for providing FURY RENEGADE DDR5 RGB (DDR5-6400 CL32) for this review.