#PokdePicks Best Smartphones of 2022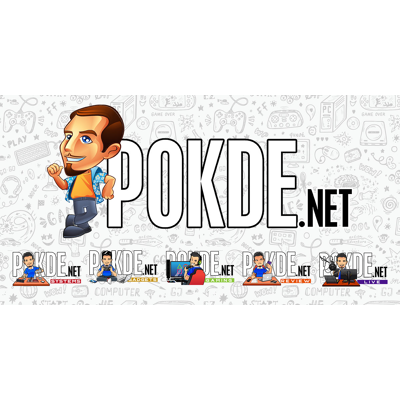 We've reviewed a good number of smartphones this year, and this is the time where we pick out the best smartphones of 2022. Without further ado, let's dive right into.
#PokdePicks Best Smartphones of 2022
Apple iPhone 14 Pro
Alongside the 14 Pro Max, the Apple iPhone 14 Pro is the only truly new iPhone this year. It's powered by the new A16 Bionic chip which further elevates an already strong performer while also being more energy efficient, and we finally see the departure of the notch. The latter brings the new Dynamic Island feature, which to us is a smart way of making the most out of the situation, which is adding function to a hardware limitation.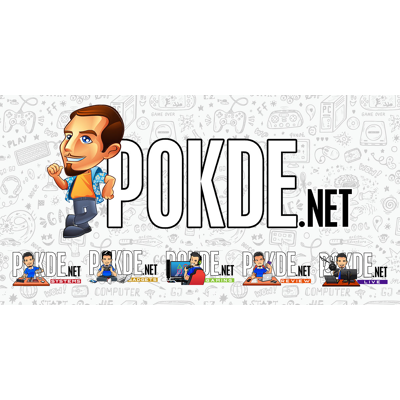 Topping it off with an excellent camera setup, great stereo speakers, and Super Retina XDR with ProMotion, you get an excellent daily driver that is capable of serving virtually anyone well. The only thing stopping people here would be due to the use of iOS over Android, Lightning port over USB-C, and its asking price which starts at RM5,299.
Check out our Apple iPhone 14 Pro review by clicking right here.
HUAWEI P50 Pocket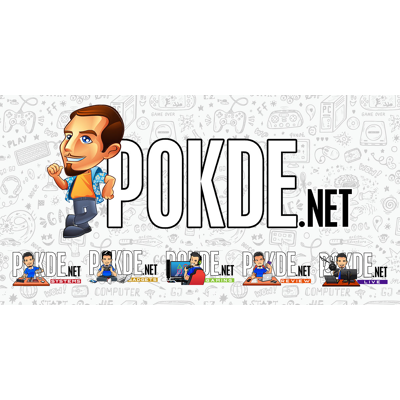 The HUAWEI P50 Pocket is the first foldable we reviewed this year, but it certainly left an impact despite newer foldable coming out later in the year. It's a flip-style foldable smartphone with a unique, eye-catching look, a gapless hinge which eliminates the worry of dust, decent battery life, and 120Hz refresh rate.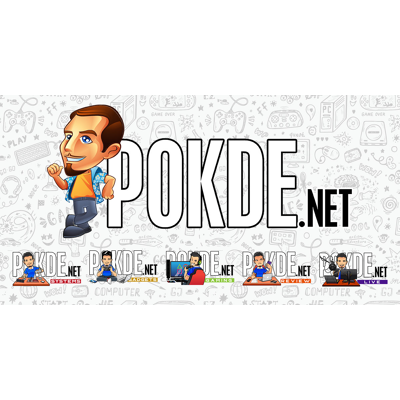 What it lacks is what newer models in 2022 offered in both foldables and standard devices, which are 5G support, inconsistent image processing, as well as newer and more efficient SoCs as this is powered by the Snapdragon 888. At RM5,999, it can be a bit hard to stomach but these days, you can get it a noticeably lower price so it's still worth considering.
Check out our HUAWEI P50 Pocket review by clicking right here.
Samsung Galaxy Z Fold4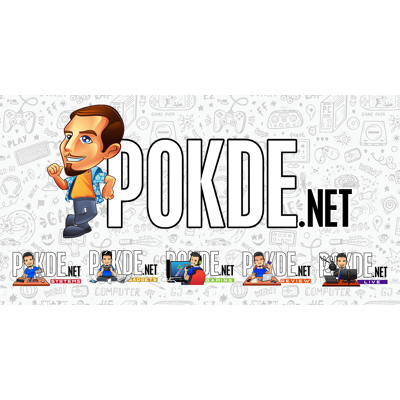 The Samsung Galaxy Z Fold4 is arguably the most refined foldable to launch this year. It builds on the success of its predecessor and brings notable upgrades in its durability and camera, with the latter now being on par with their standard flagship smartphone in terms of hardware.
Personally, I wished that the cover display was bigger, similar to the HONOR Magic V, to make it more comfortable to use but otherwise, the Samsung Galaxy Z Fold4 is more than enough to use as a daily driver, especially when used with the S Pen. With its asking price starting from RM6,999, you certainly get a lot and barely miss a thing moving from a standard smartphone. Just be mindful of its hefty size and weight.
Check out our Samsung Galaxy Z Fold4 review by clicking right here.
ASUS ROG Phone 6D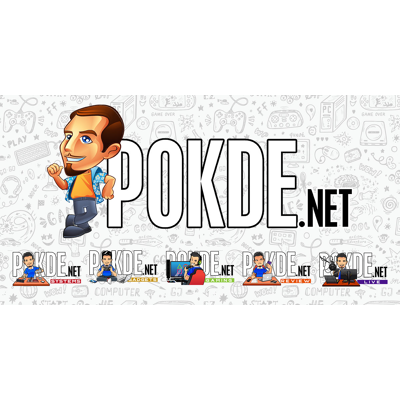 This may seem like a surprising choice but we were honestly blown away by the ASUS ROG Phone 6D. Not only does it bring excellent performance with reliable cameras and class-leading display for a gaming phone like the standard ROG Phone 6, it proves that MediaTek is capable producing great chips with the Dimensity 9000+. Personally for me, the ROG Phone 6D's Space Gray is the best looking one of them all.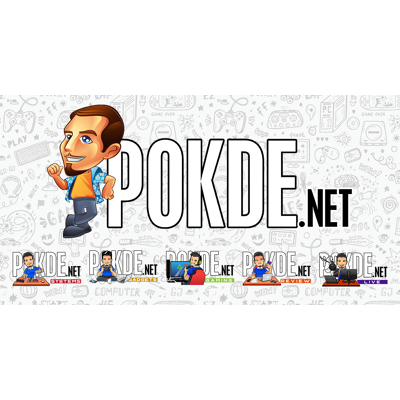 Furthermore, with its asking price of RM3,499, the value proposition just skyrockets compared to other devices, in non-gaming ones. We did review the ROG Phone 6 Pro, but that is priced much higher at RM4,999 but you could always go for the standard version if you really want a Snapdragon chip. They may be different chips but for the most part, they will bring you the same good experience so you can't go wrong with either.
Check out our ASUS ROG Phone 6D review by clicking right here. Alternatively, check out our ROG Phone 6 Pro review by clicking here instead.
POCO M4 Pro 5G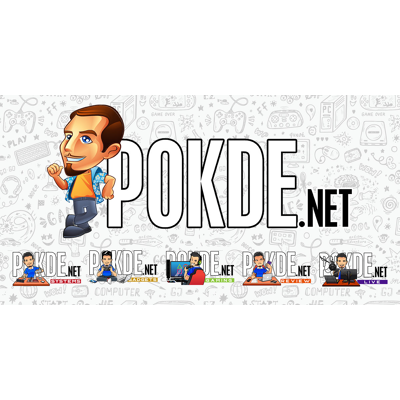 Of course, we can't always just focus on the flagships as not everyone is willing to splurge. When it comes to more affordable devices, the POCO M4 Pro 5G easily takes the cake. Despite being positioned as a lower midrange device, it doesn't look like one with an attractive design, good display, stereo speakers, decent camera, 5G support, and good battery life.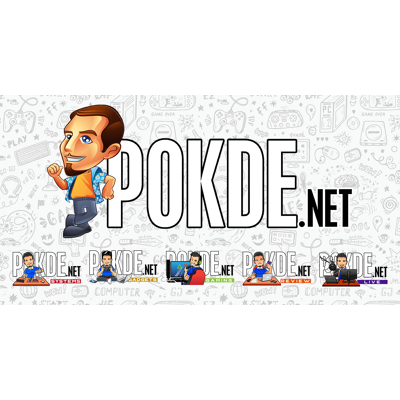 Sure, the performance could be better, there's a bit of input lag with the display, inconsistent camera performance, and the stereo speakers can feel unbalanced but for the price of RM999, it's really hard to complain. If one does not require much complex use of their smartphone, one could easily make do with this for a few years, which says a lot.
Check out our POCO M4 PRO 5G review by clicking right here.
And that's all for our picks of the best smartphones of 2022. None of these are necessarily better than the other as everyone's use case and needs for a smartphone is different. We believe that any of these will be able to serve you well. If you feel like we missed out on anything, make sure to drop a comment and let us know.