Review
Intel Core i9-13900K Review – Same Same But Better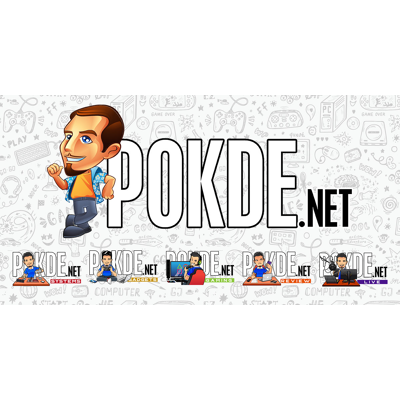 Overview
Intel's latest-and-greatest Core i9-13900K builds on top of the groundwork that its predecessor has laid on. While features remained largely the same, the performance does not - it brings a healthy amount of performance that we've come to expect in the last few years.
Positives
- Class-leading performance
- Improved IMC for higher DDR5 speeds
- Maintains backwards compatibility to 600 series motherboards
- Competitive pricing for performance on offer
Negatives
- Needs robust cooling solutions for full potential
- Power hungry
Intel's 12th Gen "Alder Lake" processors has finally show some promises after enduring a difficult period for the company with many missteps – and now after a generation of making through growing pains and settling into the DDR5 platform ahead of Team Red, Intel has released the first refined iteration of the company's first-ever hybrid x86 desktop CPUs. Similar to the 'tick-tock' cadence strategy of prime 2010s Intel, the 13th Gen "Raptor Lake" processors are here to build on top of the base that Alder Lake has laid on. Before going into numbers, let's look at what Intel has to offer in this generation of CPUs…
Intel Core i9-13900K: Basic Specifications
"Iterative" is going to the main theme of this review. We'll be pitting this CPU against its direct predecessor – the Core i9-12900K. Here's a chart for you to differentiate the main differences Intel has made between the two flagships:
Processor
Intel Core i9-13900K
Intel Core i9-12900K
Core Configuration
8P+16E
24 cores, 32 threads
8P+8E
16 cores, 24 threads
Process Node
Intel 7 (formerly 10ESF)
Microarchitecture
Raptor Cove (P-Core)
Gracemont (E-Core)
Golden Cove (P-Core)
Gracemont (E-Core)
P-Core Max Turbo Clock
5.8GHz
5.2GHz
E-Core Max Turbo Clock
4.3GHz
3.9GHz
Cache (L2+L3)
32+36MB
14+30MB
TDP (PBP / MTP)
125W / 253W
125W / 241W
Memory Support
DDR5-5600 / DDR4-3200
Max. 128GB dual-channel
DDR5-4800 / DDR4-3200
Max. 128GB dual-channel
Onboard Graphics
Intel UHD Graphics 770
1.65GHz
Intel UHD Graphics 770
1.55GHz
PCIe Lanes Configuration
16 (Gen 5) + 4 (Gen 4)
Socket
LGA1700
Chipset Support
Intel 600 / 700 Series Chipset
Both processors' accompanying motherboard chipsets also shares similar traits, with only minor additions such as extra PCIe 4.0 lanes:
Chipset
Intel Z790
Intel Z690
Memory Generation Support
DDR5 & DDR4
Downstream PCIe 4.0 Lanes
Max. 20
Max. 12
Downstream PCIe 3.0 Lanes
Max. 8
Max. 16
USB 3.2 Gen 1 (5Gbps) Ports
Max. 10
USB 3.2 Gen 2 (10Gbps) Ports
Max. 10
USB 3.2 Gen 2×2 (20Gbps) Ports
Max. 5
Max. 4
Minor differences, on paper at least. The biggest improvement comes from the very CPU itself – we saw a significant clock speed bump from the Core i9-13900K over the outgoing model that's almost reminiscent of CPU clockspeed wars back in 2000s. A new P-Core microarchitecture "Raptor Cove" takes over in the this CPU, while the E-Core maintained the same architecture, with core count doubled; L2 cache has been significantly increased.
What's New?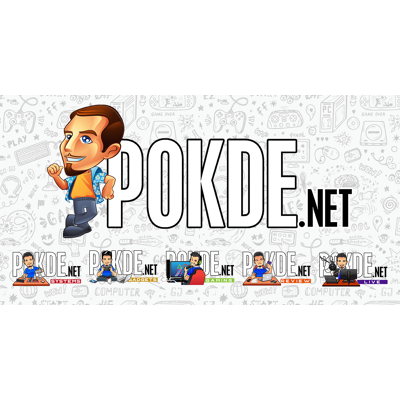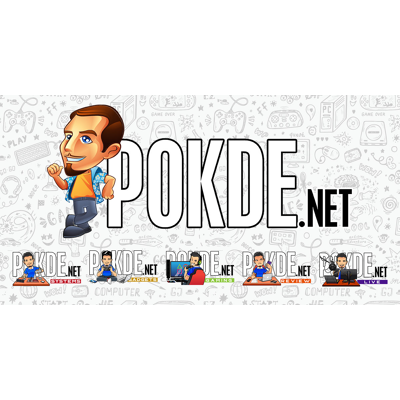 Intel claimed 15% improvement on single-core workloads while multi-core receives a healthy 41% improvement over prior generation with the improvements in design and clockspeeds they have made on this generation – with frequency and core count improvements being the respective major contributor of the performance increase. The onboard graphics also received a small clockspeed bump, but it's not like you'd ever put it into gaming uses – for all intents and purposes, this is merely for situations where a diagnostic is required in case of discrete GPU issues.
Test System
Processor
Intel Core i9-13900K
Intel Core i9-12900K
Cooler & Thermal Paste
ASUS Ryujin II 360 AIO
Cooler Master MasterGel Maker
Motherboard
ASUS ROG Maximus Z790 HERO (BIOS ver. 0502)
Graphics Card
NVIDIA RTX 3080 Ti Founders Edition
Driver Version 522.25
RAM
Kingston FURY RENEGADE DDR5 RGB DDR5-6400 (16GB x2)
Storage
Samsung SSD 980 PRO 256GB (Boot)
Kingston NV1 1TB
Power Supply
Cooler Master V850 Platinum 850W
Case
VECTOR Bench Case (Open-air chassis)
Operating System
Windows 11 Pro 21H2 (Build 22000.1098)
Before We Begin…
A few things you need to know as you see the numbers below. First off – if you're still holding on Windows 10 as your daily driver, be aware that the performance shown below may not reflect the same way as Windows 11 due to a feature called 'Thread Director'. This is a feature that allows Intel to intelligently allocate two types of cores based on workload types – which require explicit OS-level support that only Windows 11 enjoys.
Finally, we have actively disabled ASUS's MCE (Multi-Core Enhancement) – this is a feature intended to remove all power limits on CPUs, but for the purpose of this comparison we will enforce Intel's own TDP limits to reflect 'stock' performance. Both processors will run on their respective MTP limits for the entirety of this review, unless otherwise specified.
Benchmarks
Cinebench R23 (Standard benchmark)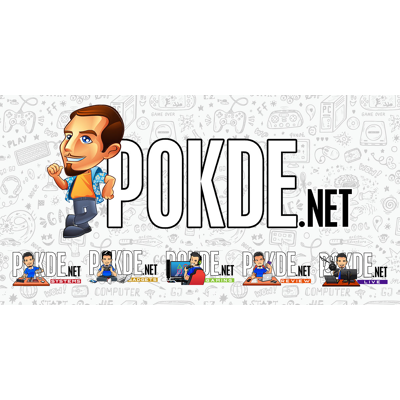 Right off the bat, the Core i9-13900K means business. The extra E-Cores plus significant clock bumps has the processors produced 37,269 points on multicore and 2,230 points on single core results. That translates to 38% and 15% improvement respectively, pretty much in line with Intel's claims.
During the benchmark, one of the P-Core gets pinned to the redline sitting at 5.8GHz, while the other seven sits at 5.5GHz. All E-Core clusters sit at a fairly high 4.3 GHz which gave this CPU plenty of rendering firepower to work with. In terms of temperature, our Ryujin II 360 just about keep the temperature in check – at maximum of 253 watts, the CPU package temp is seen hovering at a scary 98°C… there's simply no more room for extra power or overclocks.
With that said, the one time I turned off MCE, the CPU come roaring past 300 watts before settling down after a short period – so if you have an even more powerful cooling solutions, this CPU will be very happy to take that temperature headroom like it's free real estate.
Cinebench R23 (Power scaling & IPC)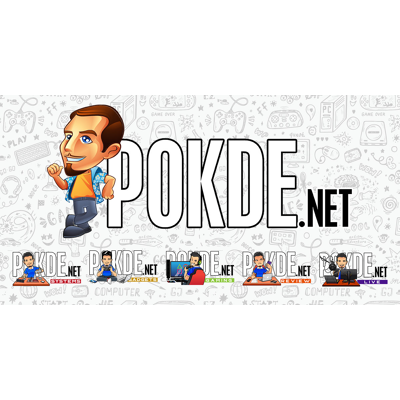 First up, let's look at the CPU's power scaling. Intel touted the Core i9-13900K, at 65 watts is capable of matching its predecessor at maximum power when it comes to multicore performance. How does it stack up running on various power levels? At 125W (Intel's default PBP limit), the CPU has benched 30,611 points – 18% less performance at 50% less power.
Now, 18% does sound like a lot to lose, but you might be more comfortable living at this power level if you do intend to do other things while a render job runs in the background. What if we go deeper? At 65W, that score dropped to just 60% of its full performance, so 40% reduction. It's probably not worth it to reduce the power that far as this is a flagship-grade CPU, after all. If you don't have the top-of-the-line cooling to keep this beast in check, the Core i9-13900K at 125W is still fast enough to surpass the older model (at full power) with a healthy 13.4% margin.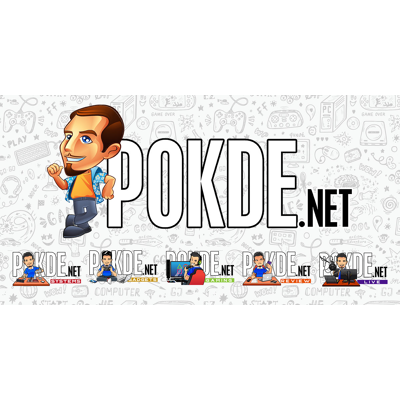 The second test focuses on the architecture itself – by making all cores equal on clocks, we can see how much the CPU architecture has contributed to the generational improvement. The clock speeds do matter this time, the Core i9-13900K scored just 1.4% better over Core i9-12900K under equal clocks – not by much all things considered – so this might be something you'll have to be aware of if you're looking to upgrade within the mid-range realm, where clock speeds often overlooked.
7-Zip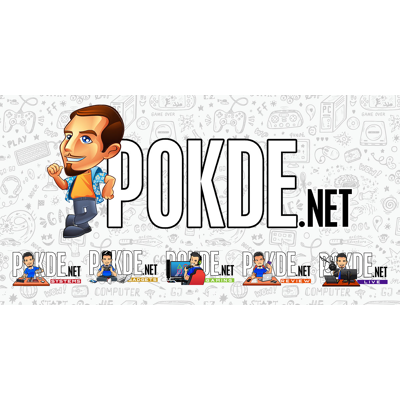 This benchmark runs on all threads available using the 32MB dictionary setting. Now, as far as compression-based workloads are concerned, the extra E-Cores on the Core i9-13900K has contributed a good amount. Here we see Intel's 13th Gen flagship leading the compression charts by a huge margin over its predecessor at 38%, and doing the same on decompression tests as well, leading by a massive 56%.
3DMark Time Spy (CPU Score)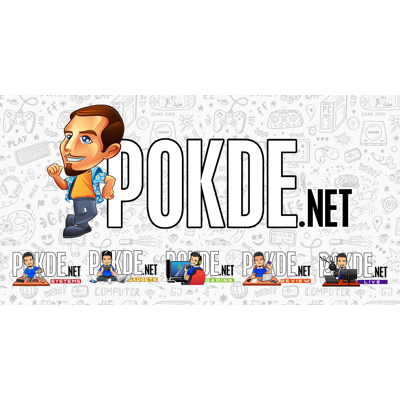 The Core i9-13900K has showed a big jump over its predecessor for this particular test, scoring over 18% – which is quite impressive.
Handbrake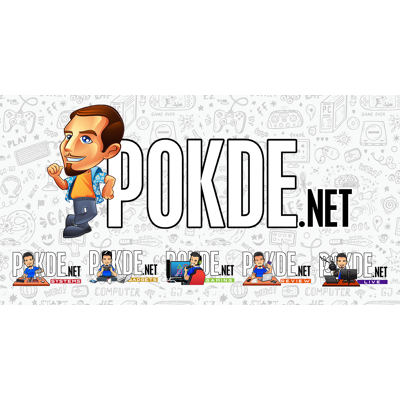 Here we took a 10-minute Blender-animated video and feed it into the Handbrake application to encode in H.264 1080p30 MKV format. In both cases you're looking at faster-than-realtime performance – that said, the Core i9-13900K leads by 14%, and the margin should maintain across other resolutions or encoding formats.
Gaming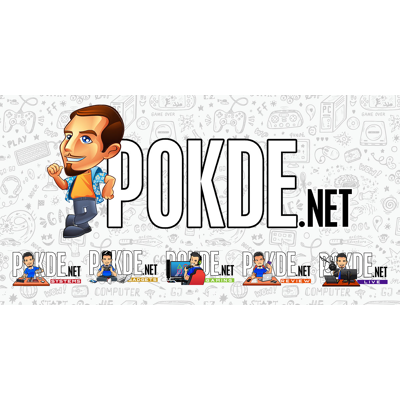 Now, when it comes to games, clock speeds and latency are absolutely critical. The +600MHz P-Core clocks does wonders here on Shadow of the Tomb Raider, on top of its architecture – we're seeing a noticeable improvement in this game's framerates so that's always a plus. But if you only just game and not much else, maybe the midrange Core i5-13600K (review here) is the more valued option. Take Forza Horizon 5 for example – despite the Core i9-13900K gets higher "CPU render" framerates over the predecessor (203 vs 187), the bottleneck is entirely on the GPU – which makes both occasions having virtually identical performance to your eyeballs. If you are looking for improvement on FPS, consider investing on GPU upgrades instead.
Conclusion
Intel's 12th Gen CPUs was released in a time when next-generation platform is still very new – which makes purchasing decisions a bit more tricky especially in the face of AMD's Ryzen 5000 processors which offers amazing value for performance. Now, the tables may have turned, even if it may be just briefly – with AM5 just entering the next-generation platform contest, Intel has a year's worth of headstart which could set a reasonable value proposition when you account for motherboard and DDR5 costs. The Core i9-13900K's $589 RCP (RM 2,780 at current exchange rate) is maintained from the outgoing model – at worst you're looking at slightly increased pricing for Malaysian markets due to weakened currency rates.
Interestingly, power limits has been bumped up again to 253W – and given that Intel no longer enforces PBP (PL1) limits for the most part, even something as massive as a Ryujin II 360mm AIO will be stressed hard just to keep it from thermal throttling. Would it be worth it to overclock? I'd personally say no, simply because there's just no room unless you start looking for exotic cooling solutions. That said, I think keeping the CPU at 125W probably gives you a better experience overall – you lose a small amount of performance in exchange for much, much quieter fans and less heat. Of course, you can freely adjust that based on your preference using their XTU software.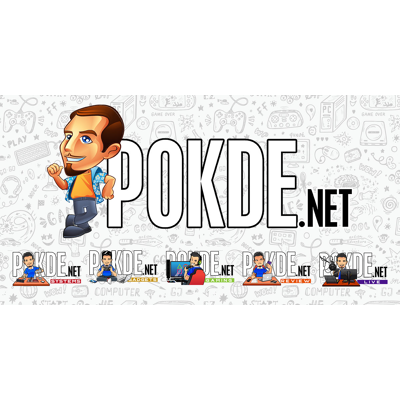 Those who already running on the 12th Gen seeking more workstation-based performance may find this a good choice to upgrade – and if the performance benchmarks is anything to go by, the Core i9-13900K has the chance to steal the performance crown from AMD outright. Though on the other hand, the 13th Gen do not offer any new features significant enough that might entice those on 12th Gen to upgrade. The DDR4 compatibility at this point is much less important, and is likely reserved for low-end budget boards; so if you're upgrading from older platforms, I'd recommend just jump straight into DDR5 instead.
Aside from that, you're not getting a whole lot as far as features are concerned: same CPU PCIe lanes, slightly improved IMC and PCH for memory and peripherals, and same number of P-Cores (albeit improved). So if you're just looking for simply a souped-up version of Core i9-12900K, this is pretty much it.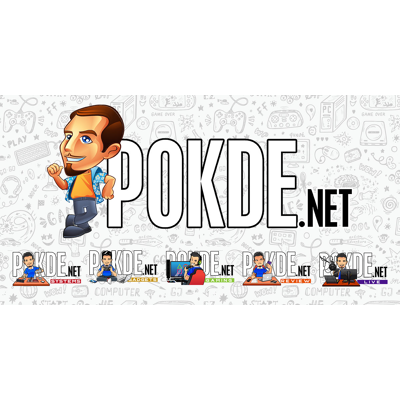 Our thanks to Intel for sending us the Intel Core i9-13900K for review. We would also like to thank ASUS Malaysia for providing us the ROG Maximus Z790 Hero and ROG Ryujin II 360, as well as Kingston for the their FURY RENEGADE DDR5 RGB memory kit.