Sony Unveil New WH-1000XM3 Wireless Noise Cancelling Headphones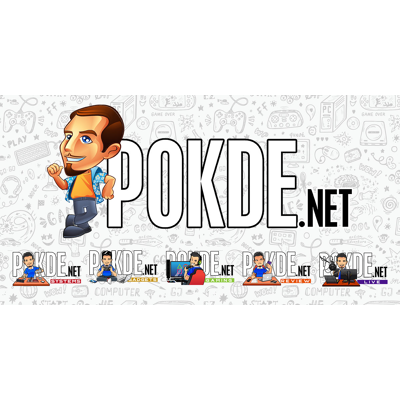 Sony has recently unveiled their brand new addition to the 1000X series, the WH-1000XM3 wireless noise cancelling headphones.
Sony WH-1000XM3
Sony WH-1000XM3 was recently unveiled at this year's IFA 2018 ceremony. The newest addition to the 1000X family boasts major improvements to its Noise Cancellation technology where it comes with the newly developed HD Noise Cancelling Processor QN1 to deliver around 4 times greater performance.
With it, it not only negate low-range noises from airplanes, but also cancels mid to high-range noise such as street noise as well as human voices. Release date and availability of the noise cancelling headphones is yet to be confirmed.
In addition to the WH-1000XM3 headphones, they've also showcased their new A9F series of 4K OLED TVs (which you can read on by clicking on the link here) and also their AI Robotics.
You may know what we're talking about, it's the Sony aibo (yeah, that robotic dog). Since its launch in Japan earlier in the year, aibo has reached over 20,000 units produced and shipped. It is set for a launch in the U.S this September.
Pokdepinion: Well I for one do know that Sony makes one of the best noise cancelling headphones around.. Wish I could test it out for myself.