Overwatch 2 Hero Balance Changes Won't Come Until Midseason Patch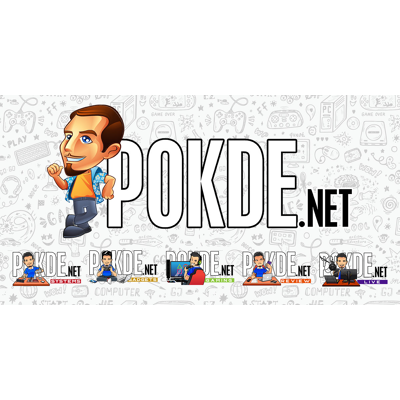 Despite earlier rumours suggesting otherwise, it appears that Overwatch 2 hero balance changes will not be coming that soon after all.
Overwatch 2 Hero Balance Changes?
Hi everyone! Just posted another blog piece with an update on the matchmaker and some of the improvements and issues we're working through. Plus, a summary on balance with stats on the most played/highest performing heroes.https://t.co/uw85NtazGd

— Aaron Keller (@aaronkellerOW) February 24, 2023
Fans of Overwatch 2 may have to wait until the midseason patch for hero balance changes, as revealed by the game's director Aaron Keller. In a blog post titled "Director's Take", Keller shared insights on hero statistics and discussed when players can expect new balance adjustments.
Keller stated that the hero balancing for Season 3 of Overwatch 2 is currently in good shape, and the general feedback from players is that it's the best it's been since the game's launch. He also shared statistics on certain heroes' performance in Season 3. Tank characters have been performing well across most skill tiers, with Wrecking Ball being the most picked Tank character. However, Keller acknowledged that some players think Wrecking Ball is overpowered, so the team is keeping a close eye on his statistics.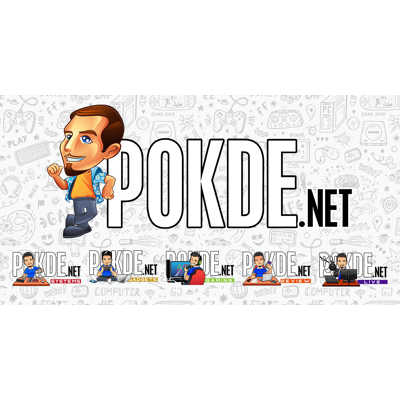 Cassidy is another hero that the team is monitoring closely. The damage hero has seen an increase in playtime this season, with 30% of matches having him on both teams. Other heroes that received balance adjustments include Pharah, Tracer, Widowmaker, and Sombra. Keller revealed that the midseason patch will arrive on 7th March 2023, and the team has no plans to introduce new hero balance adjustments before then. He also discussed the matchmaking changes announced in January, which aim to minimize the MMR difference between teams.
The new system has improved the skill delta of the game, but it has also led to longer queue times in unranked matches. The team is working on reducing queue times, and additional changes will be included in the midseason patch. In the meantime, players can enjoy the mini-dating sim feature in Overwatch 2. While fans may be disappointed that balance changes won't be coming until the midseason patch, they can take comfort in knowing that the current balance is the best it's been in a long time.
Pokdepinion: Honestly, been having a whole lot more fun this time since Hammond has become a lot more viable to play. I do hope they end up reworking Cassidy since he's been a little underwhelming for most gamers with that sticky grenade while pro players use him mostly with just the Combat Roll and nothing more.