KK Super Mart Going Cashless With Partner Boost- First 24-hour convenience store to go cashless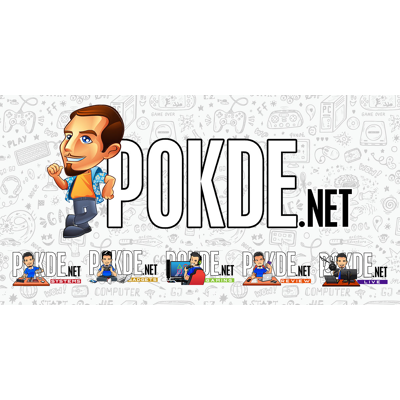 No cash? Just Boost it!
Going completely cashless and cardless is the way of the future it seems as local convenience store KK Super Mart has announced their partnership with Malaysia's very own mobile e-wallet app, Boost. The partnership between these two homegrown brands hopes to faster bring forth and encourage the transition into becoming a cashless and cardless society.
KK Super Mart is owned and operated by KK Supermart & Superstores Sdn Bhd and there are currently 327 outlets which are mainly located in Klang Valley, Malacca, Seremban, Sarawak as well as regionally in India and Nepal. KK Super Mart is one of the fastest growing 24/7 convenience chain stores in the country.
In conjunction of this partnership, Boost will be offering an RM 10 cashback to any customers paying using the Boost app on their smartphones at any KK Super Mart Convenience Chain Stores across the country. All you have to do is to simply spend a minimum of RM 20 and you'll receive the cashback. This offer will run from 26 June until 25 August 2018.
You can start purchasing items from KK Super Mart with the Boost app starting from today onwards. Check out the quick demo down below of the app by Boost CEO, Christopher Tiffin and KK Super Mart founder Datuk Seri Dr. KK Chai at the launch event earlier today.
Boost is a locally developed e-wallet app with over 2.5 million users with online and offline merchants located in over 25,000 touchpoints. Boost aims to revolutionise the way Malaysian consumers transact by creating a seamless payment experience without cash or cards. As a lifestyle application, users can perform services such as paying utility bills, buying prepaid top ups and digital vouchers as well as gifting them, free money transfers and even "Go Dutch" with its unique split bills feature.
Android users can download Boost from the Play Store while iOS users can download from the App Store. For more information, check out the official website here.
Pokdepion: What a day for e-wallet services in Malaysia. In addition to this Grab has also officially launched their e-wallet service, GrabPay today. Check that out here.