Study By Visa Shows Malaysians Will Likely Continue 'New Normal' Shopping Post-Pandemic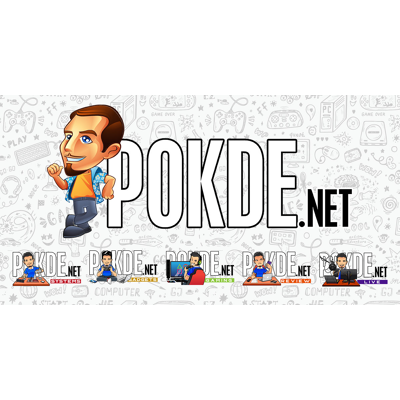 It has been a year since COVID-19 caused movement restriction orders and lockdowns in Malaysia, grinding normal life as we know it to a sudden halt. Since then, individuals and businesses have learnt to adapt to the restrictions and guidelines to adapt to their new lifestyles. According to Visa's Consumer Payment Attitudes study, more than four in 10 Malaysians shopped online through websites or apps for the first time and more than three in 10 made their first purchase online using social media channels.
Online shopping won't stop even after COVID, says Visa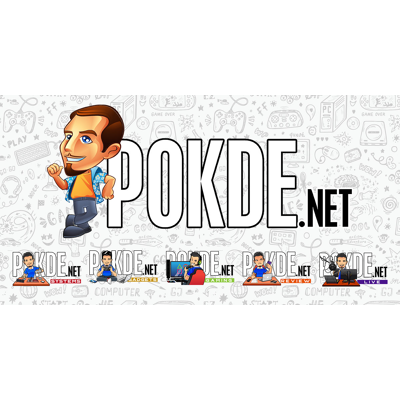 Furthermore, 88% of Malaysians use home delivery services, with 36% of them being first-time users. As the number of people shopping in physical stores decreases, more Malaysians are turning to digital commerce platforms. According to Visa's study, online shopping via mobile apps and websites increased by 83%, while shopping via direct delivery via phone orders increased by 65%. Malaysians are also increasing their spending on online marketplaces (48%), as well as home-based companies (44%).
Malaysians have also developed behaviours that restrict physical exposure to the virus, such as wearing a face mask, avoiding crowded spaces and shared facilities, making digital payments, shopping online, and supporting local or home-based businesses, to name a few.
According to Ng Kong Boon, the Country Manager for Visa Malaysia, "The pandemic has accelerated the nation towards a cashless society as we see more new users of digital commerce and more Malaysians carrying less cash in their wallets compared to pre-COVID-19 period. Based on VisaNet data, one in five active Visa cardholders who did not make an eCommerce purchase in 2019 made their first online shopping purchase during (the) first half of last year."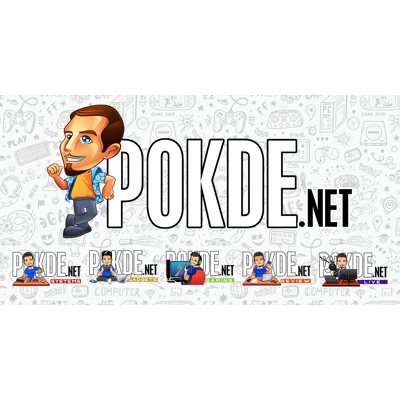 He also mentioned that the pandemic had caused a 63% surge in contactless card payments amongst contactless payment users. "For every 10 transactions, Malaysian cardholders made an average of seven contactless payment transactions. As Malaysians become more particular about physical hygiene contactless payments will enable them to transact in a secure and seamless environment. This is an opportunity for the country to grow more cashless payments across a wider spread of everyday categories in the year to come," added Kong Boon.
Travel is the top category that wanderlust customers most look forward to spending on when borders reopen, in the hopes that the pandemic will soon be under control. According to the research, 43% of Malaysians want to travel internationally after COVID-19. Thirty per cent expect to spend money on domestic travel, and fourteen per cent want to do staycations in their own cities.
Pokdepinion: I still remember the uncertainties surrounding everyone when MCO first started last March and how scary it was. I definitely relied solely on online shopping even for the most mundane of products as it was just so scary to go out.