New PCIe 5.0 power connector packs 16 pins to deliver 600W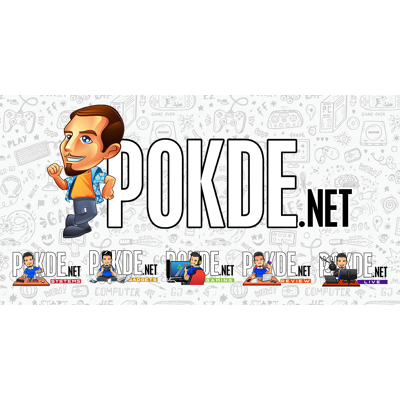 It seems that the industry is just kinda bored of the existing PCIe power connector standards, and are keen on replacing it. NVIDIA tried to kick off a revolution with the 12-pin connector which I am finally starting to appreciate, but it seems that there's going to be a next-gen PCIe 5.0 power connector, dubbed the Minitek PWR CEM-5 12VHPWR, that packs 16 pins instead.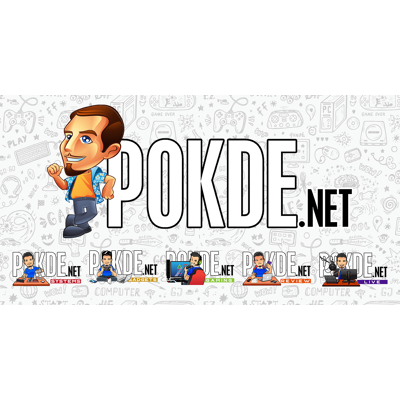 It comprises of 12 power pins, which might remind you of NVIDIA's power connector, but there are an additional 4 pins along the underside of the connector for signal. It is apparently unclear what the signal wires are for, but it might be to communicate with the power supply for more finetuned power delivery regulation. Interestingly, it is also reportedly not backward compatible with anything before PCIe 5.0,  despite being a mere power connector.
Speaking of power delivery, this new 16-pin power connector is rated for up to 600W, with a theoretical limit of 684W with 9.5A per pin. The 12VHPWR connector is also slightly narrower than NVIDIA's 12-pin power connector, which might be of interest to those who are sick of dealing with the triple 8-pin PCIe power connectors that the high-end cards are packing nowadays.
It remains to be seen how well will the uptake be on these new PCIe 5.0 power connectors. Considering that it has the extra data pins, it will probably require a full system overhaul, including the power supply, to fully take advantage of the new 12VHPWR connector. Even when NVIDIA's 12-pin connector only required a simple adapter, they were only used on NVIDIA's own Founders Edition cards, with AIBs opting for the traditional 8-pin PCIe power connectors instead.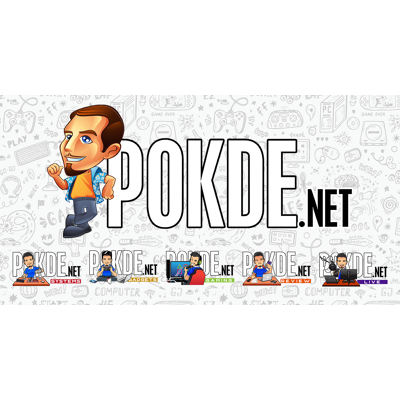 This new PCIe 5.0 power connector also doesn't bode well for the future GPUs. While we do expect the future GPUs to be more efficient, it seems that the power consumption might not be going down by much. But hey, at least they will achieve unprecedented levels of performance, right?
Pokdepinion: A smaller power connector can make a PC build slightly neater, so I am all for it. I am still very interested to find out what data will those signal pins carry though.