COD Warzone Allegedly Has New Anti-Cheat Software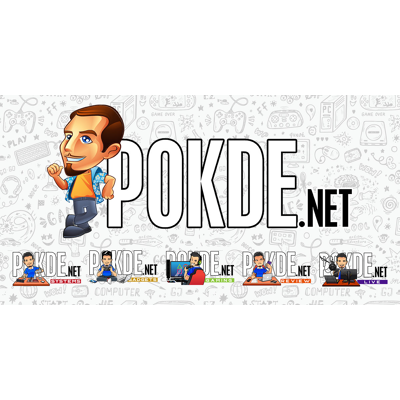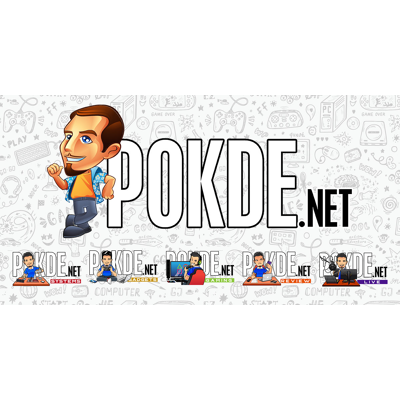 COD Warzone is one of the more popular games out there right now but it started to see a rapid decrease in active players due to its cheating problem. A hacker claims that the game has quietly introduced a new anti-cheat software inside. Here's what went down.
COD Warzone Allegedly New Anti-Cheat Software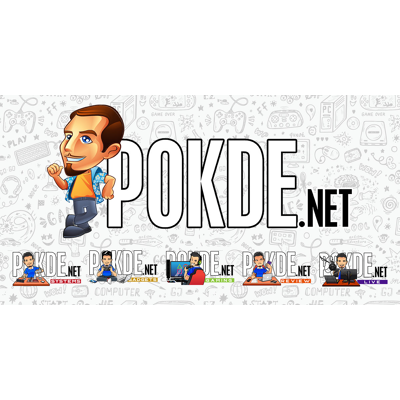 COD Warzone is a popular battle royale game that grew in popularity within a short span of time. Since it's free, it's easy for anyone to hop in and join in the fun, especially since it's available in a wide variety of gaming platforms. However, it has a rampant cheating issue that caused many gamers to quit the game. While Season 5 added quite a bit of new things to the game, the anti-cheat feature wasn't added at the time.
However, it appears they may have implemented a new anti-cheat software. According to a new TikTok video of a hacker, Raven Software is actually issuing hardware bans for gamers who have been found cheating in COD Warzone. Not only does this mean a complete ban for your account, you can't play it on the same machine that it got banned on even if you change to another account.
The hacker claims that he even got banned on accounts that weren't even used to play the game on yet. This may not necessarily be the planned anti-cheat software working its magic as it may just be a partial feature being rolled out quietly. The one that was announced by Raven Software is coming later this year, but there's no denying how effective this can be to curb cheating.
COD Warzone is currently available for free on the PlayStation 5, PlayStation 4, Xbox Series X, Xbox One, and PC.
Pokdepinion: There was a big surge of Warzone players coming to Apex Legends and unless that game is having massive server issues again, I highly doubt they'd go back. It's hard to trust a game that had cheating issues for far too long.