HUAWEI MateStation B515 announced with Ryzen 4000 APUs, priced from 4999 CNY?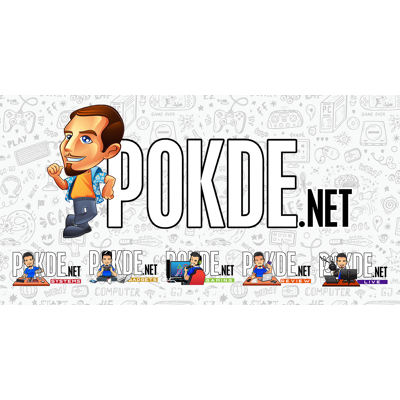 HUAWEI was previously rumored to release the HUAWEI MateStation B515 with an Arm-based Kunpeng 920, but it seems like that isn't the case. There might be a variant down the line featuring HUAWEI's in-house chipset, but for now, the HUAWEI MateStation B515 is going to be an AMD Ryzen 4000 APU-based desktop PC.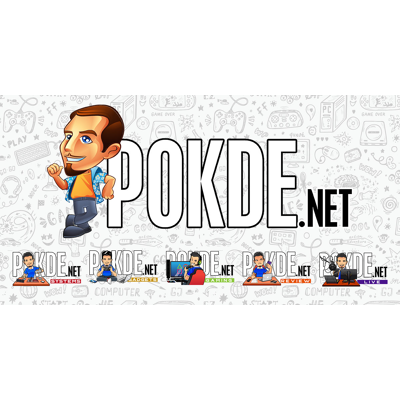 As previously reported, the HUAWEI MateStation B515 will mainly be targeted towards government and enterprise deployment. The overall design does reflect it, as it does sport a no-frills design that wouldn't look out of place in your typical office environment. But that doesn't mean that you won't be getting a decent punch out of it.
The HUAWEI MateStation B515 can be configured with up to the AMD Ryzen 7 4700G, which should deliver more than enough horsepower for your average office productivity. You can get it with up 16GB DDR4-3200 memory and up to 512GB PCIe NVMe storage or slower 1TB spinning rust, for plenty of room for your work and multitasking.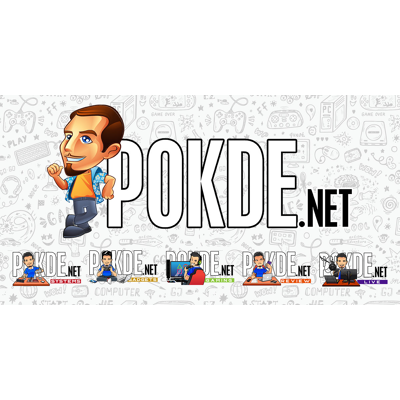 HUAWEI will also be allowing for some upgrades, with PCIe x16 and PCIe x1 slots, two SO-DIMM slots, two M.2 2280 slots and a single SATA port. It is quite interesting that HUAWEI decided to go with SO-DIMM memory, considering that the HUAWEI MateStation B515 isn't particularly compact at 315.5 x 293 x 93 mm. Connectivity options are quite well thought out, with a total of six USB ports, with a USB 3.2 Gen2 (10Gbps) Type-C port up front. There's WiFi 5 and Bluetooth 5.0, as well as LAN connectivity.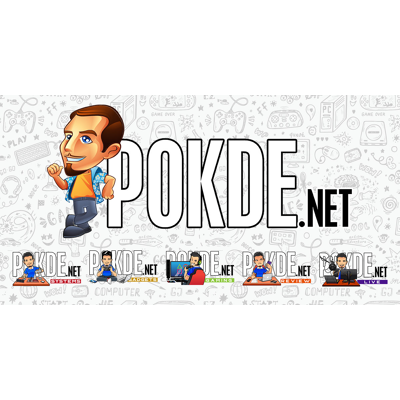 The HUAWEI MateStation B515 will come as a set, inclusive of a 23.8″ FHD monitor, a keyboard and a mouse. The keyboard features a fingerprint sensor for security as well as support for HUAWEI Share, making it fit right into HUAWEI's ecosystem. Interestingly enough, while it is meant for the enterprise segment, HUAWEI lists it to run Windows 10 Home Edition.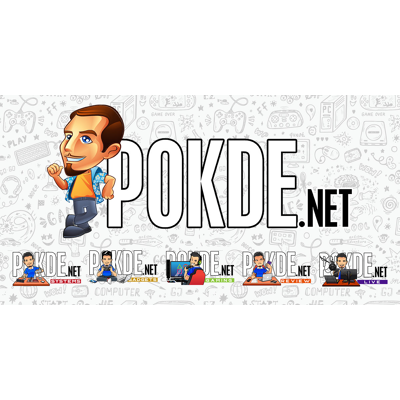 It is estimated to be priced between 4999 CNY to 8999 CNY (~RM3106 to RM5591), with five configurations available, including a NVIDIA GeForce GTX 1650 option. However as it is meant for the enterprise and government sectors, it might never be available for us to buy.
Pokdepinion: HUAWEI should probably make a desktop AIO for consumers, featuring the AMD Ryzen 4000 series desktop APUs.