Review
ASUS S500SA Review — clean and simple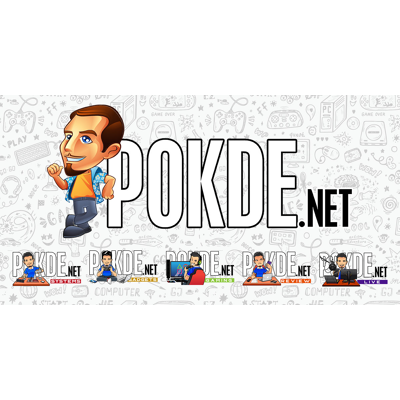 Overview
The ASUS S500SA packs a nice bit of performance in a compact, sleek package that won't look out of place in your home office or media PC setup. There are quite a number of quirks to its hardware configuration and design though which makes it fall short of perfection.
3 Year Local Manufacturer Warranty
Positives
+ Comes complete with a keyboard and mouse
+ Compact dimensions make it easy to stow away
+ Intel Core i5-10400 runs cool and provides more than adequate CPU horsepower for most tasks
+ Four USB 3.0 ports routed to the front is a nice touch
+ Easy maintenance and upgrades
+ Software suite is functionally light
+ Portable enough to carry around on a whim
Negatives
- Single-channel memory is suboptimal
- HDD holds the entire system back from providing a good user experience
- GPU performance is very limited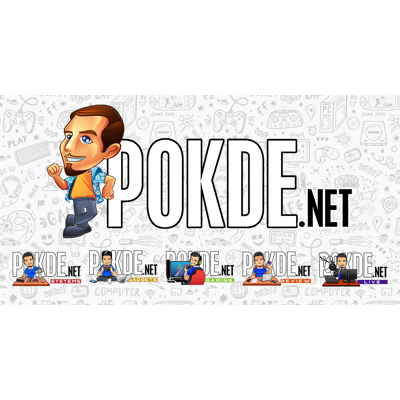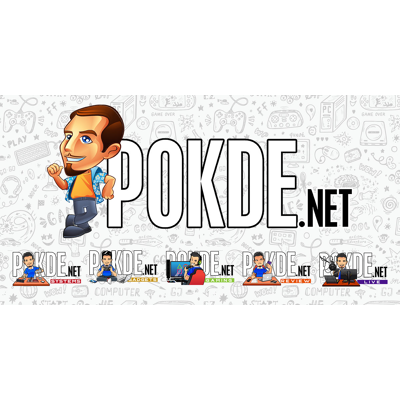 ASUS makes great PC components, but they also offer pre-built desktops for the less technically inclined. Or maybe if you want something in a smaller form factor than a regular PC would be in. DIY SFF PCs are fun, but they are significantly more challenging to build, and it will probably cost you a fair bit as well. That's where the ASUS S500SA comes in, a compact, no-frills desktop PC ready to go right out of the box.
Packaging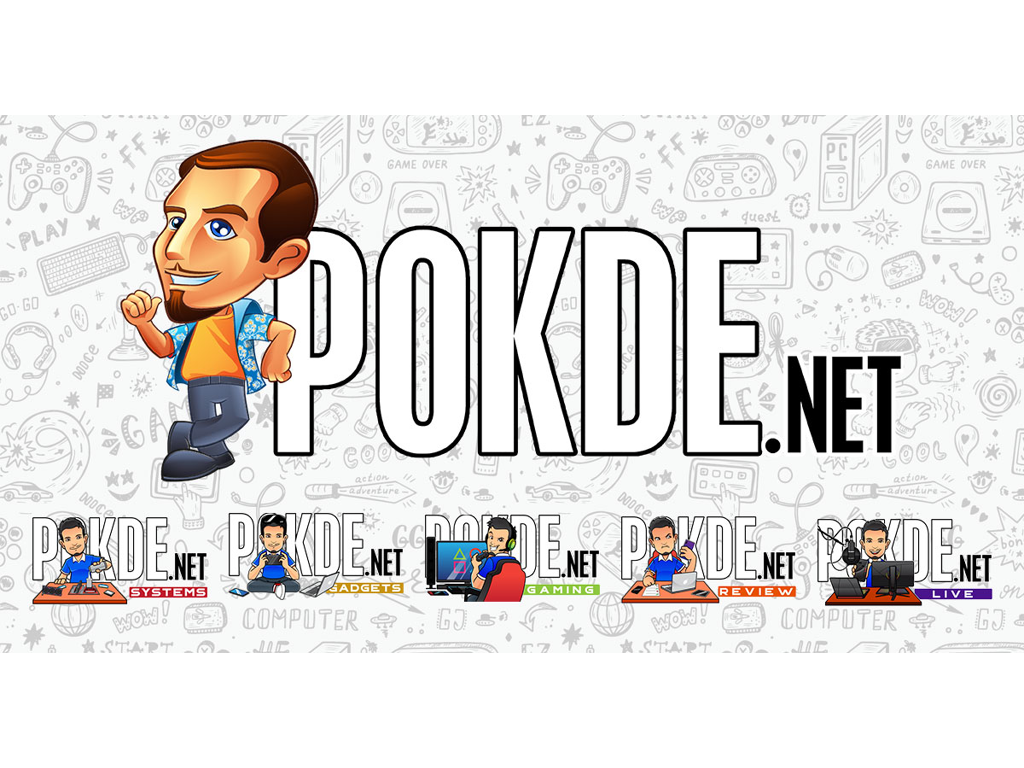 Speaking of the box, the ASUS S500SA comes in rather large packaging for its compact dimensions, and that's because it comes with a full-sized keyboard and mouse. Aside from the fact that it has plenty of foam to keep it safe and sound in the box. This time around, there's even the proprietary power and SATA cable to allow you to drop in a 2.5″ drive into the ASUS S500SA, unlike what we saw with the ASUS ExpertCenter D641MD. We will get to that in a bit, but yeah, you are getting quite a bit in the box with the ASUS S500SA.
Appearance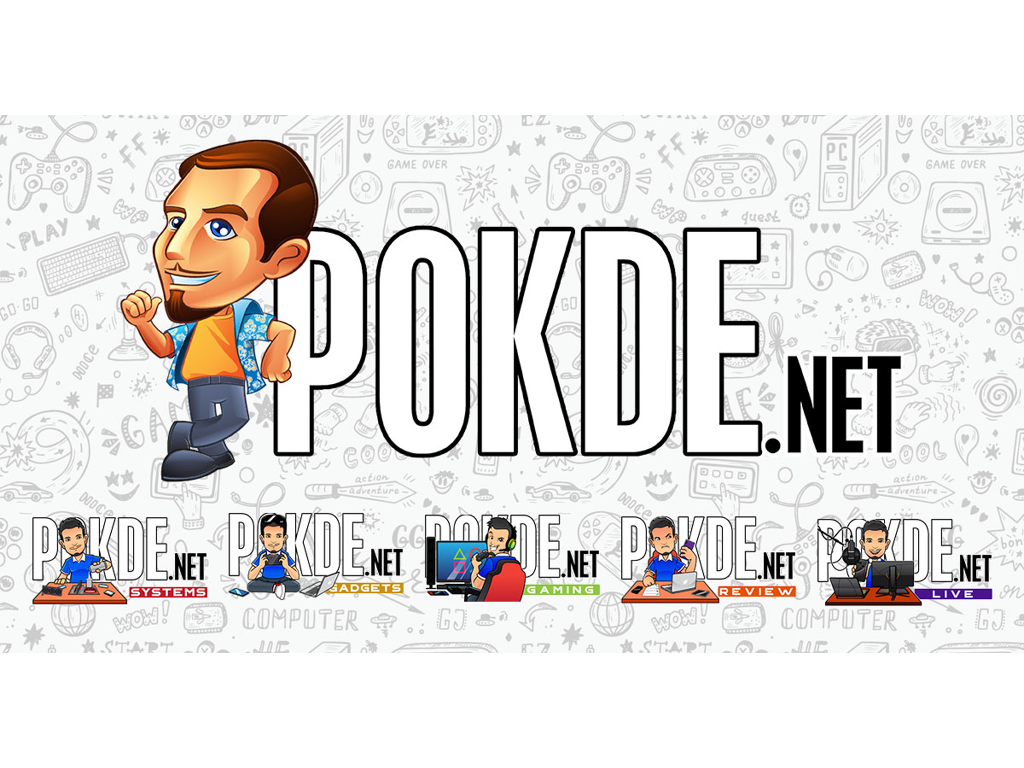 Looking at the machine, the ASUS S500SA does share quite a resemblance to the ASUS ExpertCenter D641MD, except that the latter is close to being twice as wide. This machine is definitely a lot narrower and smaller than your average desktop PC, which is great as that means more desk space for your other stuff. The steel panel on the right side is solid, as the motherboard rests up against it, for a standard layout that has the motherboard components over on the left side of the case.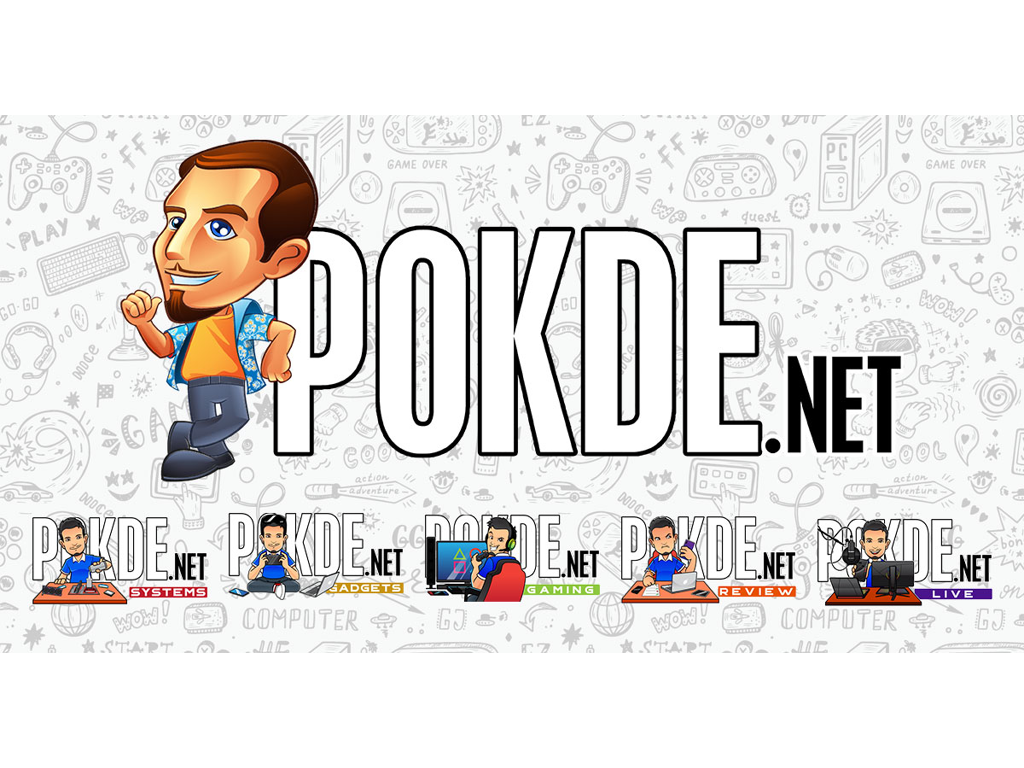 A large holey cutout here allows for good ventilation, and both the PSU and CPU cooler breathes through it. For those who prefer an all-black system, well, you will have to deal with the bare metal that ASUS used for the rear of the chassis here. It's nothing out of the ordinary though.
Overall, the system is not meant to stand out in your office setup, with just a sprinkle of aesthetic elements to keep it from being an eyesore, but it clearly won't be a showpiece.
ASUS S500SA Specifications
CPU
Intel Core i5 10400 @ 2.9GHz (up to 4.3GHz Boost), 6C/12T, 65W TDP, 14nm
RAM
1 x 8GB 3200MHz DDR4 U-DIMM (running at 2666MHz)
(upgradeable up to 64GB (32GB x 2))
GPU
Intel UHD Graphics 630 @ up to 1.1GHz
Storage
1TB 3.5″ Toshiba 7200RPM HDD
Slim type DVD-RW ODD
(upgradeable with 1 x 2.5″ drive, 2 x M.2 SSD (1 x SATA, 1 x PCIe 3.0 x2 NVMe/SATA)
Software
Windows 10 Home
MyASUS
ASUS Business Manager
AudioWizard
Connectivity
Intel Wireless-AC 8265 (WiFi 802.11ac 2×2)
Bluetooth 5.0
Intel I219-V Gigabit LAN


Front:


4 x USB 3.0


Rear:


1 x RJ45 LAN
4 x USB 2.0
1 x PS/2 (keyboard)
1 x PS/2 (mouse)
1 x HDMI
1 x DisplayPort
1 x D-sub (VGA port)
Audio

Front

:
1 x 3.5mm Headphone
1 x 3.5mm Microphone


Rear

:
1 x 3.5mm Line-in
1 x 3.5mm Line-out
1 x 3.5mm Mic-in
Power
1 x 180W (80+ Bronze)
Dimensions
95 x 292.8 x 340 mm
Weight
5.0 kg
Performance
Right off the bat, the specifications are pretty basic, and that gets reflected in the benchmark scores as well.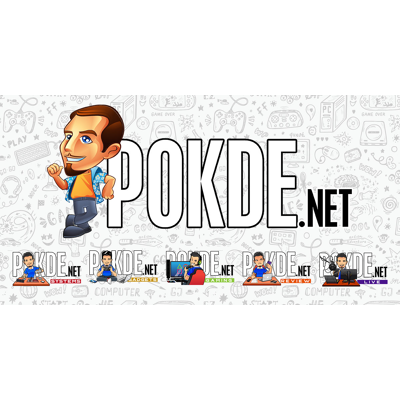 ASUS decided a 7200RPM HDD was enough, but it is definitely a lot slower than even the cheapest SSDs out there, so these are poor results. The random performance is probably the worst offender, as it means that apps and Windows itself loads slower.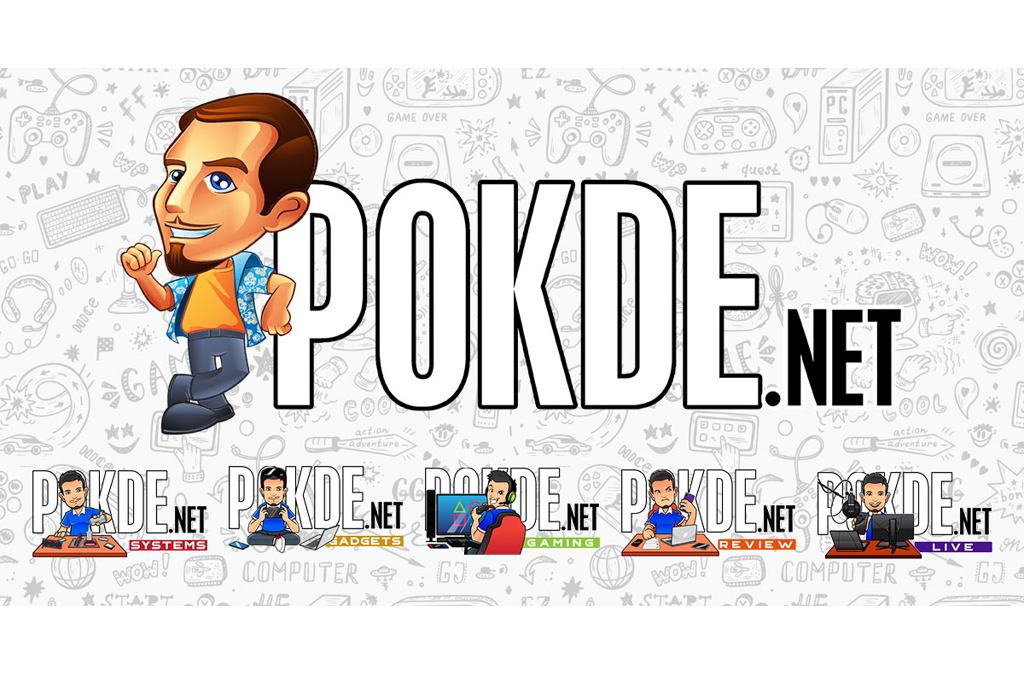 Cinebench sees pretty good CPU performance out of the Intel Core i5-10400, although it does come up at an disadvantage against the higher-end laptops. Thanks to the higher TDP you do get to enjoy better all-core performance than any laptop though.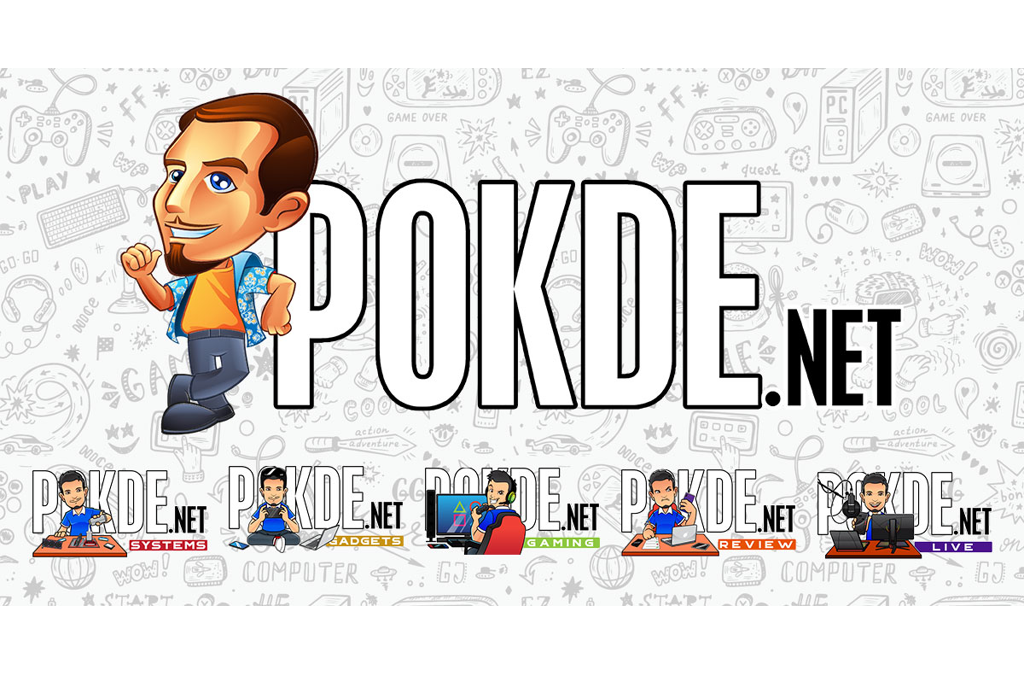 Without a dedicated GPU, the integrated UHD Graphics 630 doesn't exactly perform well in Superposition. We would give it a pass considering that the ASUS S500SA is a home-office kind of PC. You might be able to get away with some light gaming, but we wouldn't recommend it.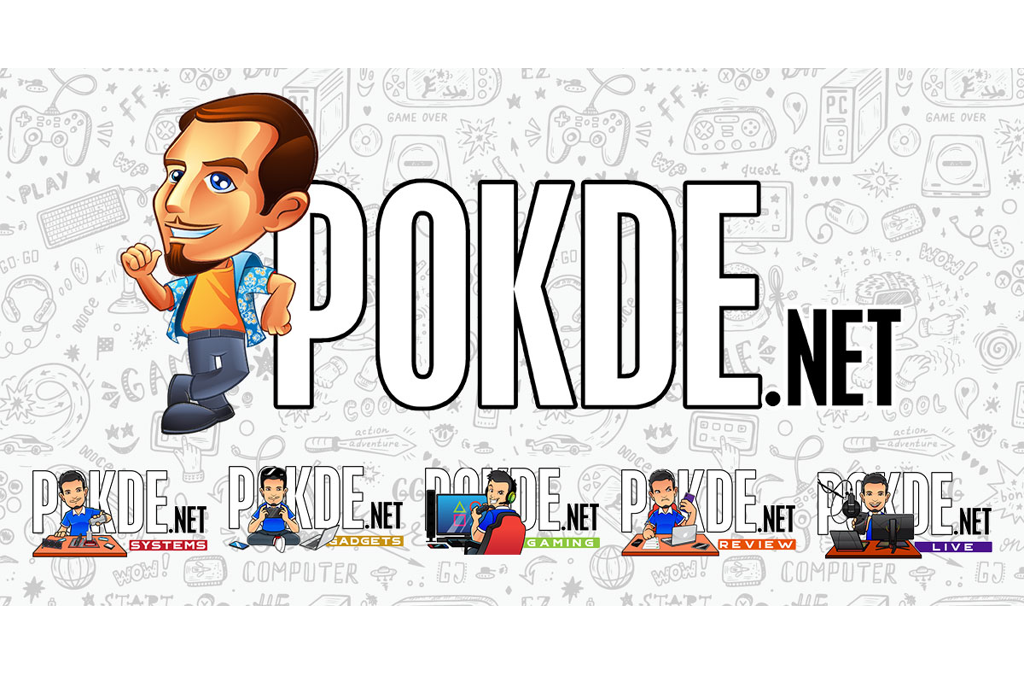 3DMark Time Spy also shows just how much of an improvement Intel made with Ice Lake's Gen11 graphics. The outdated graphics architecture really shows its age here.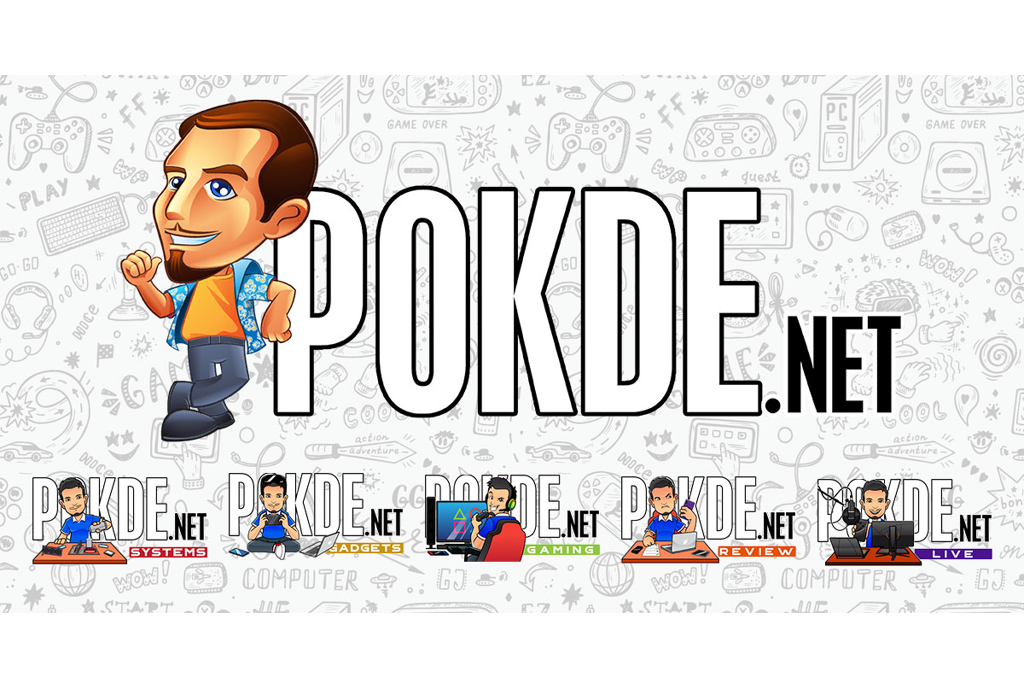 Fully embracing it's ambitions as an office PC, the Essentials and Productivity scores are pretty high, with Digital Content Creation being pretty limited due to the lack of a GPU that will accelerate content creation.
CPU thermals are kept pretty reasonable, with a peak of just 70°C despite the rather basic cooling solution. Not too surprising, as we are only looking at a 65W TDP processor here.
User Experience
Sufficient I/O options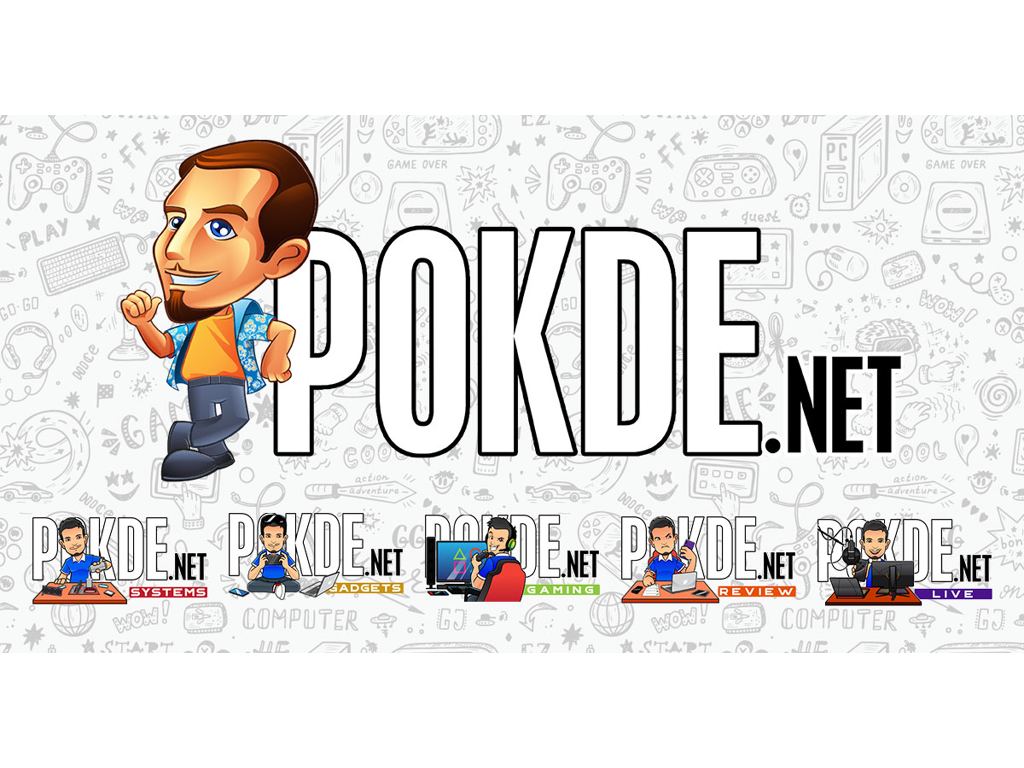 One thing that you might notice is that it has way more USB 3.0 ports on the front than your average desktop PC. That's because ASUS is using a custom motherboard here. All the USB 2.0 ports are routed to the rear, and all the USB 3.0 ports are over on the front panel, so you can easily plug in your high-speed external storage without having to reach around to the back. There are no USB-C ports anywhere to be found, which is a bummer in 2020.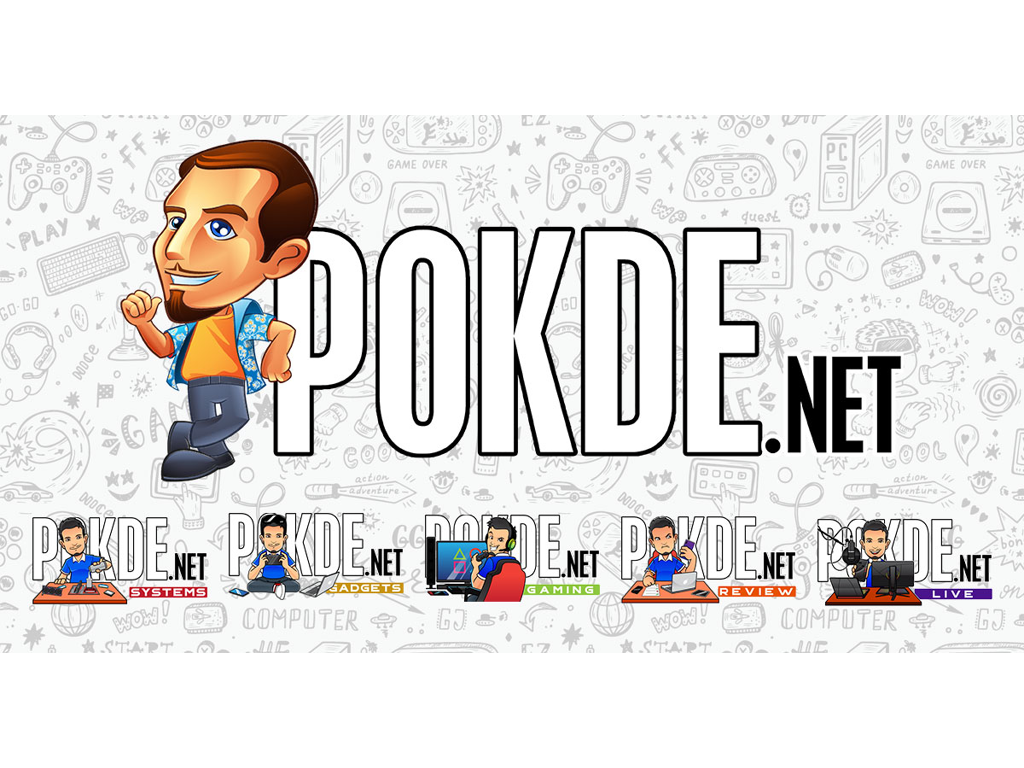 While ASUS decided that the future-ready USB-C port was unnecessary for the ASUS S500SA, they somehow thought that you would need two PS/2 ports on the back. There's a VGA port for antique monitors too, but you also get more modern HDMI and DisplayPort outputs. Last but not least, you get four USB 2.0, the Gigabit LAN port and three audio jacks.
Easy upgradeability?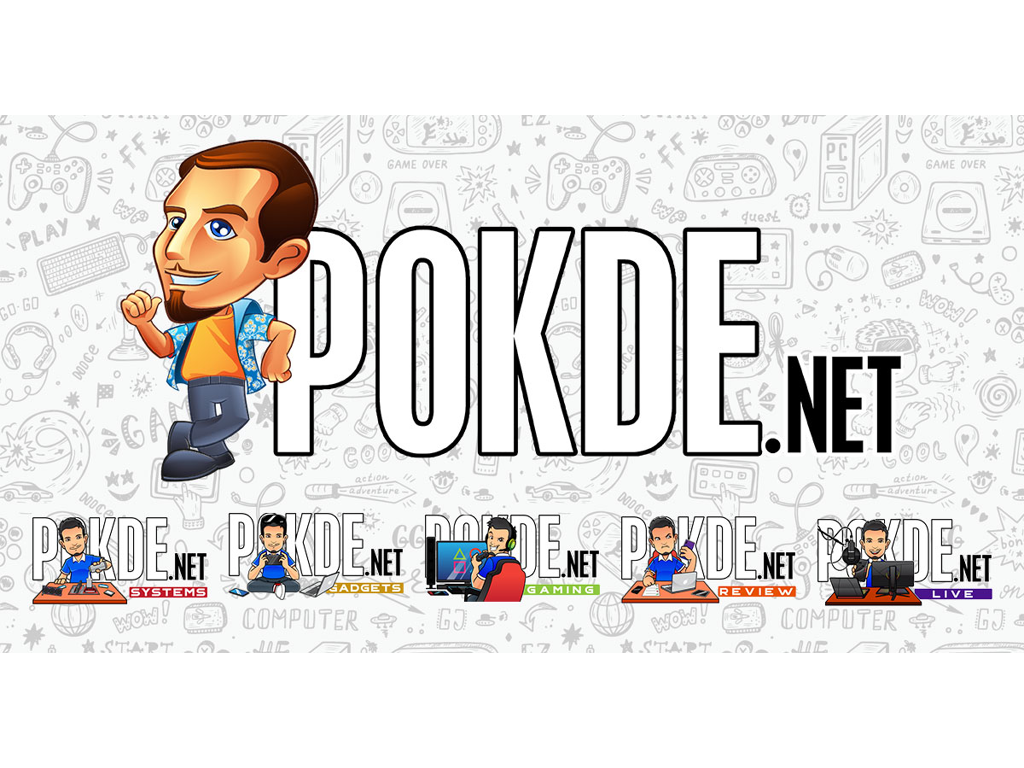 As mentioned earlier, ASUS did provide the necessary cables for a storage upgrade, but not the screws to mount a drive. The overall layout on the inside is pretty similar to the ASUS ExpertCenter D641MD, with a swinging door containing the optical drive, primary 3.5″ drive and also room for an additional 2.5″ SSD.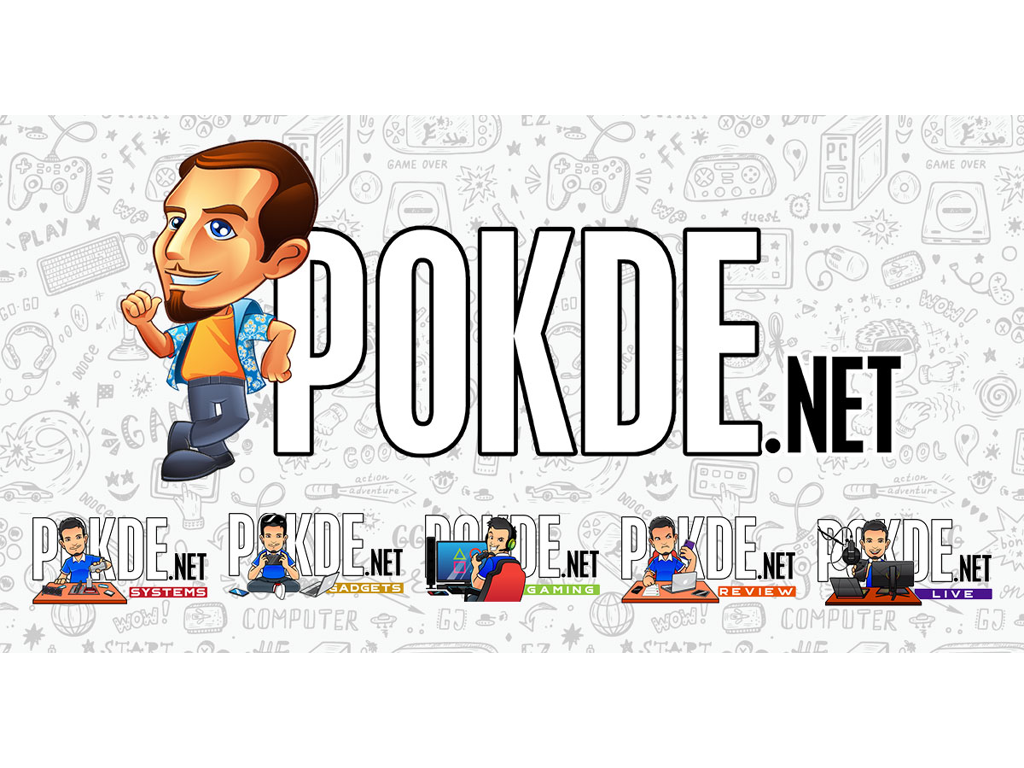 The power connectors are all proprietary, with the power from the PSU fed to the motherboard via a 5-pin power connector. The power is then split by the board out into the SATA power as well as the necessary power rails for the rest of the system. That's quite unfortunate if the PSU or the board fails, but that's what the warranty is for.
So speaking of upgradeability, you can drop in a M.2 PCIe or SATA drive here, as well as a 2.5″ SATA drive to expand your storage options. Or to get a more responsive system, as ASUS decided that a 1TB HDD as the system drive was going to be good enough.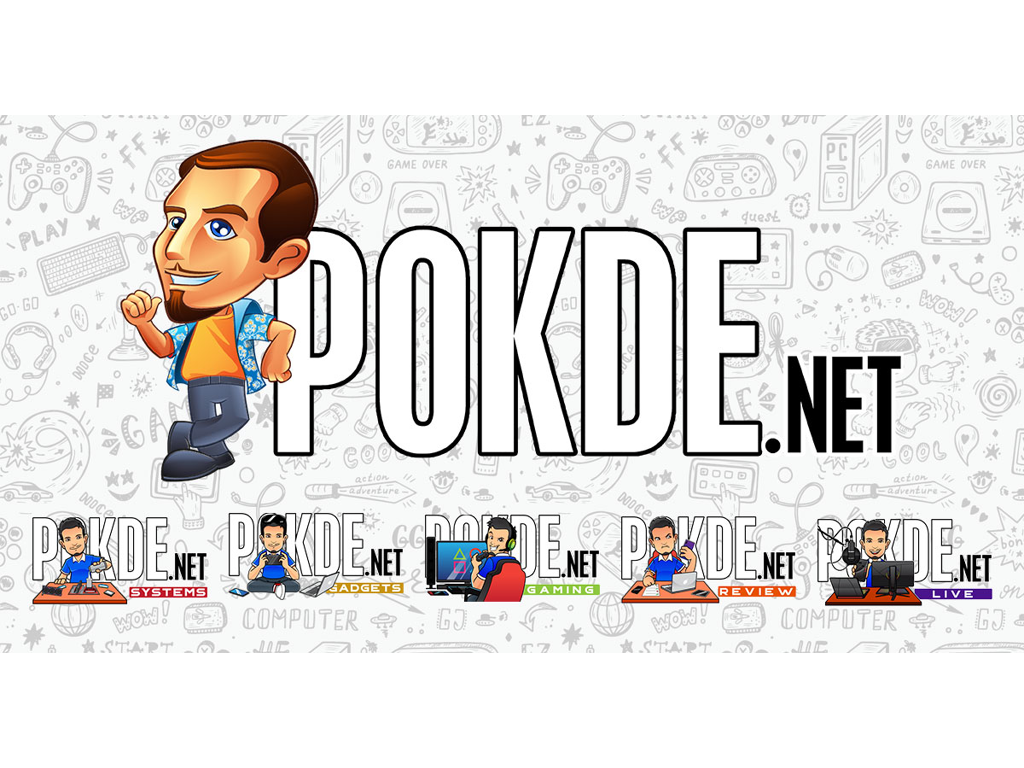 There actually another M.2 slot under the CPU fan shroud, but it only supports M.2 SATA SSDs. Meanwhile you only get one extra memory slot here, as ASUS didn't mount the additional DIMM slots. You can still get dual-channel memory, and I think if you are shopping for a system like the ASUS S500SA, you probably won't really care about going for 2 DIMMs per channel anyway. Still, I do wish ASUS populated both slots so you can get dual-channel memory from the get-go, as single-channel memory definitely bottlenecks the overall performance that you can get out of the Intel Core i5-10400.
The empty PCIe x16 slot does invite you to throw in a GPU for some additional graphics performance, but given that there's only a 180W PSU here, on top of the fact that you will need a low-profile half-height card to fit under the storage door… I would probably recommend you to consider other pre-built systems if you are considering to go down that route.
Full suite of software features
ASUS made sure to bake in their full suite of management features, despite this being a more consumer-oriented offering. MyASUS, ASUS Business Manager and AudioWizard are all a part of the ASUS S500SA. The good thing is that none of the software are actually a part of the boot process, which is pretty slow already. It took 45 seconds from pressing the power button to reach the desktop, and of course, with it being a HDD, there's still some more waiting for all the software to load. I can't understand why ASUS didn't go with a small SSD for boot, say 128GB, and throw in the HDD for other files, as that would have made the overall experience much snappier.
Conclusion
If you are looking for a simple desktop PC for non-demanding workloads, say your home productivity during this CMCO period, then yes, the ASUS S500SA does come in pretty handy. All you need is a monitor and you are set. However I do think it is slightly on the pricier side of things, with it coming in with no SSD and just single channel memory at RM2339. The first thing I would recommend you to do is to get an SSD to improve your overall user experience, but in all honesty, ASUS should have done it from the factory.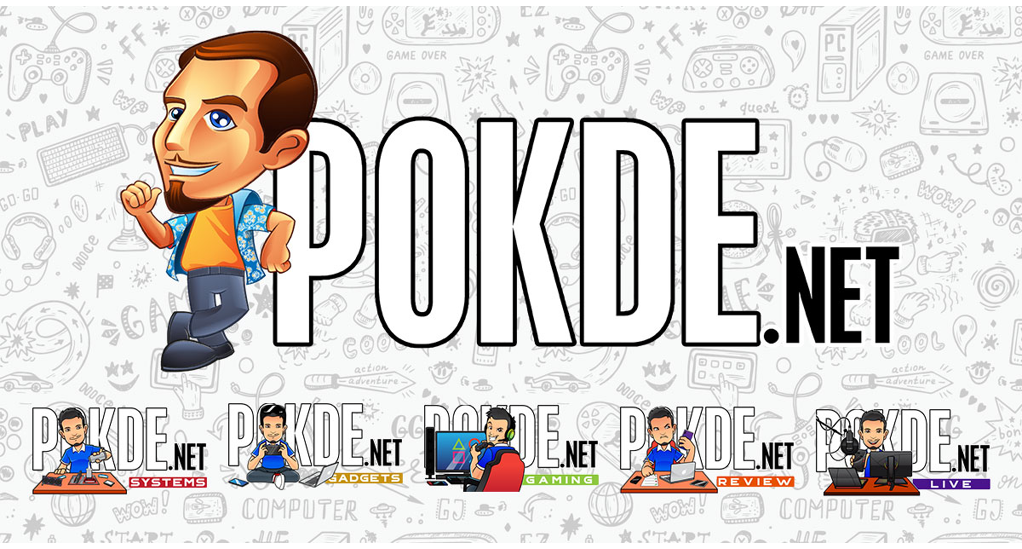 Still, I commend ASUS' thoughtful design, placing all the fast USB 3.0 ports in front, as well as the compact chassis that will also look pretty good as a home office/media PC while not getting in the way. The Intel Core i5-10400 in our specific configuration is powerful enough to breeze through most productivity applications, and while the cooling solution is pretty basic, it does work well enough to keep the processor running optimally.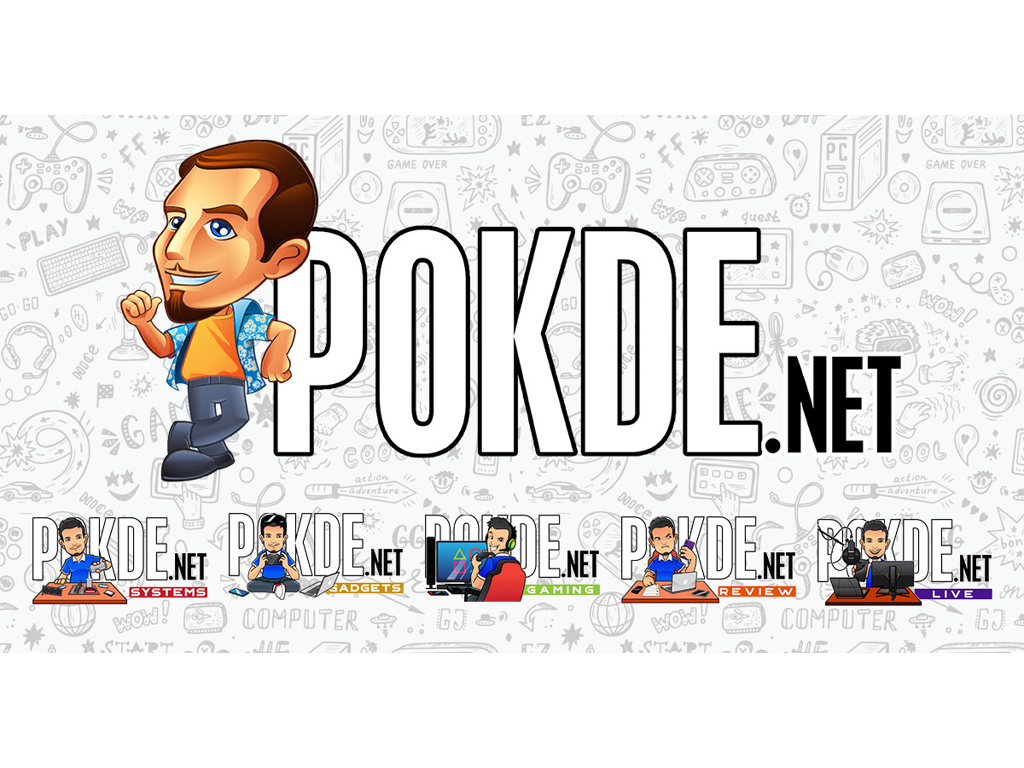 There's sufficient upgradeability for those who want to drop in more storage as well, which is always good for a home PC that you might want to transition into a media PC down the line. Overall, it's pretty decent as an office PC too, and if you don't need the performance from the six-core Intel Core i5-10400, you might want to save a bit and get the more affordable Core i3-10110 options and spend the spare change on an SSD for a snappier user experience.
Our thanks to ASUS Malaysia for sending us the ASUS S500SA for review.