Apple M1 brings up to 6X better performance and 2X longer battery life than last-gen Macs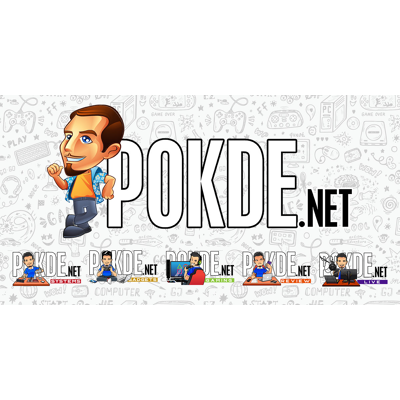 Apple has finally announced the Apple M1, the chip that's going to power the new MacBook Air, 13″ MacBook Pro and Mac mini. Based on the Apple A14 Bionic, except that it has been redesigned to achieve higher performance targets that you would expect in a Mac, the Apple M1 is actually a pretty huge step forward for Apple.
Apple M1 SoC
8-core big.LITTLE CPU
For starters, the Apple M1 will offer a total of eight CPU cores. You get four high-performance cores and four efficiency ones, which actually makes Apple the first to offer a big.LITTLE configuration in a PC. Apple claims that the CPU is capable of up to 3.5X faster performance than their previous generations Macs.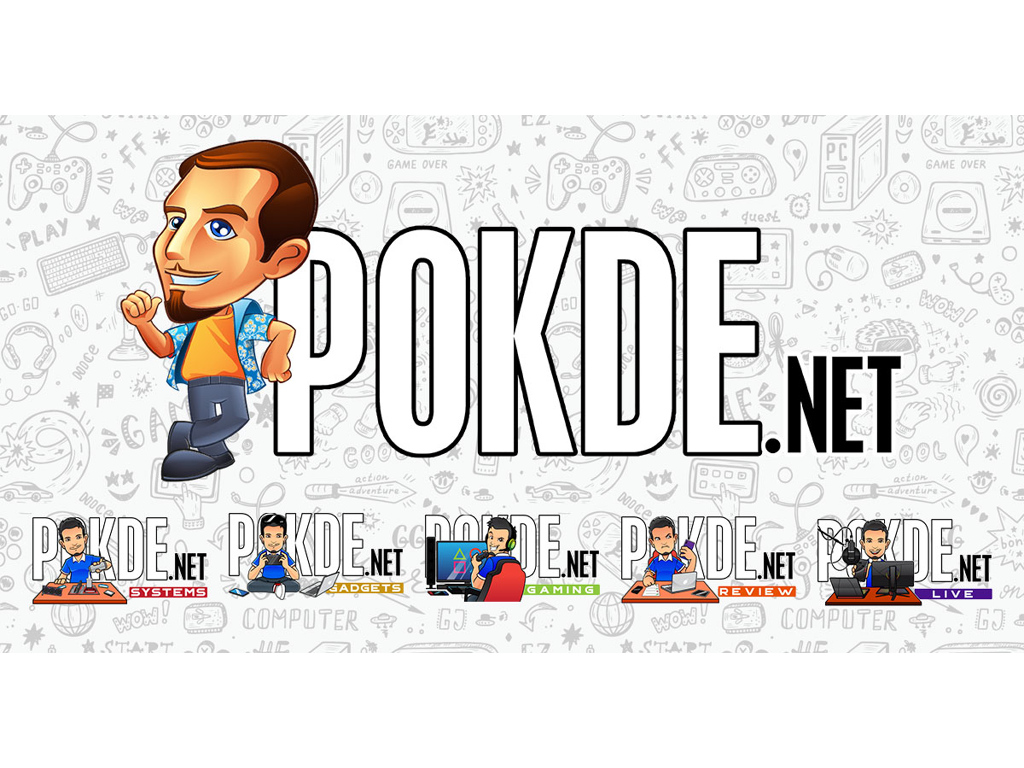 On top of sheer horsepower, Apple also boasts of impressive efficiency, with 3X the performance per watt as compared to the Intel chips powering their last-gen MacBooks. An added benefit of this efficiency is that Apple can now deliver 2X the performance at the same 10W power draw as the last-gen MacBook Air, or match the CPU performance with 25% of the power consumption.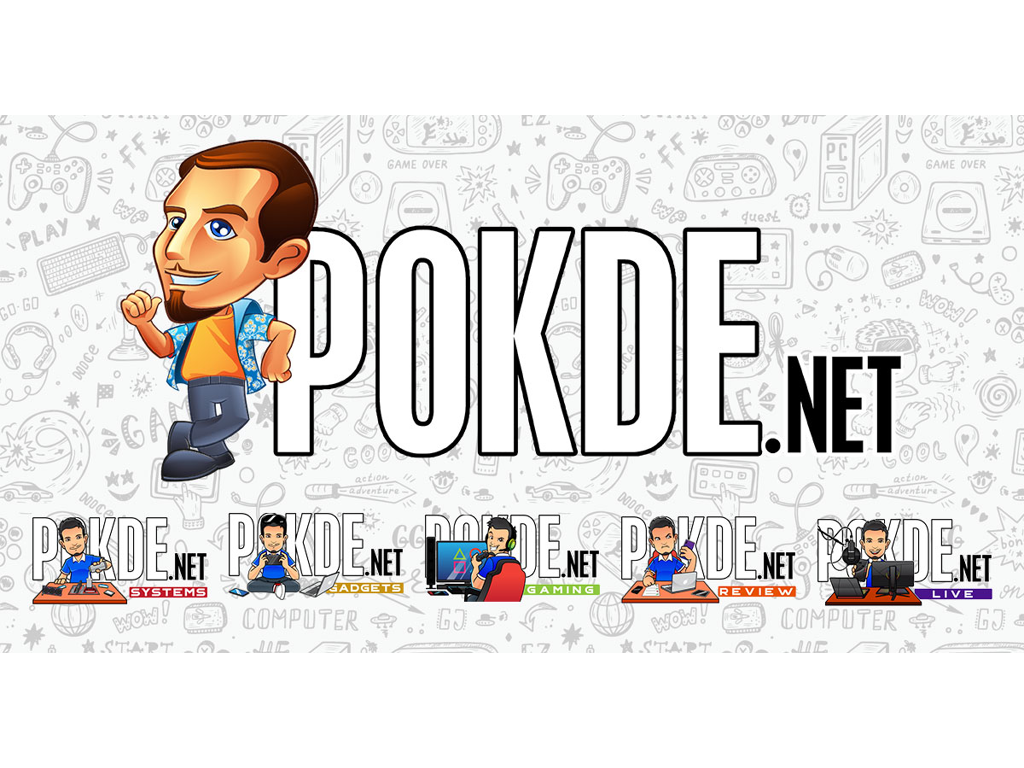 This is possible thanks to the four efficiency cores which are capable of delivering similar performance to a current-gen, dual-core MacBook Air while sipping less power. Once you take the four performance cores into account, that's how you will be looking at much higher performance figures.
8-core GPU
We see a similar case when it comes to the GPU, with 2X higher performance at iso-power, while consuming just 33% of the power at iso-performance. This is also very interesting because this is the first custom Apple-designed GPU in a Mac. While previously they have relied on either AMD Radeon or Intel's integrated graphics, Apple decided to double down on the Apple A14 Bionic's 4-core GPU to bring us the Apple M1 with eight GPU cores.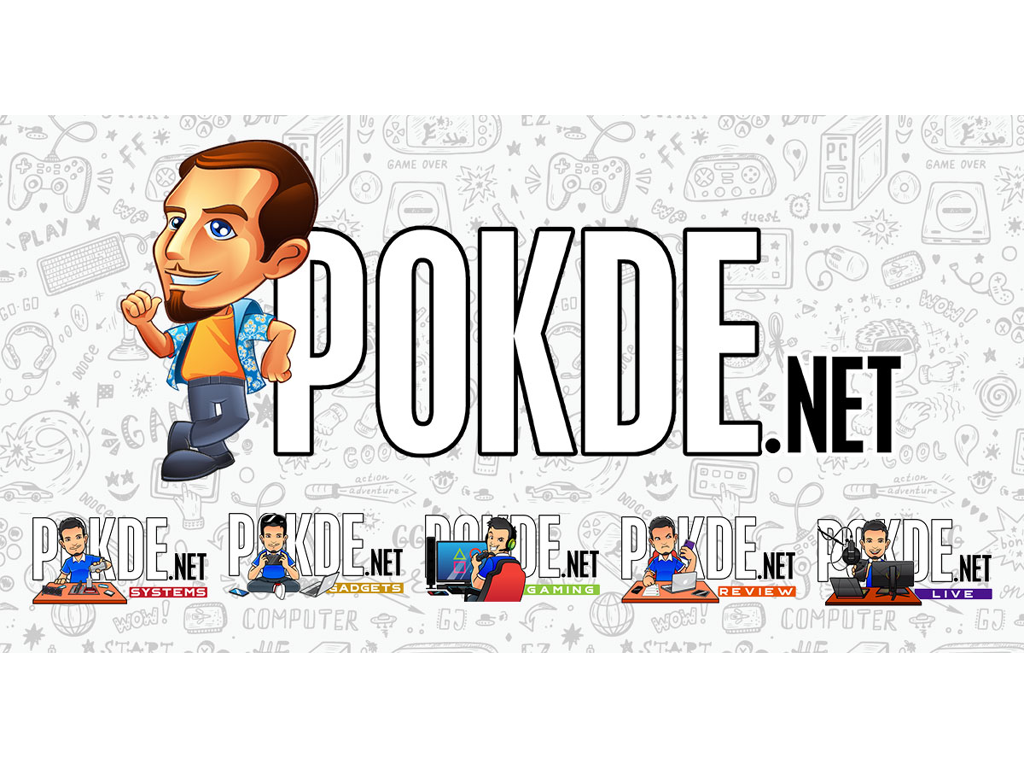 Apple claims that this is capable of 2.6TFLOPs, which is pretty significant. While they didn't clarify whether that would be FP16 or FP32 throughput, it does put it ahead of the Intel Iris Plus graphics in the 10th Gen Ice Lake processors, which is only capable of up to 2.25TFLOPs FP16, or a 1.13TFLOPs FP32. The latest 96EU Intel Iris Xe Graphics in the 11th Gen Intel Tiger Lake processors are capable of up to 4.15TFLOPs FP16, or 2.07TFLOPs FP32.
Apple claims this to be the world's fastest integrated graphics in a personal computer, so they might be talking about FP32 performance with that 2.6TFLOPs figure.
But there's more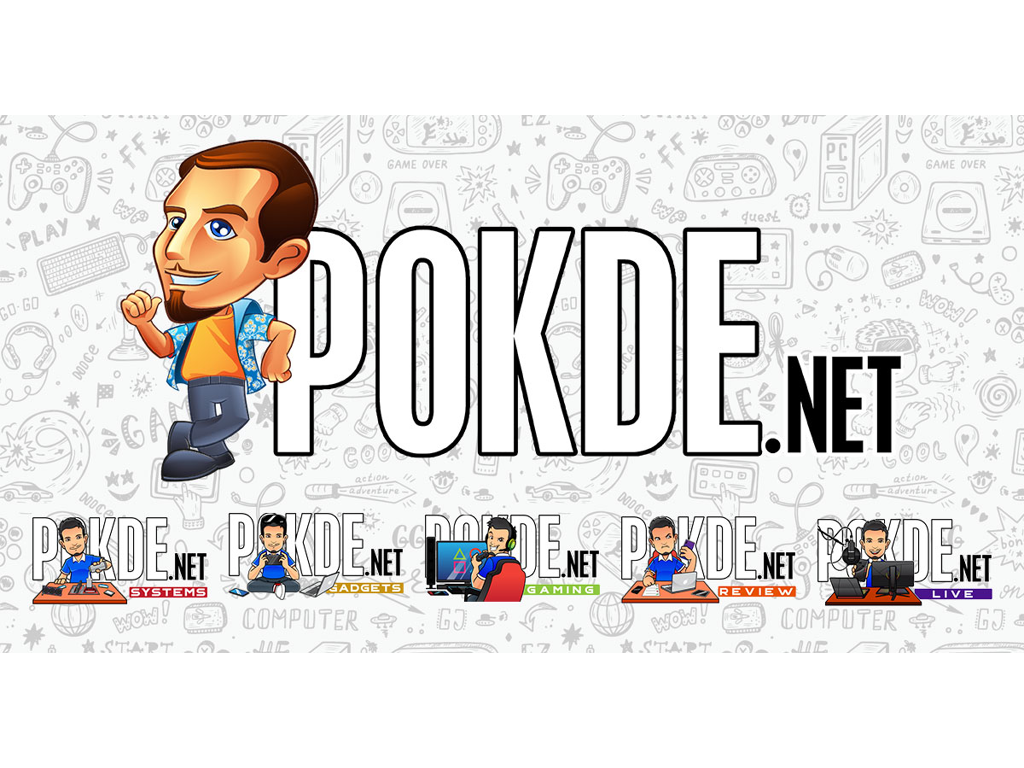 Apple also baked in the Apple Neural Engine into the Mac, allowing it to better tackle machine learning tasks. Apple claims that the Apple M1 will bring up to 15X faster machine learning performance than their previous generation of Macs. Apple M1 is also a full SoC like the Apple A14 Bionic, so you get a a storage controller, the Apple Secure Enclave, ISP and a Thunderbolt controller, all in one chip. Apple will also be installing the DRAM onto the same package, which should allow for even smaller motherboards in the upcoming Macs featuring the Apple M1, making room for larger batteries.
Arriving in the MacBook Air, MacBook Pro 13 and Mac mini from RM2999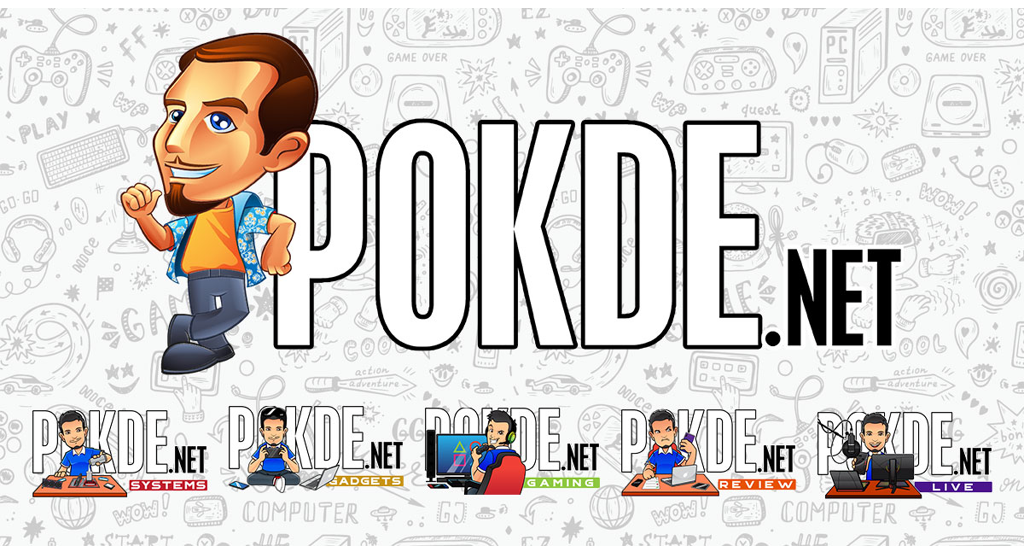 Apple will be using the Apple M1 in the new Mac mini, MacBook Pro 13 and MacBook Air. By not using Intel chips, it is probably difficult to gauge how much more expensive they are than competing Windows-based laptops, but you can rest assured that these are still premium machines.
The only outlier here is the base model of the MacBook Air which sports a 7-core GPU for some reason. The rest of the Macs announced with the Apple M1 will pack the same 8-core CPU, 8-core GPU Apple M1.
New Mac mini, MacBook Air, MacBook Pro Specs and Price in Malaysia
Mac mini
MacBook Air
MacBook Pro
Processor
Apple M1, 8-core CPU, 8-core GPU, 5nm
Apple M1, 8-core CPU, 8-core GPU, 5nm
Apple M1, 8-core CPU, 7-core GPU, 5nm
Apple M1, 8-core CPU, 8-core GPU, 5nm
Apple M1, 8-core CPU, 8-core GPU, 5nm
Apple M1, 8-core CPU, 8-core GPU, 5nm
Memory
8GB unified memory
Storage
256GB
512GB
256GB
512GB
256GB
512GB
Display
Dual display support via:
Thunderbolt 3 output (up to 6K60)
HDMI 2.0 (Up to 4K60)
13.3″ 2560 x 1600 Retina display
400 nits, True Tone, P3 color gamut
DisplayPort output via USB-C (up to 6K60)
13.3″ 2560 x 1600 Retina display
500 nits, True Tone, P3 color gamut
DisplayPort output via USB-C (up to 6K60)
Connectivity
2 x USB 3.0
2 x USB-C (Thunderbolt 3 / USB 3.1 (10Gbps))
Gigabit Ethernet
3.5mm headphone jack
2 x USB-C (Thunderbolt 3 / USB 3.1 (10Gbps)) ports
3.5mm headphone jack
Power
Up to 150W integrated PSU
49.9WHr battery
30W USB-C power adapter
58.2WHr battery
61W USB-C power adapter
Weight
1.2kg
1.29kg
1.4kg
Price
RM2999
RM3799
RM4399
RM5399
RM5599
RM6399
The new Macs will be running Mac OS, or more specifically, the latest version named Big Sur. As previously announced, Apple's native apps have been updated to run natively on the Arm-based Apple M1, but for those who want to run older software designed for x86, Rosetta 2 will be the translation layer that will allow for seamless operation on the new Apple M1 processors.
Pokdepinion: MacBook Air users are probably the ones getting the biggest upgrade here.