Lenovo's Workshop With KL SketchNation – Demos Yoga Book For Local Artists!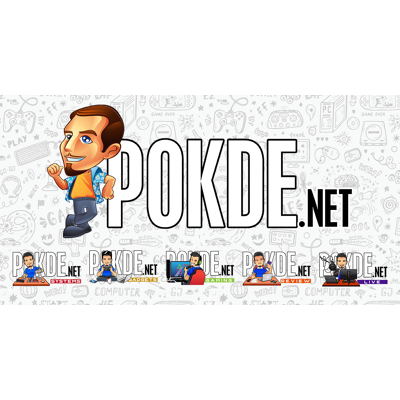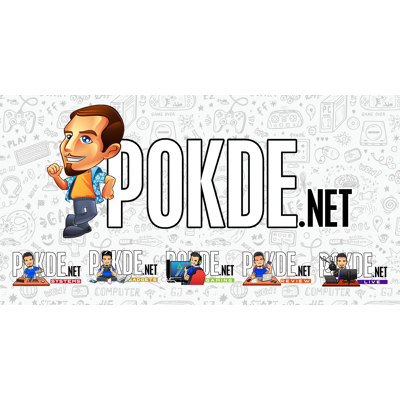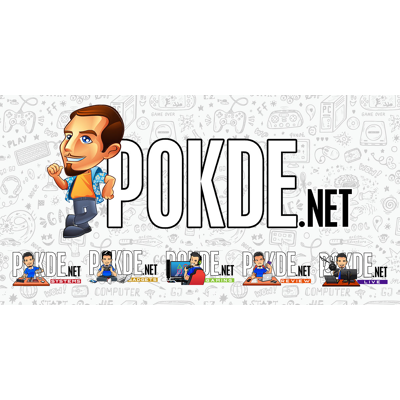 Last Saturday, 26 August 2017, Lenovo hosted a Lenovo Yoga Book Hands-On Workshop which was collaborated with KL SketchNation. The KL SketchNation, which was founded by Ahmad Hakym Ahmad Hilmi, is an urban artist community that inspires people through the art of sketching.
At the workshop, attendees were treated with a full hands-on experience sketching abilities that the Lenovo Yoga Book has to offer. They got a chance in using the Yoga Book's Real Pen, which is a dual-use stylus that can write on both paper and the tablet. This enables users to write, draw and release all of their creativity on the tablet as if they were drawing on a sketch book.
Lenovo is pleased to have hosted the Yoga Book hands-on workshop with KL SketchNation. It is exciting to see the various artists in the group bringing their art to life with the Yoga Book. Lenovo has always been supportive to the local community through our customer-centric products. We intend to continue bringing our customers state of the art technology and innovation. Khoo Hung Chuan, General Manager of Lenovo Malaysia and Singapore
The Yoga Book, which is thin and light, has a battery life of up to 15 hours. It features a 360-degree watchband hinge and has the Halo Keyboard which can appear and disappear, which allows users to from typing to sketching with ease.
Both Windows and Android version of the Yoga Book, which comes with the Yoga Book sleeve, Real Pen and Book Pad, is available at all Lenovo Exclusive Stores. The original Yoga Book price for both Windows and Android version retails at RM 2,699 each which comes in Gun Metal Grey and Carbon Black edition. For the refreshed version of the Yoga Book, buyers have the option of opting for Ruby Red and Pearl White.
Pokdepinion: Everyone needs tools in doing their job or hobbies, in this case the tab suits the needs of the artisans on hand.