Sony Announces More Affordable Price for PlayStation VR – Cheapest VR setup just got cheaper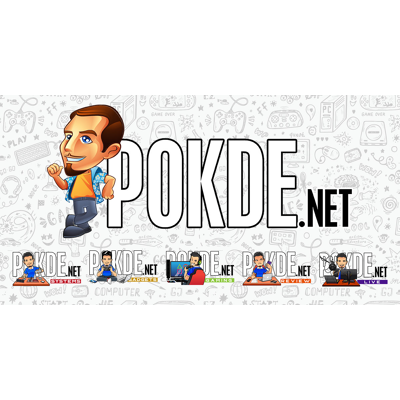 PlayStation VR coming in cheap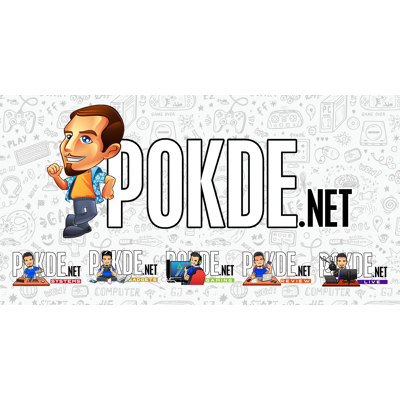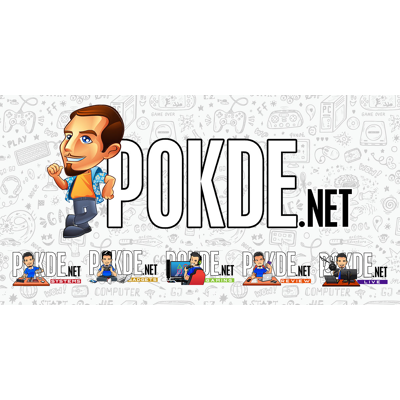 Are you a Virtual Reality fan? Have you always wanted to own your very own PlayStation VR setup but could never get yourself to buy because the price was way too out of your league? Well here's some good news PlayStation fans! Sony Interactive Entertainment Hong Kong Limited Singapore Branch has just announced a brand new price for the PS VR which could make the chances of you owning Sony's Virtual Reality headset.
The new, cheaper pricing is for the PlayStation VR bundle which comes together with the PlayStation camera and will retail at RM1,749. Considering the original price of the PS VR bundle was RM2,099 when it first came out here in Malaysia back in 2016, I'd say that the new pricing should make it an even more attractive buy for gamers and PlayStation fans who were on the fence before. The new pricing will come into effect from September 1st onward at all major stores and authorised Sony dealers.
First announced back in 2014 as a Virtual Reality project developed by Sony and dubbed Project Morpheus (cool af name in my opinion, shame they didn't stick with it), the PlayStation VR headset we know and love today was officially released in the United States, Europe and Malaysia in October 2016 and was a hit with PlayStation fans. As of June 2017, the PlayStation VR has sold a cool 1 million units worldwide and is available in 140 countries.
The new price announcement from Sony Interactive Entertainment Hong Kong Limited Singapore Branch couldn't come at a better time as it was revealed at the Gamestop Expo in Las Vegas recently, that Sony is focusing their efforts to introducing a lot more AAA titles for the PS VR this coming holiday period.
Another thing to note, the PlayStation VR bundle with the revised price tag will be the core product from now on. Which means that the headset will not be sold separately in stores from now on.
Pokdepinion: Despite the VR scene becoming a lot quieter nowadays after the massive hype a couple of years ago, I think this price cut by Sony and the plans to introduce more core titles for the device could be the shot in the arm the PS VR needs to get people interested again.