Grab Empowers Domestic Economy With New #TechUntukSemua Programme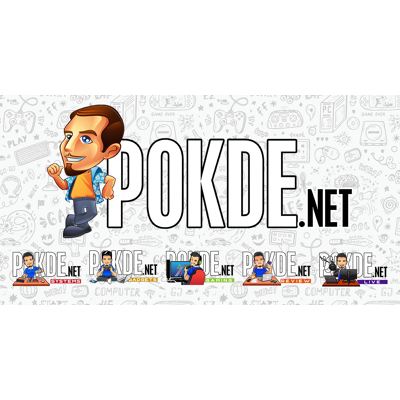 Grab Malaysia has introduced a new #TechUntukSemua programme which is meant to tackle underemployment challenges in Malaysia. The programme was just presented by Grab last Friday to the National Employment Council during their third official meeting which was chaired by the Prime Minister, Tan Sri Dato' Muhyiddin Yassin himself.
Grab introduces the #TechUntukSemua programme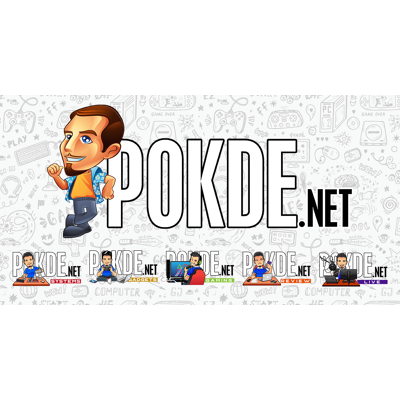 The #TechUntukSemua programme consists of three key initiatives to empower more people to access opportunities from the digital economy. Grab believes that these initiatives will help create access to flexible, supplementary income opportunities, and enable small traditional businesses to thrive and truly benefit from the digital economy.
Enable equal access for Persons With Disabilities (PWD) – Grab hopes to work with the Ministry of Transportation and the Ministry of Women Development, Family and Community Development to ensure our community of PWD could gain accessible means to independently earn an income.
Simplify regulatory requirements to access flexible earning opportunities – Grab wants to streamline regulations and make it more seamless than ever for Malaysians to access flexible, supplementary income in the gig economy. By doing this, Grab hopes that they will be able to create 35,000 income opportunities by the end of this year.
Empower traditional businesses to participate in the digital economy – With government support, Grab hopes to further enable businesses across Malaysia, from mom-and-pop stores, wet market traders to food court hawkers, to participate in the digital economy. Grab says that they will continue to invest in creating awareness and visibility for local entrepreneurs and equip them with the tools to thrive in the digital economy.
Grab states that they, as a homegrown company, are committed to putting in the hard work alongside the government, community and industry partners to further enable and empower businesses, gig workers and all Malaysians. For more information on Grab's new #TechUntukSemua programme or any other news, do head over to the official website here.
Pokdepinion: I'm a fan of Grab's new #TechUntukSemua programme because only God knows the kind of hardships people with disabilities face on a day-to-day basis. I myself recently experienced a Grab ride where the driver was a disabled person and I couldn't help but feel amazed and in awe at how well he did about his duty and how he treated me as a passenger despite his shortcomings.