Kingston's New "Kingston Is With You" Reminds People Of The Power Of Memories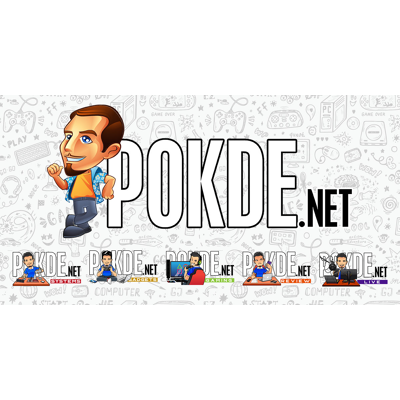 Kingston has just announced their new "Kingston Is With You" campaign that aims to bring alive the invincible impact of memories in our lives and emphasises that memories not only exist in the past but can also be the driving force that motivates one to move forward in life.
"Kingston Is With You" campaign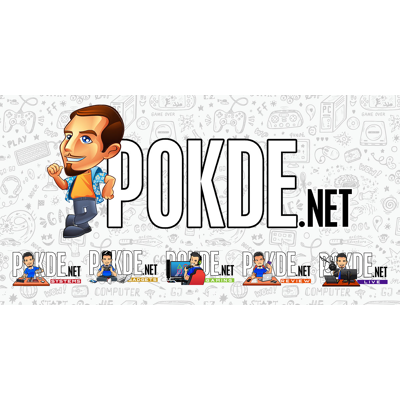 The premiere of the micro-film Memories Empower, which depicts a self-recovery journey through memories, kicks off a series of "Kingston Is With You" themed online and offline events today. Kingston has also produced a limited-edition gift box that combines memories with the five senses.
The gift box includes "7-Day Memory Challenge" cards that allocate 7 mini-tasks to recipients, allowing them to relive their most memorable moments while also giving them a chance to win heartwarming prizes. Customers will be able to participate in promotional events at retail locations to help them remember their special moments and enjoy the power of remembrance with Kingston's items.
Check out the Memories Empower micro-film down below.
Furthermore, Kingston has created a limited-edition memory gift box that activates the five senses: sight, touch, taste, hearing, and smell, furthering its credo of Memories Empower. The gift box includes cards for each of the 7 memory-related challenges, as well as a Kingston x CSD face mask, inspiring people to revisit tiny yet treasured moments and rediscover the joy of small things in life.
Kingston will be recruiting users to take part in the 7-Day Memory Challenge from 14 to 18 May. On 20 May, the chosen participants will be revealed on Kingston's Facebook Fan Page. Those who post their challenges on social media will be entered to win an iPhone 12 and other prizes.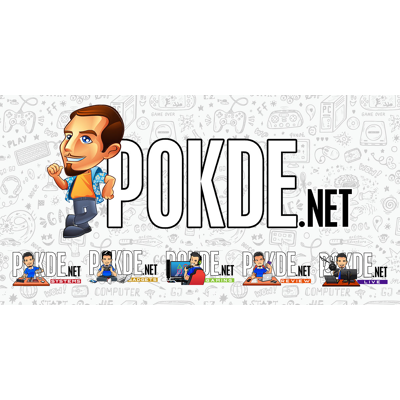 Finally, Kingston will hold a special Summer Sale in 2021, which will run from 6 May to 18 June. With any purchase of a 480GB or higher SSD during the sale, customers will receive a refillable sanitiser spray as well as a Kingston x CSD facemask (1pc) (including NV1 and KC600 mSATA).
For more information on Kingston's new "Kingston Is With You" campaign, so check out their official website here.
Pokdepinion: I enjoyed the Memories Empower short video. Also, I can't wait for Kingston's Summer Sale because papa needs a new SSD.