NVIDIA GeForce RTX 3050 and 3050 Ti Laptop GPUs announced, prices to start from $799!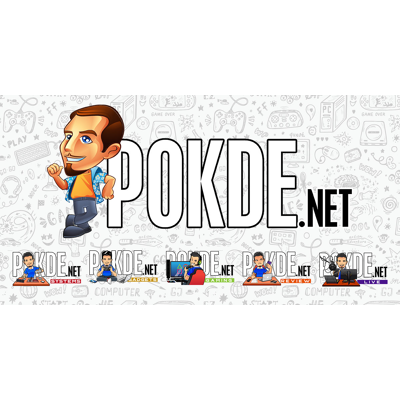 While they were meekly announced along with Samsung's Galaxy Book Odyssey, NVIDIA has finally taken the wraps off the new mobile GPUs officially. Featuring a new GA107 GPU, the GeForce RTX 3050 Ti and RTX 3050 are quite significantly smaller than the GeForce RTX 3060 Laptop GPU and its GA106 silicon.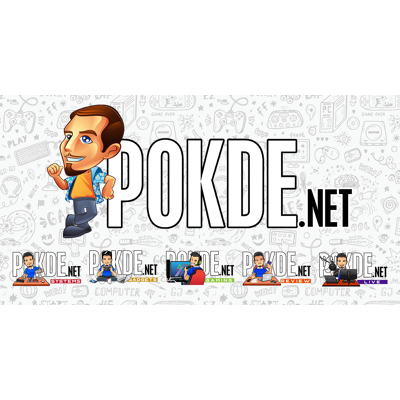 NVIDIA specced the GeForce RTX 3050 and GeForce RTX 3050 Ti Laptop GPUs with TGPs from as low as 35W, which will allow laptop makers to integrate them in premium ultraportables, unlike the higher-end GeForce RTX 3060 that starts from 60W TGP. Both of the new laptop GPUs scale up to 80W, which is still very low going by modern graphics standards.
The GA107 GPU will feature a 128-bit memory bus that will be paired with 4GB GDDR6 memory. It will also tout a narrower PCIe 4.0 x8 interface, which will most probably not be an issue, especially considering that PCIe 4.0 x8 offers the same amount of bandwidth as PCIe 3.0 x16.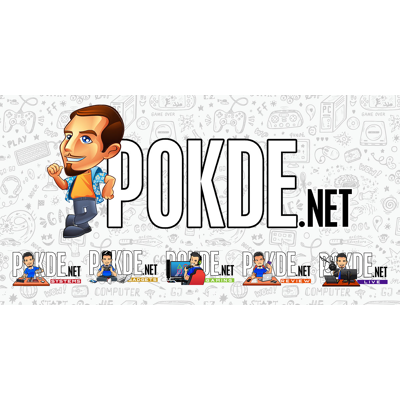 NVIDIA seems to target the GeForce RTX 3050 Ti and 3050 Laptop GPUs for the segment that was previously occupied the GeForce GTX 1650 Ti. The newer GPUs is definitely a huge upgrade for that price bracket, considering that it offers both dedicated raytracing cores for the sweet #RTXON gaming, as well as Tensor cores to enable DLSS, both of which are not available on the GeForce GTX 16-series.
Even when compared against the GeForce RTX 2060 laptops, the GeForce RTX 3050 Ti and RTX 3050 Laptop GPUs might have a fighting chance, as both feature the latest 2nd Gen RT cores and 3rd Gen Tensor cores, which allow them to have an architectural advantage over the GeForce RTX 2060. It does seem that the gap will be quite small though, as NVIDIA doesn't compare the last-gen entry-level GeForce RTX laptop GPU versus the GeForce RTX 3050 duo directly.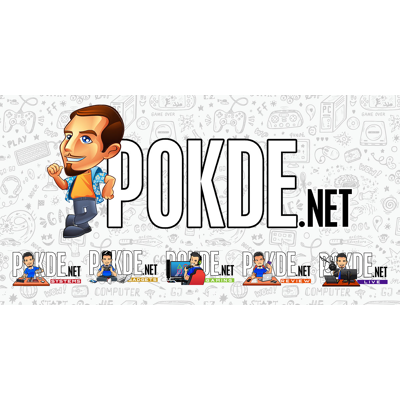 On top of that, the new GeForce RTX 3050 and RTX 3050 Ti laptops can also be equipped with the full suite of the 3rd Gen Max-Q technologies, like Resizable BAR and Dynamic Boost 2.0, making for better gaming laptops overall. However some of them also depends on whether the OEMs decides to implement them too, so it might differ from one laptop to another.
NVIDIA GeForce RTX 3050 Ti and GeForce RTX 3050 Laptop GPU Specs
NVIDIA GeForce RTX 3050
NVIDIA GeForce RTX 3050 Ti
Cores
2048 CUDA
64 Tensor
16 RT
2560
80 Tensor
20 RT
Clocks
1057~1740MHz
1035~1695MHz
Memory
4GB GDDR6
4GB GDDR6
Memory buds width
128-bit
128-bit
TGP rating
35~80W
35~80W
Availability
Now
Now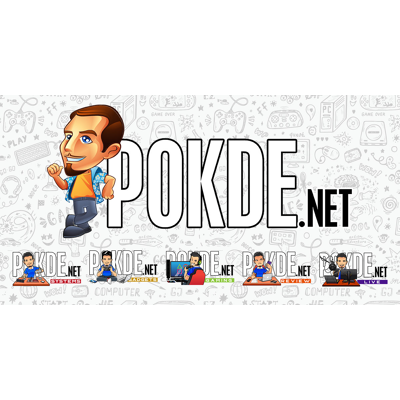 Laptops featuring the new GeForce RTX 3050 Laptop GPUs will start from as low as $799. That's just the starting price, and you will most probably see laptops offered at significantly higher prices, depending on your choice of the other components. Still, it is quite a large gap from the GeForce RTX 3060 laptops that start from $999.
Pokdepinion: Given the popularity of the sub-RM4000 gaming laptops, I think this GPU will definitely appear in a lot of designs. And with the low 35W TGP, some OEMs might even cram them into ultraportables just to offer an added advantage over the average laptop.