Canon Unveils Speedlite 470EX-AI Flash – World's First Auto Intelligent Flash Is Now Available In Malaysia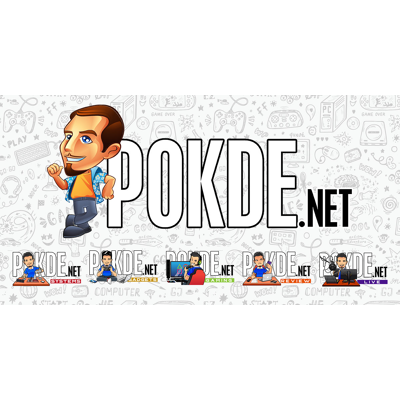 Canon has announced that their Speedlite 470EX-AI flash is now available nationwide at Canon Image Square stores and also authorized Canon dealers.
Canon Speedlite 470EX-AI Flash
The 470EX-AI, which received "Best Photo Innovation" award from the Technical Image Press Association Awards 2018 (TIPA), is the first flash in the whole world that utilizes auto-intelligent bounce technology that can meet the versatile needs of new and advanced users for flash photography.
For those of you who don't know, bounce flash photography is a technique where the flash is directed away from the subject (that you're shooting) and bounced against a wall or ceiling to create a natural brightness in photos. It is commonly used to capture a subject with soft and natural lighting.
With the Canon Speedlite 470EX-AI flash, it is able to detect how far the subject is away from the flash and automatically adjust the flash to provide users the optimum bounce angle and the perfect lighting.
It has two modes, full-auto as well as semi-auto. Full-auto is catered for those who are new to the art as it can adjust itself for the optimal angle according to the subject. While the latter gives photographers the flexibility to adjust the flash angle to customize their preferences for the type of brightness they want to achieve in a photo.
Its zoom ranges from 24 to 105mm. With a wide panel use, it can achieve a flash coverage angle from 14mm to 105mm. For its wireless flash function, it uses an optical transmission as its receiver. As for its power source, it uses 4 x AA batteries.
The Canon Speedlite 470EX-AI flash is available now for purchase nationwide at the price tag of RM1,949. For more information, you can check out Canon's official website.
Pokdepinion: It does sound simple now when you have an automated flash to help and detect the amount of lighting that you'd need. Sure it comes in handy, but for the price it's at, not everyone can afford it. Would you get it? Let us know in the comment section below!