Grab Introducing GrabPay E-wallet – Intends to be consumer's all-in-one app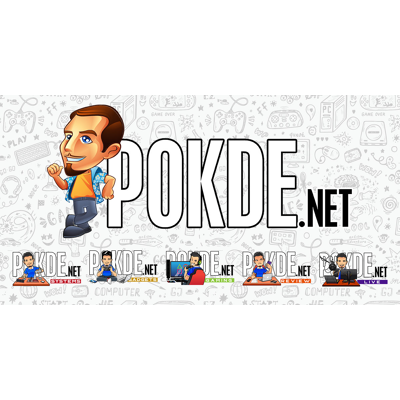 Grab's vision for the future
In a special presentation today at their headquarters, Grab revealed their vision of turning the Grab into something more than just a ride-hailing service. They plan on making the Grab app into something consumers would use every day. A single app that consumers would use to do pretty much anything from commuting, on-demand food delivery, cashless payments, and financial
services.
They have already realised a part of this vision of the future by introducing a beta version of the GrabFood service a couple of weeks ago. As of right now, GrabFood is limited to areas in the Klang Valley such as Sri Hartamas, Bangsar, Mont Kiara as well as Bukit Damansara. Grab will also expand the GrabFood service to other areas some time this month.
Soon to accompany the release of the GrabFood service, Grab will be introducing their very own e-wallet called GrabPay. Approved by Bank Negara last December, GrabPay will allow users to seamlessly pay for rides as well as for GrabFood and by doing so, earn GrabRewards. Grab also intends to expand GrabPay into a more traditional cashless payment system ala Apple Pay and Samsung Pay. Grab says to expect GrabPay to launch in the next few weeks.
Grab has also outlined a few other areas in which they would like to expand their service offerings which include:
Transport
Grab hopes that in the near future, consumers will be able to mix and match different transport options based on their travel preferences and budget. With better integration of public and private transportation options in one platform, consumers can choose to ride across and pay for multiple modes of transport seamlessly in one single journey. Imagine taking an on-demand shuttle bus, continue their journey on public transit, and finally take a Grab ride to their final destination – all through one Grab app.
Financial Services
Grab's fintech offerings create new economic opportunities for millions of unbanked and underbanked consumers, drivers and small businesses across Southeast Asia. Over 6 million micro-entrepreneurs across the region have been enabled by Grab's platform to date, and Grab targets to enable 100 million micro-entrepreneurs by 2020.
Lifestyle
Fulfilling consumers' wishlist for an everyday app where users will be able to commute, eat, deliver packages, and pay for daily essentials through one Grab app in the near future.
You can check out a summary of Grab's vision of their future services in the video below.
Pokdepinion: I really like the future goals Grab has laid out in front of them. They are very well thought out and I am very interested to see whether Grab can actually realise their vision of transforming the Grab app into an all-in-one consumers' app.