Woman Dies After Tragic Smartphone Incident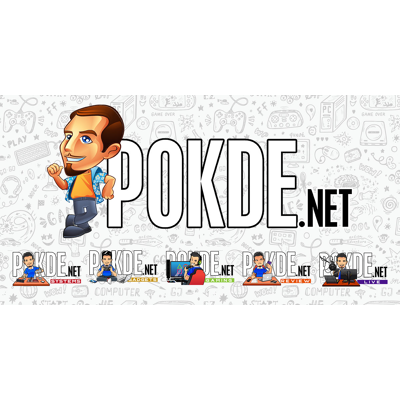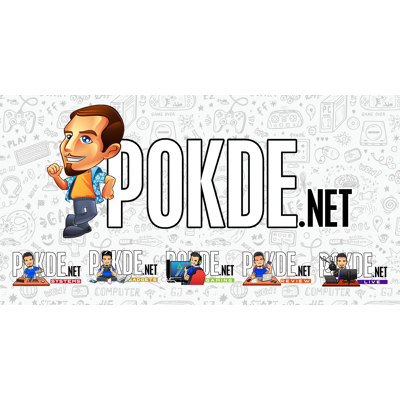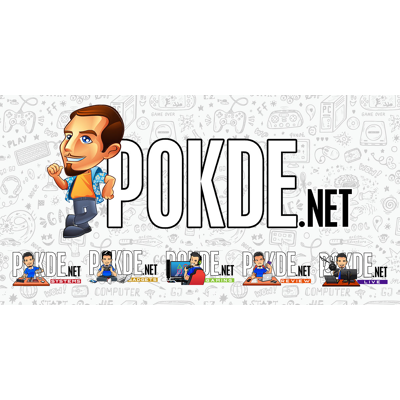 Over in Russia, there was a tragic incident where it involve the death of a 26-year old woman. The cause for the mishap? Well it all started with her very own smartphone.
The victim who's an accountant, Evgenia Shulyatyeva, met with her unfortunate end due to electrocution in her own bathroom. It seems that she was charging her smartphone while being in the bathtub.
According to reports, it is said that she had slipped her phone (while it was charging) while she was in it and it led to her instant death. Her mother tried to contact her but was left worried when she didn't receive any replies. She then rushed to her daughter's house to find out what was wrong and found her dead in the tub.
Evegenia was described as being 'bright' by one of her friends. Her death is currently being investigated by the Russian Investigative Committee, reports claimed.
Pokdepinion: It was always a recipe for disaster, charging your phone inside your bathroom. I know this is quite simple to understand but please make sure that there's no liquid nearby when you charge your devices guys.