vivo V7+ to be offered at Senheng and SenQ with exclusive deals; check them out before you get your vivo V7+!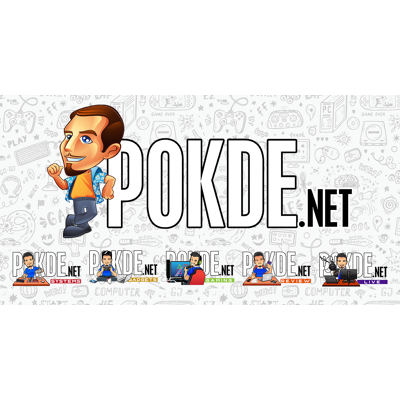 The vivo V7+ will be launched here in Malaysia on the 26th of September for just a very attractive price of RM1499, but you can get an even better deal from Senheng and SenQ stores nationwide. With the option to get it with up to 24 months installments and Senheng's exclusive trade-in program, getting yourself a new bezel-less device is now even more painless than before. Without further ado, let's take a look at why you should get your vivo V7+ at Senheng and SenQ.
Up to 24 month installments
Throwing down nearly RM1500 in one go can be difficult, and we know it. Senheng and SenQ is offering you the convenience of paying for the vivo V7+ in up to 24 months of installments with 0% interest thanks to their partnership with Maybank, Maybank AMEX, Public Bank and HSBC, with Citibank coming on board soon too. Can you imagine paying for your vivo V7+ in 24 months of installments? You will only be paying around RM62.46 per month, cheaper than certain data plans!
Pay less with Senheng's trade-in program
What to do with your old smartphone when you get the new vivo V7+? I am sure you won't be interested to use your old phone once you get it, so why not trade it in at a Senheng outlet to get a rebate on the vivo V7+? With up to RM1800 in rebates possible, this will only make it your purchase all the more affordable, and you won't have to worry about running out of drawer space to store your old smartphone.
PlusOne members get an additional 1 year warranty
If you are already a PlusOne member, this is pretty easy. Just log-in to your account at senheng.com.my and senq.com.my and pre-order the vivo V7+ to enjoy your complimentary 1 year warranty. If you aren't a member yet, just pay a mere RM12 to sign up, and enjoy the same additional year of warranty on top of vivo's warranty when you pre-order your vivo V7+.
Senheng and SenQ delivers to your doorstep
Okay, so you want to enjoy all the goodies offered by Senheng and SenQ, but there just isn't a Senheng or SenQ outlet near your place? Fret not, as you can get the vivo V7+ delivered to you for free, regardless of where you are in Malaysia. Yes, that means our Sabahan and Sarawakian brothers and sisters are included too! Just order it, and your new smartphone will arrive at your doorstep.
Oh and that's not even the end of it. You will also be getting a free backpack and a RM10 Watsons voucher as part of the launching promotion for the vivo V7+.
What are you waiting for? Just do it! Go get the vivo V7+ (page will go live on 26th September) at Senheng and SenQ!