Latest Red Dead Redemption 2 Online Update Leaves Beta And Introduces New Content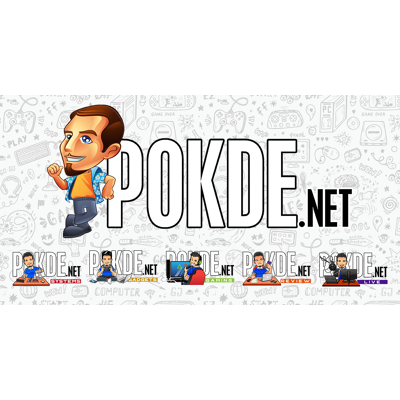 The online game mode for Red Dead Redemption 2, Red Dead Online, is set to receive a huge update soon where it will finally move out from its beta phase since it opened last November.
The new update will bring forth new story missions (finally), Free Roam activities, and more to the game in the coming weeks. Interestingly they've introduced Land of Opportunities missions, where you will have to decide which side of the law you are with. If you choose to go with the rules and behave like a proper citizen in the game, you'll be set in the Gunslinger path to go against the Del Lobos gang and help Marshall Davies save the town.
On the other hand, those who against the law will be on the pathway of Outlaws (not surprising), where you will commit dirty deeds and robberies with Samson Finch.
With the latest update, there will be new Free Roam missions that features characters from the main campaign of Red Dead Redemption 2. There's also new addition to the Posse Versus contest, where they'll add fishing, bird shooting, and herb picking.
Additionally, there's Offensive and Defensive modes to choose from, suiting the need of how you want to experience playing Red Dead Online.
The Offensive game style is the default option where it gives you the option to freely attack other players where else the Defensive mode is for those who wish to avoid battling out with other players and explore the world on their free will.
Red Dead Redemption 2 is available to play on both the PS4 as well as Xbox One.
Pokdepinion: Well I've definitely been waiting for this. Without missions on the online mode, it felt rather bland. I might just return to the game and gather my posse up.