WhatsApp Reworking Privacy Settings To Hide Last Seen Status from Specific People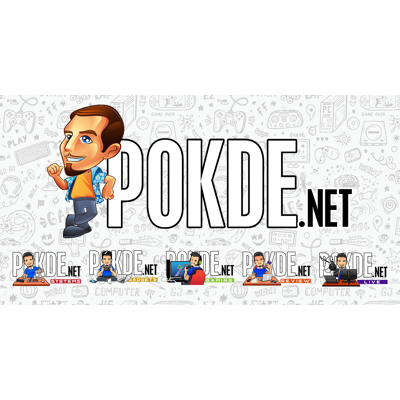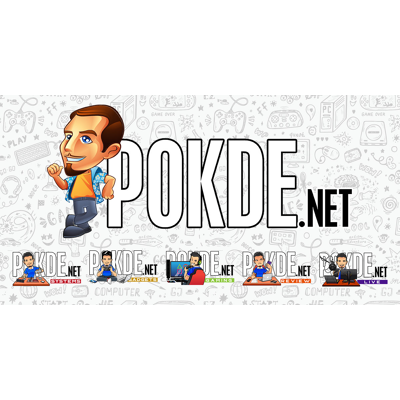 WhatsApp is still a widely used messaging app across the globe. As privacy concerns started to grow, the developers started to think of more ways to improve on it. The latest potential addition is the ability to hide your Last Seen status from specific people.
WhatsApp Reworking Privacy Settings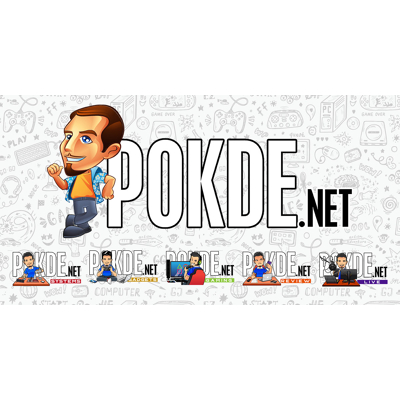 WhatsApp is reworking their privacy settings to allow users to hide their Last Seen status from specific people. Currently, the only way you can hide it is to not let anyone see it, but they are aware that there are a good number of users who only want to hide it from a certain group of people.
According to WABetaInfo, the feature is currently being developed, and we have a screenshot of an iOS version with the feature. There will be a 4th new addition to the option which says "My Contact Except…", alongside Everyone, My Contacts, and Nobody.
This is especially useful to prevent prying eyes from spying on you. A good example of this is for people who uses the same mobile number for personal and work purposes. Another example is for people to push away people who have the tendency to read up too much on a person, a.k.a. potential stalkers.
At the moment, there is no word on when exactly this feature will be launched. It will certainly be made available for both Android and iOS versions of WhatsApp, but there's also a chance that it may arrive at different times. We will report more on this as soon as information becomes available so stay tuned.
Pokdepinion: I don't really care too much about my status anyway. I think it's a big power move if people know that I'm online and I choose not to reply. But I can understand people who'd rather avoid unnecessary trouble over this.