You Can Get These 11 Amazing Capcom Games For Just USD $20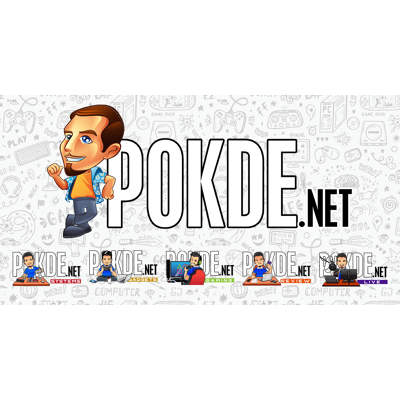 Capcom Summer 2022 Bundle: 11 Games for USD $20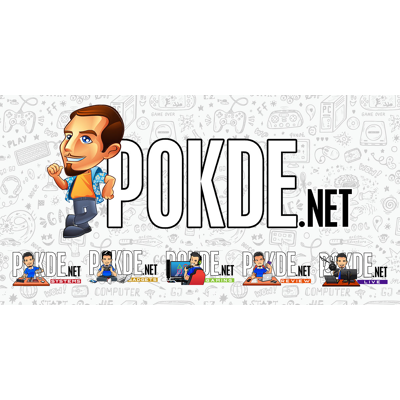 If you're looking to buy some new games, you can actually get these 11 amazing Capcom games for a low price of just USD $20 as part of the new Capcom Summer 2022 Bundle. Those games are:
Monster Hunter World
Devil May Cry 5
Devil May Cry HD Collection
Street Fighter V
Dragon's Dogma: Dark Arisen
DmC: Devil May Cry
Ultra Street Fighter IV
STRIDER
Bionic Commando
Street Figher V Champion Edition Upgrade Kit (50% off)
Monster Hunter Rise (50% off)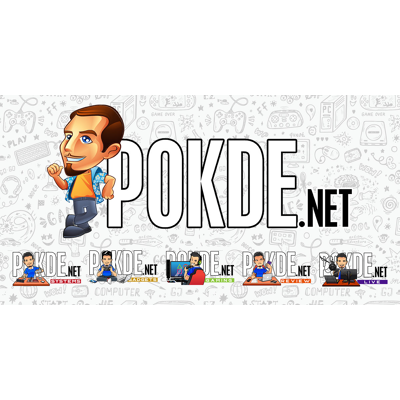 The catch here is that a couple of those listed are only 50% off coupons, though this is understandable given they are two of the more recent games by Capcom. All of them combined are said to have a value of USD $224, which translates to about RM986.05, but you only need to pay a measly USD $20 (RM88.04).
In case you're wondering, Monster Hunter Rise and Street Fighter V – Champion Edition are priced at RM248 and RM78, although the latter is currently being offered at a discounted price of RM36.27. If you're interested, the new Capcom Summer 2022 Bundle is will be available from now until 22nd June 2022, so you still have quite a bit of time to decide whether you should buy it or not.
Pokdepinion: If you don't have most of these games and are interested to play them, or just to expand your game library, this is a good chance to pick all of them up. It's so much more affordable this way.