New One Piece Mobile Game Unveiled by Tencent And It Looks Amazing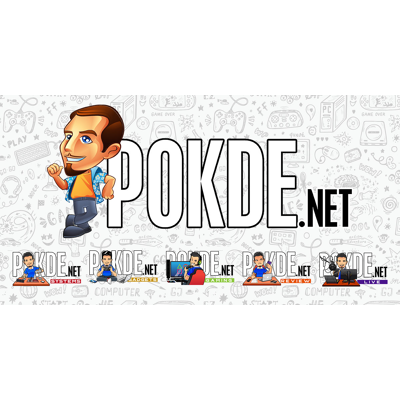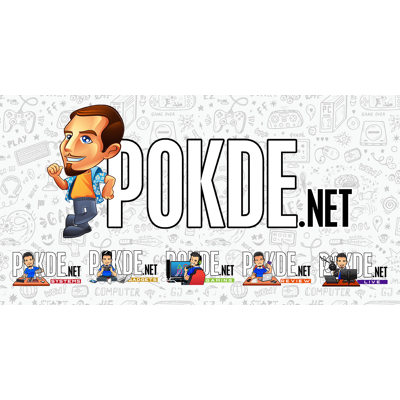 One of the longest-running anime and manga series to ever be created is getting another game adaptation as Tencent has unveiled a new One Piece mobile game coming soon. Here's what we know thus far.
New One Piece Mobile Game Unveiled by Tencent
As reported by renowned videogame analyst Daniel Ahmad (@ZhugeEX), there is a new One Piece mobile game unveiled by Tencent. It's said to be a fighting game under the name Project Fighter. Clearly, the name is simply a placeholder and the actual name will be revealed at a later date.
The development studio in charge of the game is Morefun Studios, which is a Tencent internal game development studio in Shenzhen, China. Needless to say, this mobile game has been officially authorized by Bandai Namco.
We see notable characters like Monkey D. Luffy, Roronoa Zoro, Sanji, and Dracule Mihawk. Interestingly, we only get a glimpse of the characters and events prior to the timeskip, so no word yet on whether they will include characters and setting all the way up to the latest story arc or not. Given the sheer number of characters in the series, we do expect to see a whole bunch of them included in the game at one point or another.
At the moment, this One Piece mobile game is only confirmed for China, with no word on a launch in other countries. If it does happen, we will report it as soon as information becomes available so stay tuned.
Pokdepinion: For a mobile game, it does look quite good for an anime adaptation. It feels like something from the PS2 towards the end of its lifecycle. I just hope it's not just a simple cash grab and actually has decent depth.