Fall Guys Accidentally Shared Source Code And It Could Be Disastrous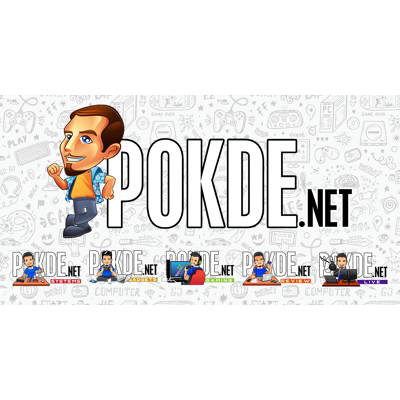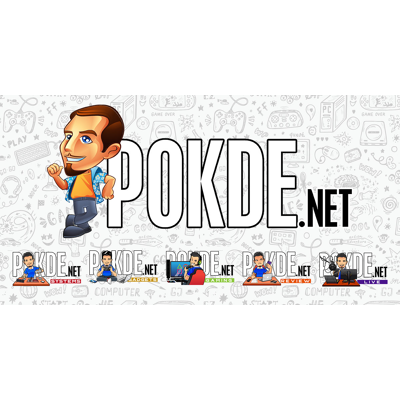 Recently, Mediatonic released a new patch for their popular multiplayer battle royale game. Unfortunately, they also accidentally included the game's source code. If people realized it, it could have been disastrous for the game.
Fall Guys Accidentally Shared Source Code And It Could Be Disastrous
Fall guys leaked their game code in latest Steam update by shipping il2cpp code.

FallGuys_client_BackUpThisFolder_ButDontShipItWithYourGame 💀https://t.co/nWfwOT9d1c

— Pavel Djundik (@thexpaw) May 14, 2021
As many of you may know by now, Fall Guys: Ultimate Knockout recently added cross-play to the game, allowing both console and PC gamers to play together. Unfortunately, the update also came with an unintended extra as the game's source code was also included in it.
For most people, this would be completely harmless and they won't be able to do anything with it. In the wrong hands however, they would be able to create cheats and other things in the game and it would be far harder to detect compared to your average hack. This was first discovered and shared by Pavel Djundik, the man behind SteamDB.
Unsurprisingly, Mediatonic has since removed the game's source code from the update but there's no telling whether someone else managed to get ahold of the source code or not. The code was hilariously labeled under the folder called "BackUpThisFolder_ButDontShipItWithYourGame". Apparently, the name was auto-generated by Unity and it contains data used for debugging purposes.
Hopefully, nothing will come from this as it could potentially lead to a huge disaster for the game. For now, we will just have to wait and see. Fall Guys: Ultimate Knockout is currently available on the PlayStation 4, Nintendo Switch, Xbox One, Xbox Series X, and PC.
Pokdepinion: If there are a lot of weird hacks happening in the next few months in Fall Guys, then we all know why. I just hope nothing happens to it so the game can continue its healthy lifespan for years to come.