Review
Kingston NV1 NVMe PCIe SSD 1TB Review — squeezing out just a bit more value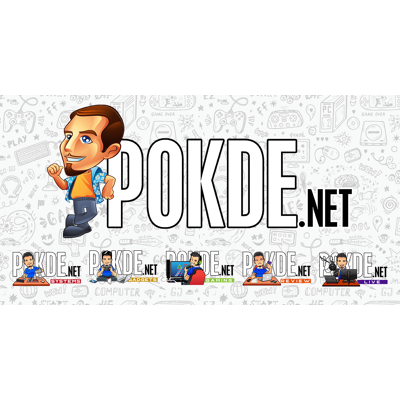 Overview
Kingston tries to push the value proposition even further with the Kingston NV1 NVMe SSD, but its choice to go with QLC NAND might have actually reduced its overall value in the face of the marginally more expensive options available in the market right now.
3 Years Limited Warranty, 240TBW
500GB: RM269 (SRP)
1TB: RM489 (SRP)
2TB: RM939 (SRP)
Positives
+ Offers budget PC builders an option to go with an affordable NVMe SSD over SATA SSDs
+ Included cloning software license is convenient
Negatives
- Significantly lower endurance than many other SSDs in the same price range
- Slower than the SSDs in the same price range
Kingston recently released the new Kingston NV1 NVMe PCIe SSD, targeted towards the entry-level segment. The drive also refrains from making lofty promises, and instead touts rather modest specifications and performance claims. With that said, it is priced to compete against SATA SSDs, so you would probably be forgiving of it even if it wasn't the fastest PCIe 3.0 x4 SSD around. But without making more assumptions, let's test it out.
Packaging + Appearance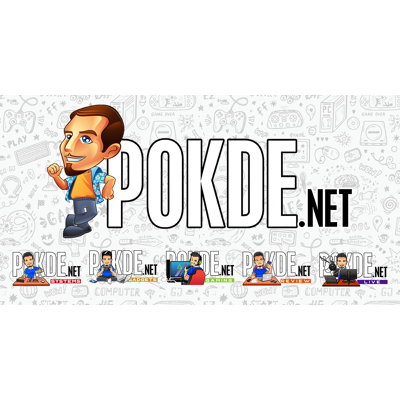 The Kingston NV1 NVMe PCIe SSD 1TB comes in rather simple card packaging, which is probably good as it cuts down on the amount of waste that goes into the bin after you take the Kingston NV1 NVMe PCIe SSD 1TB out. However they also somehow decided that it was a good idea to print the warranty information on the inside of the card, which is somewhere that no one will ever check for warranty information.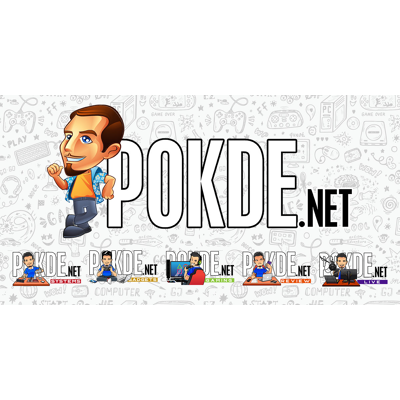 And it is also on the inner side of the card that Kingston decided to put a sticker to the key for a bundled copy of Acronis True Image HD Software that you can download to make your cloning process simpler. Weirdly enough, the Kingston NV1 NVMe PCIe SSD 1TB's product page explicitly mentions that "Product contains drive only; cloning software not included," but here we are.
The previous Kingston drive we reviewed, the Kingston KC2500, came with a tiny sliver of paper with the license key under the SSD in the plastic tray containing the SSD, which makes a lot more sense than what we have here. Having it on the inside of the packaging where no one might even think to look except for the most curious (or bored) among us, is definitely a very peculiar decision on Kingston's end.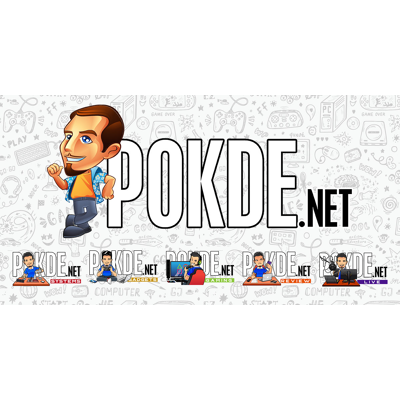 The Kingston NV1 NVMe PCIe SSD 1TB isn't much to look at: it's a pretty simple M.2 SSD with a blue PCB and a white sticker across it. The label appears to be simple paper and doesn't have any sort of heat-spreading capabilities. However we are also dealing with a pretty standard PCIe 3.0 x4 drive here that doesn't even push the limits in terms of speeds, so we most probably have no need for that anyway.
Specifications
Kingston NV1 PCIe NVMe SSD 1TB
Capacity
1TB (931GB usable)
Interface
M.2 PCIe 3.0 x4
NAND Type
256GB 3D QLC NAND
DRAM Cache
None
Controller
Phison PS5013-E13-31
Rated speed
Sequential:
Read: Up to 2100MB/s Write: Up to 1700MB/s
Endurance
240TBW
Dimensions
80 mm X 22 mm X 2.1 mm
Weight
7 gram
Included accessories
Free copy of Acronis True Image HD
Warranty
3 years
Test System
Performance
Synthetic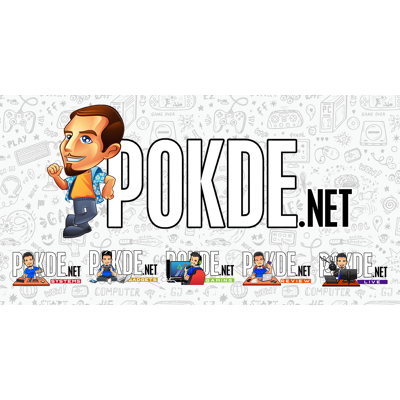 Performance of the Kingston NV1 NVMe PCIe SSD 1TB is pretty mediocre. It is definitely destined for the budget segment with these speeds, although interestingly this is one of the few drives we have tested that doesn't quite meet the speeds it is rated for by the manufacturer in CrystalDiskMark.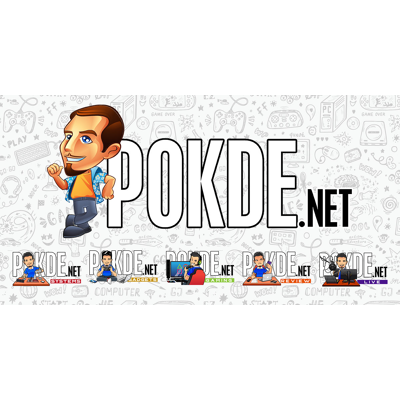 AS SSD also sees it not hit the claimed speeds, and it also boasts of some rather mediocre 4K random speeds. With that said, it does handily trounce the Kingston A1000, which was Kingston's last budget NVMe SSD before the new-and-improved Kingston A2000 arrived on the scene.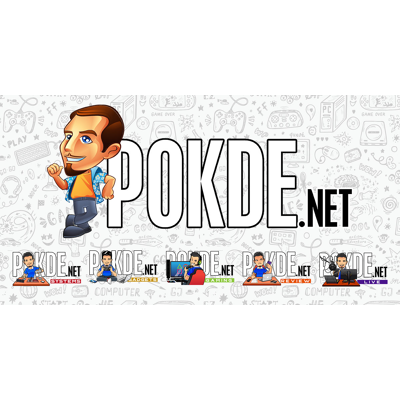 It doesn't impress in Anvil's Storage Utilities benchmark either, with relatively poor performance as compared to other drives in the same price range.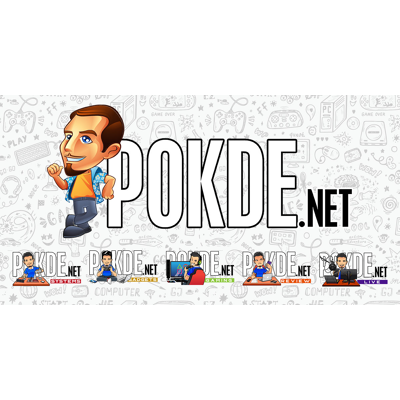 With the AIDA64 Disk Benchmark, we see that the Kingston NV1 NVMe PCIe SSD 1TB is capable of handling around 256GB of writes at full speed before it takes a nosedive in speeds as it runs out of room on its SLC cache, which is around 25% of the free space available on the drive. This is most probably irrelevant in daily usage, but it is just something that you might want to note if you are planning on copying bulk files to the Kingston NV1 NVMe PCIe SSD 1TB.
Without any heatsink over it, we saw the Kingston NV1 NVMe PCIe SSD 1TB reach 59°C in the 35-minute long write session above, however as most decent motherboards will often come with at least one slot with a M.2 heatspreader, you should be perfectly fine. It is worth noting that 59°C is no cause for worry at all, and performance was entirely unaffected.
Real world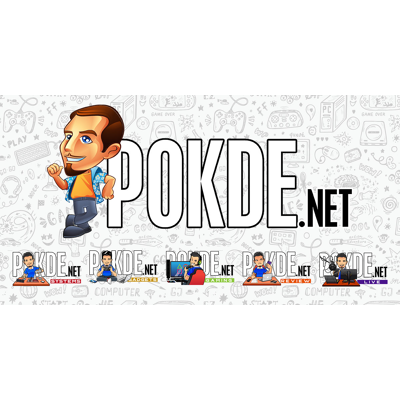 The Kingston NV1 NVMe PCIe SSD 1TB is capable of a decent showing when it comes to our real-world transfer test, with the Kingston KC2500 as the source drive. However it still gets edged out by the slightly more expensive WD Blue SN550 NVMe SSD in most of our real-world tests, except for the transfer of pictures and documents.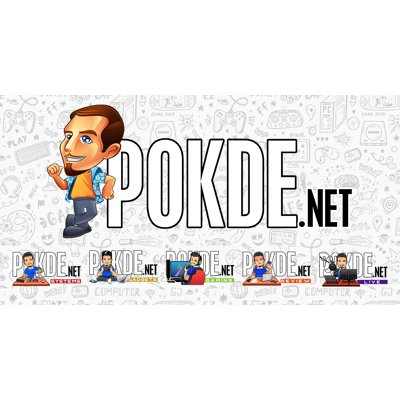 Game loading speeds are good, but it is once again edged out by the slightly faster WD Blue SN550 NVMe SSD. It is still more than a whole second faster than the most recent SATA SSD we have tested, and more than 2X faster than the SSHD in this chart.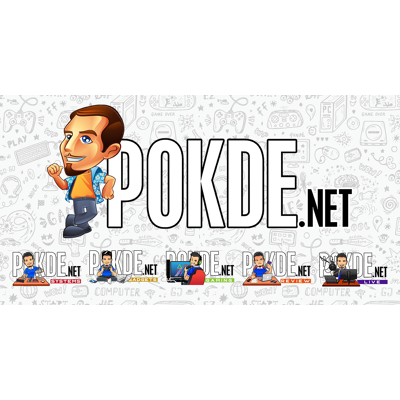 At RM0.478/GB, it is the most affordable PCIe 3.0 x4 NVMe SSD we have tested. It is also one of the slowest PCIe 3.0 x4 SSDs we have tested, so I guess that evens out. Endurance is quite mediocre, but at 240TBW, even if you are writing 100GB per day, you will have six and a half years before you run out of endurance. That sounds like plenty to me.
Conclusion
The Kingston NV1 NVMe PCIe SSD 1TB is a pretty compelling SSD if you are looking for an affordable way to speed up your machine, or you just have an extra M.2 slot on your motherboard that you are just itching to fill. It will handily outperform any SATA SSD in the same price range, and will serve you well as a nippy storage for games, media or that sort of stuff.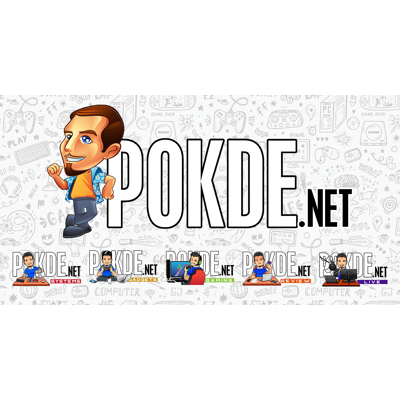 For RM489, it is well-suited to replace SATA SSDs, but if you are willing to pay a bit more, you can get a faster SSD. If you are planning to make it your primary drive, I would probably recommend spending just a bit more to get the Kingston A2000 or the WD Blue SN550, both of which promise more than twice the endurance, longer 5-year warranties and also faster performance.
Our thanks to Kingston for sending us the Kingston NV1 NVMe PCIe SSD 1TB for review. You can check out the Kingston NV1 NVMe PCIe SSD on Shopee here.