Review
Intel Core i9-11900K Review — an unenviable position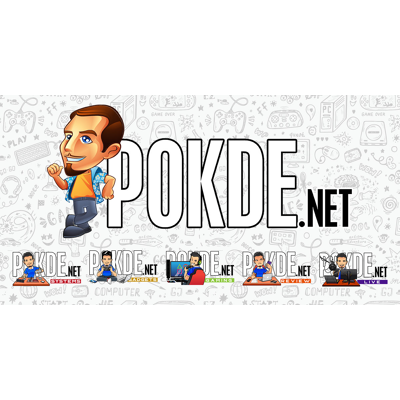 Overview
Intel returns to eight cores for its flagship Intel Core i9-11900K, but it doesn't exactly lose in everything, thanks to the new architecture. However it does lose out in a way that make us question Intel's direction with the 11th Gen Intel Core i9 flagship.
Positives
+ Cypress Cove cores offers a good IPC boost
+ Can be overclocked for a nice improvement in multi-core performance
+ Offers Gear 2 mode for memory overclocking enthusiasts
+ ABT offers better multi-core performance with zero effort
Negatives
- Can be challenging to cool
- Power draw can be a concern
- Pricier than its predecessor with more cores
The 11th Gen Intel Core processors arrive with a rather awkward proposition. It comes with the newer Cypress Cove core architecture, but loses two cores when you compare the Intel Core i9-11900K versus its predecessor, the Core i9-10900K. Will the improved IPC make up for the two missing cores, or will they be sorely missed? I guess that's what we aim to find out today.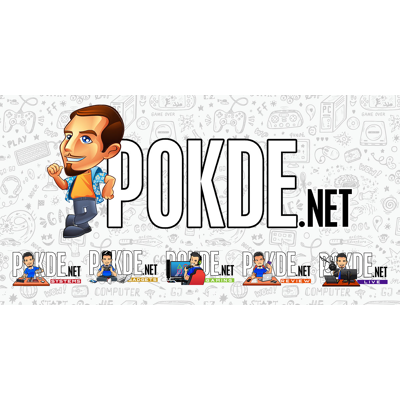 The 11th Gen Intel Core processors work with the same LGA1200 motherboards as its predecessor, so anyone considering an upgrade will most probably choose not to get a new motherboard. However we did receive the ASUS ROG Maximus XIII Hero along with the processors to fully take advantage of everything Intel has to offer, so let's see how it does.
Intel Core i9-11900K Specifications
Cores / Threads
8C/16T
Base Clock / Max Boost
3.5 / 5.3 GHz
Cache
16MB L3 cache
Memory
Up to 128GB, 2-channel, DDR4-3200
Integrated Graphics
Yes, Intel UHD Graphics 750 @ up to 1.3GHz
PCIe
16+4 lanes, PCIe 4.0
DMI 3.0 x8 to Intel Z590 chipset (x4 to Z490)
TDP
125W
Process
Intel 14nm
Socket
LGA 1200
Intel has made some significant upgrades to the PCIe interface, finally supporting PCIe 4.0. You have 20 PCIe 4.0 lanes, with 16 for the dedicated graphics and 4 more for a PCIe 4.0 SSD. They also upgraded the DMI link to the chipset, now with double the bandwidth. It is now essentially as fast as AMD's PCIe 4.0 x4 interface to the AMD X570, although the Intel Z590 chipset still doesn't support the PCIe 4.0 interface.
Test System
For the stock settings, we set the BIOS to enforce all of Intel's limits, and all the voltages are auto. Adaptive Boost Technology (ABT) is enabled via a simple toggle in the BIOS, with no other changes. The overclocked results are obtained by setting the core multiplier to 51x and the cache multiplier to 46x and manually entering 1.475V for Vcore. Now, let's take a look at the performance data. The memory is running in Gear 1 (1:1) at 3600MHz CL14.
Performance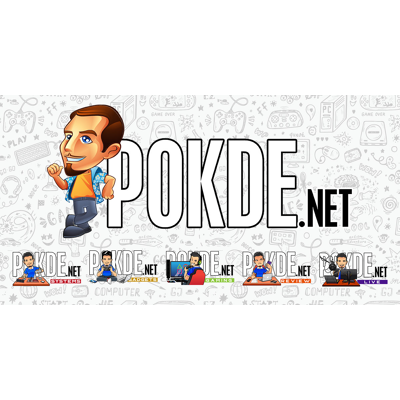 Cinebench R20 shows that the Intel Core i9-11900K's single-core performance is vastly improved from its predecessor. The +21% single-core improvement allowed the Intel Core i9-11900K to only lose 3% multi-core performance here, which is a really impressive result. While ABT is supposed to improve multi-core performance, somehow all we saw is marginally lower performance.
Of course, the manual OC lowers the single-core performance because of the 200MHz lower clocks, but multi-core scores improve as a result and it actually outperforms the Core i9-10900K by close to 5%. Compared to the competition, we see a slight advantage in single-core performance, although I have to note that it boosts to around 250MHz faster than the Ryzen 9 5950X does in single-core loads, so IPC is still not in Intel's favor here.
Single-threaded sees the Intel Core i9-11900K beat pretty much everything except the Ryzen 9 5950X. The multi-threaded test also sees the Intel Core i9-11900K still being able to nip at the heels of its predecessor, while having two cores less in the Compressing section, while lagging behind in the Decompressing part of it. Here the massively higher core count of the Ryzen 9 5950X leaves the Intel Core i9-11900K in the dust.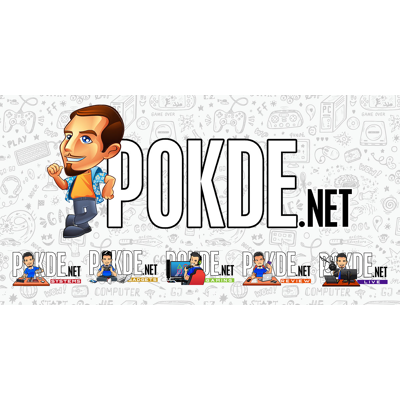 Realbench sees the Intel Core i9-11900K offer a mixed bag of performance. Somehow enabling ABT causes it to lose performance in the multi-threaded H.264 Video Encoding section, but the more lightly-threaded Image Editing benchmark sees ABT improve performance slightly, although the manual overclock posts the best performance here, even pulling ahead of the Ryzen 9 5950X.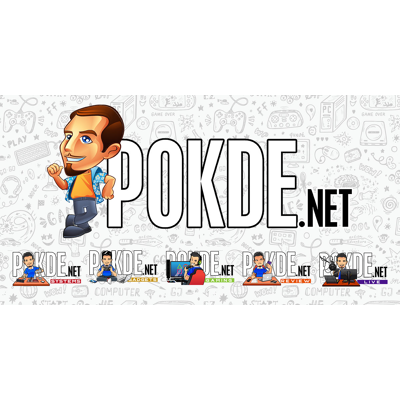 3DMark also sees the Intel Core i9-11900K pull quite nicely ahead of the Core i9-10900K, while also beating the Ryzen 9 5950X once ABT is enabled. Overall, the performance in the synthetic benchmarks thus far look pretty exciting, despite the lower core count as compared to its predecessor.
Gaming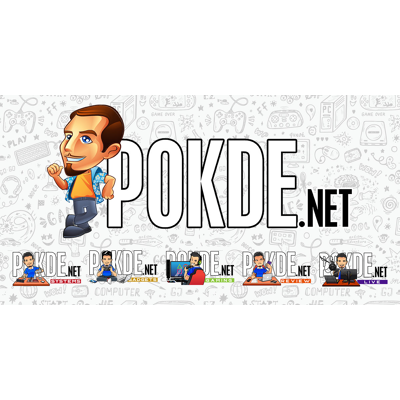 While Intel did brag about the gaming performance of the Intel Core i9-11900K, it appears that it isn't exactly winning in every title. The only game that we saw an improvement when comparing stock vs stock performance was Far Cry 5, with all the other games seeing a regression in frame rate. Of course once we enable the ABT feature, we also see the Intel Core i9-11900K pull ahead in AC Odyssey and Shadow of the Tomb Raider.
Meanwhile the manual OC sees it pull ahead, or be on par with the Core i9-10900K running at stock. It appears that Intel's higher core count on the Intel Core i9-10900K still offers an advantage in games. On average, we are seeing 1% slower performance across 10 games with the Core i9-11900K running at stock and with ABT enabled, and a small 1% win after the manual overclock is applied. I definitely can't recommend the manual overclock if you are just a gamer.
Clocks, Thermals, Power
| | | | | |
| --- | --- | --- | --- | --- |
| | Average Clocks [GHz] | Average voltage [V] | Average CPU [W] | Average Temps [°C] |
| Stock | 3.95 | 1.24V | 128.35W | 65 |
| Adaptive Boost Technology | 4.38 | 1.07V | 128.88W | 57 |
| Manual OC | 5.1 | 1.32V | 235.20W | 89 |
The Intel Core i9-11900K appears to be very conservative at stock, with the average clocks being a meagre 3.95GHz in Realbench's stress test. The average power draw is also limited by the PL1 limit which is set at 125W, although it is worth mentioning that it doesn't hit the PL2 limit of 250W, with a peak power draw of just 177W.
Adaptive Boost Technology is rather interesting, seeing the CPU draw about the same power, but somehow it is tuned to allow for a lower voltage to deliver higher clocks at the same power draw. That in turn allowed for lower average temps in the same workload. You should definitely enable it if you aren't planning on manually overclocking it. Do note that you will need a sufficiently beefy cooler though, as it will opportunistically boost higher than TVB, with the initial burst seeing it draw up to 241.77W.
The manual overclock simply throws efficiency out the window, with an average power draw of 235W and a peak of 250W, which drove the CPU temperatures up quite significantly. If you are using anything less than a good 240mm radiator, it is very likely that the Intel Core i9-11900K will overwhelm your cooler when you try an overclock like this. The voltage applied in the BIOS was 1.475V but HWiNFO reported the average Vcore to be just 1.32V.
Overclocking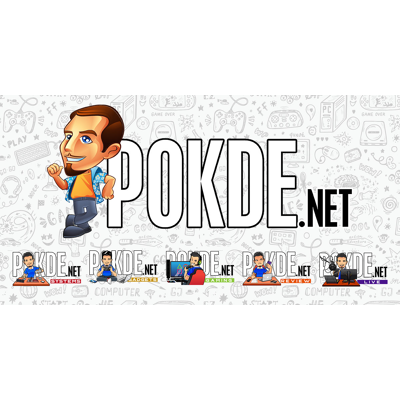 Not much has changed in the way of CPU overclocking. You essentially key in your desired multiplier, enter a voltage, save the setting and pray for the best. That's how we got to the 5.1GHz all-core overclock, and that's without an AVX offset. It appears that our Intel Core i9-11900K's cache cannot hit the same 4.8GHz that our Core i9-10900K managed, but I guess there's also silicon lottery at play here, so your mileage may vary.
The main new addition to the 11th Gen Intel Core processors to improve overclocking is the Gear 1 and Gear 2 modes, which allow the IMC to run at half the speed to allow for higher RAM overclocks without being tied to the limits of the IMC. While the official support for Gear 1 ends at DDR4-3200 for the Intel Core i9-11900K, our bench rig's DDR4-3600 ran at Gear 1 by default.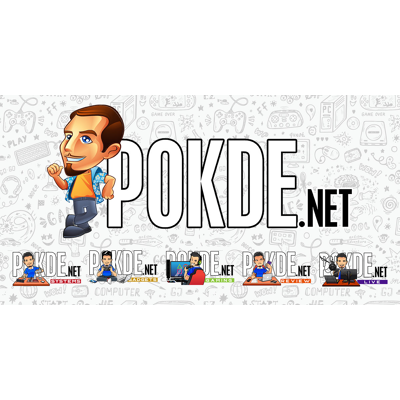 As Gear 2 doesn't support DDR4-3600, we had to drop the speeds to DDR4-3200 to get a more direct comparison. Read and copy speeds dropped slightly, but the latency increased quite significantly, going from 45.2ns to 56.4ns. Of course, with Gear 2 you will be able to hit higher frequencies, so the latency difference should narrow, while the gains you get in memory bandwidth will be huge as well.
It is worth noting that while we haven't managed to do much memory overclocking on the Intel Core i9-11900K, we managed to get a DDR4-4800MHz kit to boot with its XMP profile in Gear 2 right off the bat, something which we couldn't get our Core i9-10900K to do. So memory overclockers would definitely find quite the Intel Core i9-11900K quite a bit more fun to play with than its predecessor.
Conclusion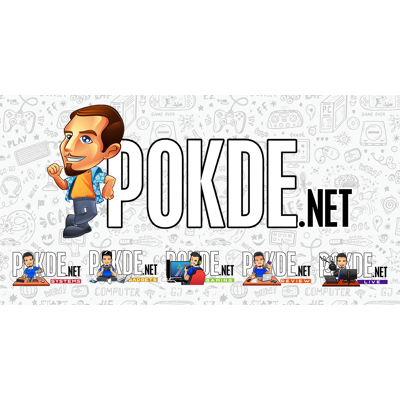 The Intel Core i9-11900K is a rather interesting product. It brings improved performance in several of our benchmarks, despite packing fewer cores. However it does not impress in our gaming benchmarks, despite gaming being a core target market for the 11th Gen Intel Core processors, with it losing in more titles than it wins.
Not to mention that its $539 (~RM2233) SRP is higher than the launch price of the Core i9-10900K. The older chip is often available below SRP nowadays, and there's also the slightly cheaper Core i9-10850K (and also the KF variants of either chip) that will offer comparable performance, especially if you manually overclock it. If you are a gamer, Intel's 10th Gen processors might be a better pick for you.
Of course, going with the latest flagship rarely ever makes sense for gaming-focused builds. Maybe the Intel Core i5-11600K might be more enticing for gamers though, with a much more affordable price tag and only two cores less. Do stay tuned for our review of the mid-range 6-core chip from Intel.
When compared against the competition, you will get similar single-core performance and also more cores at around the same SRP. I have to emphasize SRP, as it is difficult enough to get the competitor's chips, and nigh impossible to get them at their respective SRP now. It will probably be easier to get the Intel Core i9-11900K than the AMD chips, judging by the availability of Intel's 14nm parts in the market now.
Our thanks to Intel for sending us the Intel Core i9-11900K for review.