Review
MSI MPG LiquidCore K360 Review : Bigger, Cooler, Sexier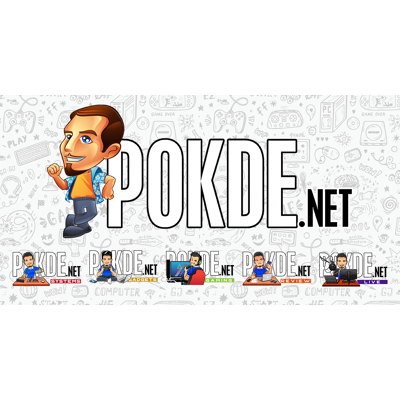 Overview
The Edifier W860NB is a great-sounding pair of headphones that not only look good but come with features that are almost on par with other headphones twice its price.
1 Year Local Manufacturer Warranty
Positives
+ Elegant design
+ Comfortable to wear
+ Great ANC functionality
+ Good battery life
+ Comes with a hard carrying case
+ Affordable price
Negatives
- Plastic build quality
- Bass-heavy
- Micro-USB
- ANC continues to drain the battery even when the headphone is off
- Carrying case a little too big
MSI sent us their most premium AIO liquid cooler yet, the MPG CoreLiquid K360. With a fan above the pump and a LCD display, it surely packs a lot of features. Let's check it out.
#MSI #K360 #LiquidCooling #AIO
Chapters:
0:00-0:36 Intro
0:37-3:02 Unboxing
3:03-6:58 Setup
6:59-9:47 User Experience
9:48-10:35 ARGB
10:36-11:26 LCD Display
11:27-13:51 Performance
13:52-16:19 Closing
🔴 Subscribe for more awesome tech videos: https://www.youtube.com/channel/UCNfwN18P6n8LYqg32xDJq2A
🔴 For more awesome stuff, check out our website at: https://pokde.net/