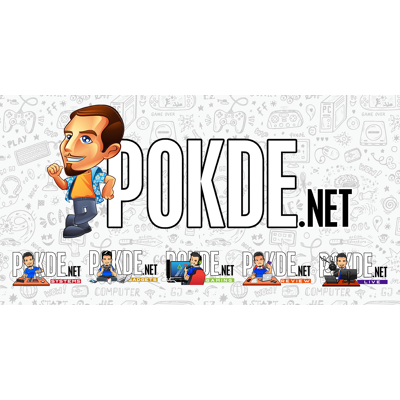 Honor 50 is powered by Qualcomm Snapdragon 778G with 8GB of ram available!
Is a powerhouse of gaming and now complete with Google Mobile Service it has a wide range of game available for user!
We tested Genshin Impact, Call of Duty Mobile, PUBG Mobile, and Mobile Legend with the Honor 50. Find out how well it game in this video!
#honor50
🔴 Subscribe for more awesome tech videos: https://www.youtube.com/channel/UCNfwN18P6n8LYqg32xDJq2A
🔴 For more awesome stuff, check out our website at: https://pokde.net/