Bizarre Genshin Impact Elon Musk Challenge Goes Awry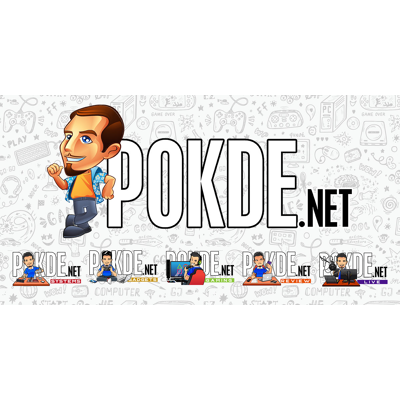 Can't wait to be in Genshin Impact 🤣

— Elon Musk (@elonmusk) October 14, 2021
When you think of Elon Musk, you're more likely to think about Tesla rather than Genshin Impact. Somehow, those two worlds nearly collided as there was a bizarre challenge laid out by miHoYo. Due to pushback by the fans, it has since gone awry. Here's what went down.
Genshin Impact Elon Musk Challenge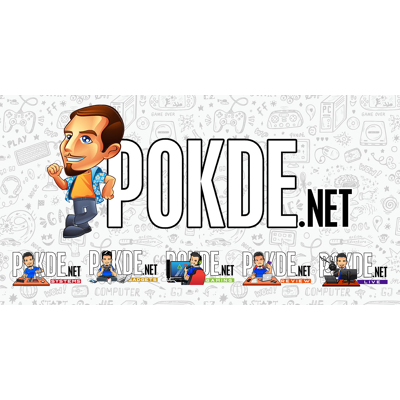 Every now and then, miHoYo will run some community challenges on social media for Genshin Impact gamers, where participants can get some prizes if certain conditions are met. The latest one is one of the weirdest ones yet as it involves Tesla founder Elon Musk.
To celebrate the Genshin Impact Twitter account reaching 2 million followers, they planned on making a new NPC account under the name Ella Musk, an obvious allusion to Elon Musk. If that account reaches 500,000 followers, the main Genshin Impact account will be renamed to Paimon, the same guide from the game itself.
Here's when it gets truly bizarre, as the reward for 1, 3, and 5 million has Elon Musk tied to it. The first will see the Genshin Impact Twitter account follow Elon Musk, the 2nd will see them invite the man himself to stream the game, and lastly, miHoYo CEO Liu Wei will invite Elon Musk to visit their offices.
Many gamers weren't really happy about this and it resulted in a social media uproar. It's hard to tell if miHoYo was ever serious about it or if it's just a bad joke turned even worse. Elon Musk himself doesn't seem fazed by it at all so I suppose at the end of the day, it's all in good fun…for the most part.
Genshin Impact is currently available for free on the PlayStation 5, PlayStation 4, Android, iOS, and PC. A Nintendo Switch port of the game coming in the near future.
Pokdepinion: When I first learned of it, I thought it was a practical joke or something. I don't think they were ever serious about it but sometimes, you just never know.