NVIDIA's RTX Remix Gave NFS Underground 2 A New Look, Nearly 2 Decades On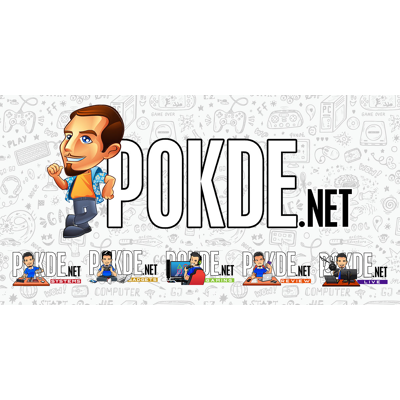 NVIDIA's RTX Remix Gave NFS Underground 2 A New Look, Nearly 2 Decades On
NVIDIA's premise for the RTX Remix is to turn old games into ray-tracing powered ones, and upgrade all the textures and models available with the help of AI. Amongst the examples include Half-Life 2, Elder Scrolls 3, and many of the DirectX 8 and DirectX 9-based games that was launched in the early 2000s.
Need for Speed Underground 2 is among the most legendary racing titles of all time with pioneering features such as open-world racing, robust vehicle customization options that makes it one of the games that still have its dedicated modding community keeping the game fresh. Of course, as the original developer, Black Box, has since went bust in 2013, there's very little chance for an official remaster to happen – and that's where RTX Remix comes in.
How does Bayview (the fictional location of the game) looks like when you let RTX Remix does its magic? Turns out, surprisingly good. Although that goes without saying there seem to have some graphical rough edges like the lack of environmental lighting on certain parts of the map as you can see in the video below.
While games like these has received some kind of graphics-based mods before – some of which far exceeds the original graphic quality and achieves some degree of photorealism, it'd be interesting to see what modders can come up with as RTX Remix is now open source for the modders to get their hands dirty on.
Source: Wccftech
Pokdepinion: While the mods look nice, even the native graphics of Underground 2 didn't age too badly did it?