NVIDIA AD107 Silicon Pictured, Powering The Upcoming RTX 4060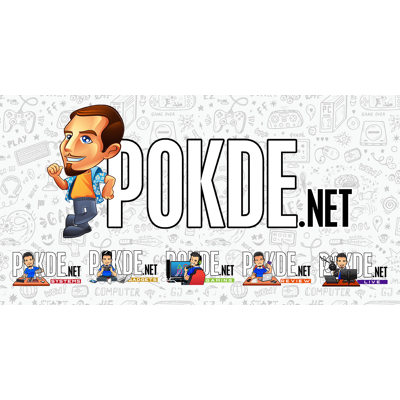 NVIDIA AD107 Silicon Pictured, Powering The Upcoming RTX 4060
While NVIDIA has officially revealed the RTX 4060 non-Ti model last week (and even revealed the pricing), the launch date is in fact still two months away. In the meantime, leaker MEGAsizeGPU has revealed that the upcoming GPU from Team Green will use the smallest NVIDIA silicon to date in the history of 60-class models.
The silicon, which is labeled as AD107-400-A1, is a full die measuring at a mere 146mm² – the smallest ever to fit in 60-class cards. For reference, previous generation RTX 3060 uses GA106 silicon that measures 276mm², whereas the RTX 2060 featured a massive TU106 die that measures at a staggering 445mm², which also happens to be the largest die to ever fit inside a card of this class. Older generations beyond this usually have its die area figures hover in the range of 200+ to 300+ mm².
Another fact for the silicon is that this is the first time NVIDIA has used a 107-class die in a desktop 60-class card. In NVIDIA nomenclature, the smaller the third digit goes, the larger the die size; and traditionally the 60-class cards uses dies that ends the number in 6, whereas 7 is reserved for lower-end GPUs such as xx50-class models. Going back the generations you get GA106 (3060), TU106 (2060), GP106 (1060) and GM206 (960).
The miniscule size is even more apparent with the image containing two of the GDDR6 dies from SK Hynix situated at the right side of the silicon – it's perhaps small enough that even CPU dies can outsize it. In any case, the appearance of such images should indicate that the dies are in the hands of AIB vendors now, which should bode well for the supply.
Source: Videocardz
Pokdepinion: That is incredibly tiny. I'm pretty sure it's probably smaller than the Ryzen 9 sitting inside my laptop right now and probably not much larger than the dual-core 7th Gen Core i7 that my old laptop had from 6 years ago!