Introducing the ChatGPT iOS App: Chat with AI Anywhere, Anytime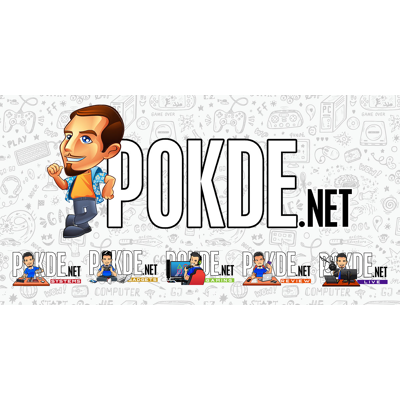 OpenAI has exciting news for iOS users — the launch of the ChatGPT app! This standalone app allows users to engage in conversations with the AI-powered chatbot anytime, anywhere, and is available for free download. With several handy features and a user-friendly interface, the app aims to enhance the chatbot experience on iOS devices.
ChatGPT iOS App
The ChatGPT iOS app introduces voice input functionality, powered by OpenAI's open-source speech recognition model called Whisper. Users can now dictate their messages to ChatGPT, making it even more convenient to interact with the AI bot while on the move. The incorporation of voice input adds an extra layer of flexibility to the chat experience.
One of the key advantages of the app is its seamless integration with other platforms. The app synchronizes your chat history from the web version of ChatGPT and other devices, ensuring a continuous conversation flow. Whether you're switching between your iPhone, iPad, or desktop computer, your chat history remains intact and accessible across all your devices.
For ChatGPT Plus subscribers, the app brings even more value. Subscribers gain access to the enhanced GPT-4 version, which offers improved language understanding and response quality. Additionally, members will receive early access to upcoming features and enjoy faster response times, ensuring a premium chatbot experience.
The ChatGPT iOS app is currently available for download on the App Store in the United States, with availability in other countries expected in the near future. Android users can also look forward to the release of the app on their platform soon, extending the reach of the popular AI chatbot to a wider user base.
Pokdepinion: The app opens up exciting possibilities for iOS users, allowing them to engage in seamless conversations with the AI chatbot wherever they are. I hope it doesn't snoop around for stuff in my iPhone.