Nokia 9 PureView Is Perhaps Nokia's Next Flagship Smartphone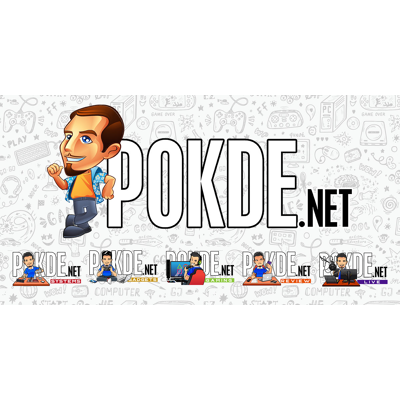 Being 2 years already in the market ever since their revival, it's been quite some time since Nokia launched a smartphone that people can call a flagship smartphone since Nokia 8 last year and that could change soon.
Nokia 9 PureView
Nokia 9 Pureview. That's the actual marketing name of what will come soon from HMD Global. (I know the bought the rights to the Pureview moniker, but can now confirm it'll be part of the device name.)

— Roland Quandt (@rquandt) October 1, 2018
Previously we've reported on Nokia is in the works for a smartphone that packs a penta-lens at the back. It seems that phone now has a name and it's called Nokia 9 PureView, at least according to blogger Roland Quandt.
Now you may wonder where have you heard the term 'PureView' before, but you needn't go far actually. PureView is a technology which was introduced with the old Nokia 808 PureView, which Microsoft bought over the license.
It was revealed that HMD Global, the home of Nokia smartphones, bought the PureView from Microsoft just recently in August, thus sparking the speculation that the company will be on their way in releasing their new Nokia PureView smartphones again.
Though information is scarce at the moment, this is indeed exciting news for Nokia lovers.
Source: BGR
Pokdepinion: Personally, I was hyped up when Nokia 8 was launched last year. Things got rather flat ever since. Hopefully, the reports are real about the Nokia 9 PureView. It could change the smartphone market and shake things up a bit.