Honkai Star Rail Set for April 2023 Launch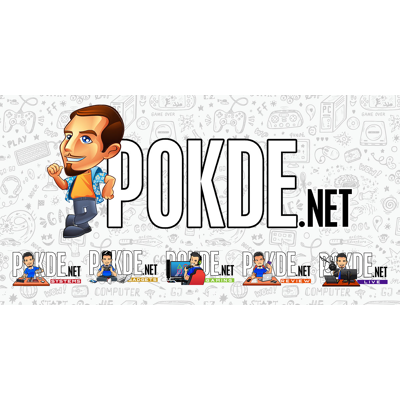 Genshin Impact creator HoYoverse announces the release date of Honkai Star Rail, a free-to-play fantasy RPG coming to PC, iOS, and Android on April 26th and to PlayStation 5 and PlayStation 4 later in the year.
Honkai Star Rail Launches on April 26th
Honkai: Star Rail version 1.0 "The Rail Unto the Stars" will officially launch on April 26 at 10:00 (UTC+8)!

Thanks for your patience, Trailblazers. The pre-installation will start on April 23!
Pre-register Now: https://t.co/5Ch5B8m8I8#HonkaiStarRail #BoardingPreparation pic.twitter.com/rnRZn8fWny

— Honkai: Star Rail (@honkaistarrail) March 24, 2023
Honkai Star Rail, a new free-to-play fantasy RPG from Genshin Impact creator HoYoverse, is set to be released on PC, iOS, and Android on April 26th, with PlayStation 5 and PlayStation 4 versions to follow later in the year. The developer team recently announced the game's release date during the Boarding Preparation Special Program, where they showcased the gameplay for the PlayStation version for the first time.
Honkai Star Rail is set in a vast galaxy filled with mazes, planets, and unique cultures, blending eastern elements with sci-fi philosophies. Players will explore the universe, meet new allies, and face mythical adversaries while empowering their characters with new weapons and items. The game also features fantasy elements with legends integrated into the story.
The core of every adventure is exploration, where players can get to know the universe by exploring different territories, each with its own theme and discipline. Honkai Star Rail's combat system is easy to learn but hard to master, requiring players to test their team-building skills and find a synergy between characters.
HoYoverse has confirmed that Honkai Star Rail is viewed as a counterpart to Genshin Impact, their breakout hit RPG that launched to an overwhelmingly positive reception. The game features the same beloved anime-esque art style as Genshin Impact, and is set to be another free-to-play gacha game.
Pre-registrations for Honkai Star Rail are now open on the game's official website. If you're a fan of Genshin Impact or looking for a new free-to-play fantasy RPG, be sure to mark your calendars for April 26th and get ready to embark on an epic adventure through the stars.
Pokdepinion: Been waiting for this for so long, can't wait to finally give it a try. I love the more traditional JRPG experience rather the action-based ones you get nowadays.