Adobe Firefly AI Can Generate Content On The Fly For Content Creation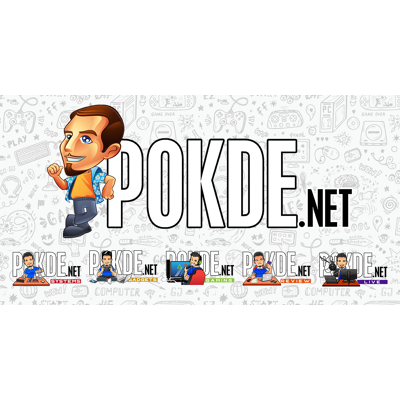 Adobe Firefly AI Can Generate Content On The Fly For Content Creation
The generative AI can take the heavy lifting away from content creators.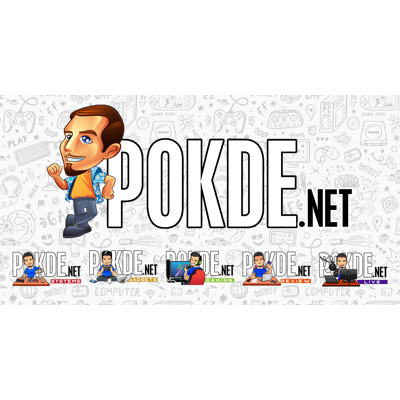 This isn't the first time Adobe has delved into AI to help with workflows – their Sensei AI has been laying the groundwork for the company's AI targets for a few years by now. But now, Firefly AI will take things to the next level and create things from scratch instead of merely assisting the user.
"Generative AI is the next evolution of AI-driven creativity and productivity, transforming the conversation between creator and computer into something more natural, intuitive and powerful," said David Wadhwani, president, Digital Media Business, Adobe. "With Firefly, Adobe will bring generative AI-powered 'creative ingredients' directly into customers' workflows, increasing productivity and creative expression for all creators from high-end creative professionals to the long tail of the creator economy."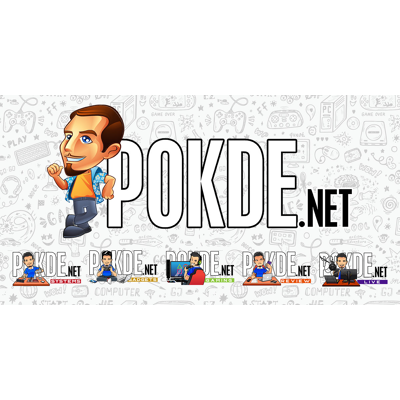 Adobe Firefly is said to be capable of generating content, including images, audio, vectors, video and 3D; and creative elements such as brushes, color gradients and video effects for the user "regardless of their experience or skill". The AI is the combination of multiple models – it can even follow the style of the original user to maintain similar design language or looks.
Firefly is currently in Beta through select Adobe apps, including Adobe Express, Adobe Experience Manager, Photoshop and Illustrator. Adobe has noted all content generated through Firefly is safe to use commercially, as the model is trained on Adobe Stock platform with only the public domain content used for training.
Adobe stressed that no copyrighted content is used for AI training, and to help with preventing such use, the company is developing a universal "Do Not Train" tag on any content to opt out from any image training AIs. On the contrary, any AI-generated content will be tagged accordingly as well.
Pokdepinion: That's a lot of grounds to cover for the AI. Wonder if Adobe has been silently working behind the scenes for all this time?