Samsung Galaxy Z Fold5 and Z Flip5 to Launch in July, Report Suggests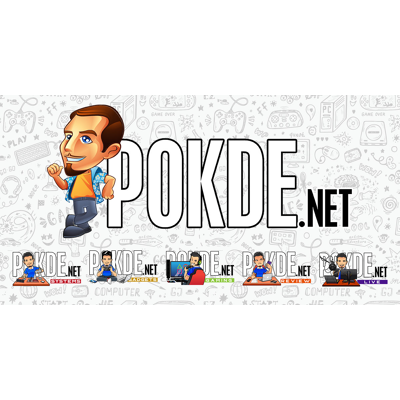 Numerous reports have surfaced recently, indicating that the upcoming Samsung Galaxy Z Fold5 and Z Flip5 will be launching earlier than expected. While no specific date was provided, a South Korean publication, Chosun Media, claims that Samsung is planning to unveil the highly anticipated foldables on July 26. Sales of these foldables are expected to commence on August 11.
Samsung Galaxy Z Fold5 and Z Flip5 Launching Earlier Than Expected?
According to the same publication, Samsung will host its Unpacked event in Seoul, South Korea, this time, instead of the usual location in the United States. The decision to shift the event location may be a strategic move by Samsung to reinforce its presence and cater to its home market.
Industry insiders suggest that the reason for the early launch of the Galaxy Z Fold5 and Galaxy Z Flip5 lies in the sluggish performance of Samsung's semiconductor business. To compensate for this, Samsung's mobile division aims to generate positive momentum and strong sales by introducing the foldables earlier than usual. By doing so, Samsung hopes to capture consumer interest and create a sufficient time gap between the release of its foldables and Apple's iPhone 15.
Launching both foldables ahead of Apple's iPhone 15 lineup could potentially benefit Samsung's mobile division. The early release allows Samsung to establish a competitive edge, as consumers seeking new smartphones will have the opportunity to explore Samsung's foldable offerings without being influenced by Apple's latest iPhone models. This strategic move may increase the chances of Samsung selling more of its innovative foldable smartphones and gaining a larger market share in the high-end smartphone segment.
As rumours circulate about an early launch for Samsung's Galaxy Z Fold5 and Galaxy Z Flip5, anticipation continues to grow among tech enthusiasts. The rumoured unveiling on July 26 and subsequent sales starting on August 11 may present an opportunity for Samsung's mobile division to outshine its competitors and generate significant consumer interest.
Pokdepinion: By strategically creating a gap between its foldables and Apple's upcoming iPhone 15 lineup, Samsung aims to capture the market's attention and secure a strong position in the ever-evolving world of foldable smartphones. Stay tuned for further updates on the official launch of these highly anticipated devices.