Review
Square Enix Teases 2018 Plans; Will Be a BIG YEAR for Final Fantasy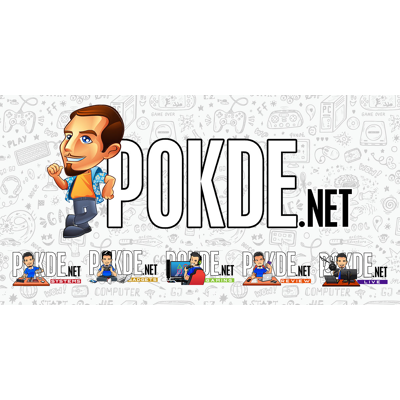 Square Enix has gone full teasing mode as Brand Manager Shinji Hashimoto shared bits and pieces of what we can expect in 2018, especially for Final Fantasy.
Square Enix Teases 2018 Plans: Final Fantasy?
Over at YouTube channel Edamame Arcade, they have published a video interview with Final Fantasy Brand Manager Shinji Hashimoto, focusing on the popular trading card game dedicated to the series, but there was an interesting tease for fans of the games as well.
Speaking about what's next for the franchise, Hashimoto-san mentioned that 2017 marked the 30th anniversary of the series. 2018 will be the 31st year, and the development teams are busy working on new titles, and they're gearing up for a "big year."
Hashimoto-san also thanked the fans for 30 years of support, mentioning once more that next year will be a big one in which Square Enix will bring "exciting, new Final Fantasy" games to the world.
That is certainly promising, especially considering that CEO Yosuke Matsuda also teased the announcement of "major" games between April and E3 in June just a few days ago.
It'll be certainly interesting to see what Square Enix has in store for the fans of the Final Fantasy franchise. At the moment, we are still waiting for a release date of the Final Fantasy VII remake on the PlayStation 4, a game which was announced over 2 years ago with rumours running rampant as early as the PlayStation 3's launch days.
Could 2018 be the year in which we get major Final Fantasy and Kingdom Hearts releases in the same time frame? I mean, any fan of Square Enix games won't complain, but we'll see how it goes and hope for the best from it.
Pokdepinion: My heart can't take it anymore. I need solid details on Kingdom Hearts 3. I mean, a new Final Fantasy game would be nice too. Maybe something like World of Final Fantasy minus the monster stacking thing…that kinda ruined it for me. Could have had something as major as a Pokemon title if it wasn't for the stacking mechanic.