HUAWEI Mate 60 Pro's 2nd Gen Kunlun Glass Holds Up Surprisingly Well in Durability Tests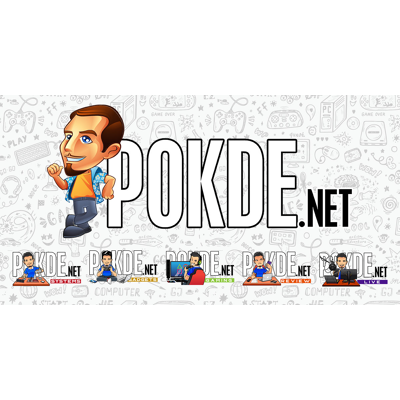 In recent years, HUAWEI faced challenges as it was cut off from the global supply chain, prompting the company to seek home-grown alternatives for smartphone components. Among the latest developments, the HUAWEI Mate 60 series, especially the Mate 60 Pro, has garnered attention for its remarkable achievements in chipset production and an upgrade to its display glass.
Reviving Chipset Production
One of the standout features of the Mate 60 series is HUAWEI's successful revival of chipset production. Notably, the company has managed to manufacture the secretive Kirin 9000s chip. This remarkable accomplishment is a testament to HUAWEI's commitment to innovation and self-reliance. For more in-depth information on the Kirin 9000s chip, you can refer to our post about a HUAWEI Mate 60 Pro teardown.
HUAWEI Mate 60 Pro's Kunlun Glass 2.0
Another significant change in the Mate 60 series is the replacement of the well-known Gorilla Glass with Kunlun Glass, now in its second generation. Kunlun Glass is HUAWEI's proprietary formulation of ion-strengthened glass, initially introduced with the Mate 50 Pro Kunlun Glass Edition. In the 2023 generation, this formula has seen improvements.
How does Kunlun Glass stack up against Corning glass? While it's important to note that these are not direct comparisons, a drop test conducted by PBKreviews yields promising results. It's crucial to emphasize that this test was conducted with the naked glass, without the factory-applied plastic screen protector.
Furthermore, the Mate 60 Pro features a quad-curved display, which means there's minimal to no protection provided by bezels in the event of a face-down fall. Despite these factors, the Kunlun glass showcased impressive durability.
While the drop test conducted by PBKreviews may not adhere to standard procedures, it provides valuable insights into the durability of Kunlun Glass. It's worth noting that running over a phone with a car is not a typical scenario, but the glass held up impressively well under these extreme conditions.
Pokdepinion: HUAWEI's Mate 60 series is making waves not only for its impressive chipset production but also for its innovative Kunlun Glass 2.0. These advancements showcase HUAWEI's dedication to offering cutting-edge technology and self-sufficiency in the face of challenges. As the smartphone market continues to evolve, HUAWEI's commitment to innovation remains unwavering, promising exciting developments for tech enthusiasts.