AMD Threadripper 2990WX to cost RM7500? That's really amazing value for money!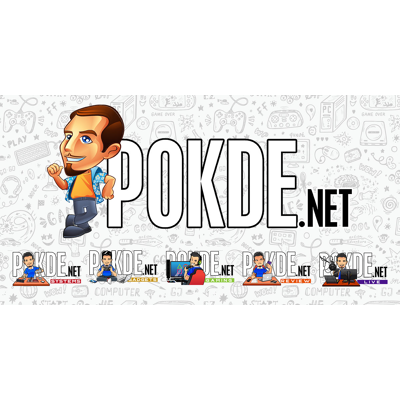 The monstrous 32-core, 64-thread AMD Ryzen Threadripper 2990WX was placed on sale for a short while on CanadaComputers before being taken down, revealing the price. And truth be told, it is really quite reasonable.
The new 12nm-based HEDT CPU is designed for extreme multithreaded applications. With a massive TDP of 250W, the Threadripper 2990WX has all of its 32 cores running at 3.4 GHz.
Now on to the price. The 2399 CAD (~RM7490) price tag might be a little daunting, the 18C/36T Intel Core i9 7980XE goes for 2499 CAD (~RM7802) on the same store. You get nearly double the cores, for less money. Now that's what I call a good deal.
Then again we must remember that AMD hardware in Malaysia comes at a premium for some reason, so do not be too surprised if the price is higher when it arrives in Malaysia.
Source: ZOL
Pokdepinion: If I ever had use for so many cores, I would definitely go AMD. The value for money is just through the roof!