5G in Malaysia will only be ready by late 2022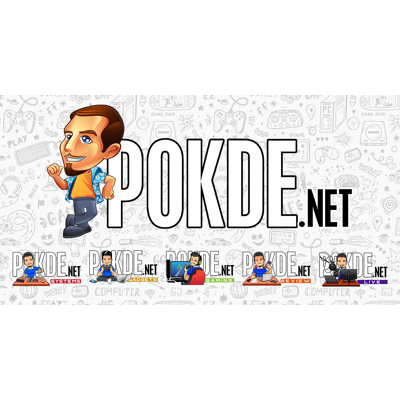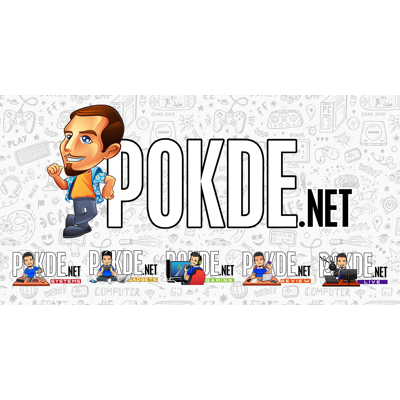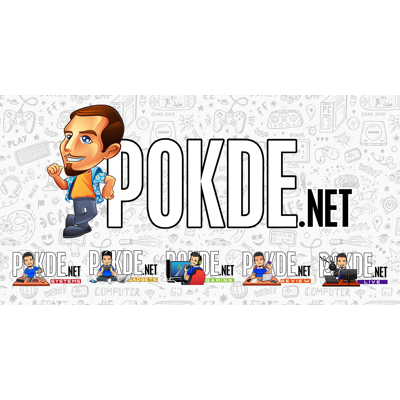 If you bought a 5G smartphone recently just to be among the first to experience the next-gen connectivity standard, well, we have bad news for you. Malaysian Minister of Communications and Multimedia, Dato' Saifuddin Abdullah has announced that 5G deployment in Malaysia will take place much later than previous anticipated, towards the end of 2022 or early 2023.
In a report by MCMC in January, local telcos were expected to tender for the 5G spectrum by Q1 2020 and deploy their networks by Q3 2020. Of course we had a change of government in February, and the Ministry of Communications and Multimedia portfolio is now taken over by Dato' Saifuddin Abdullah. Interestingly enough, he assigned the 5G 700MHz spectrum bands to a handful of local telcos via MCMC, without the appropriate tender process, before withdrawing it later on.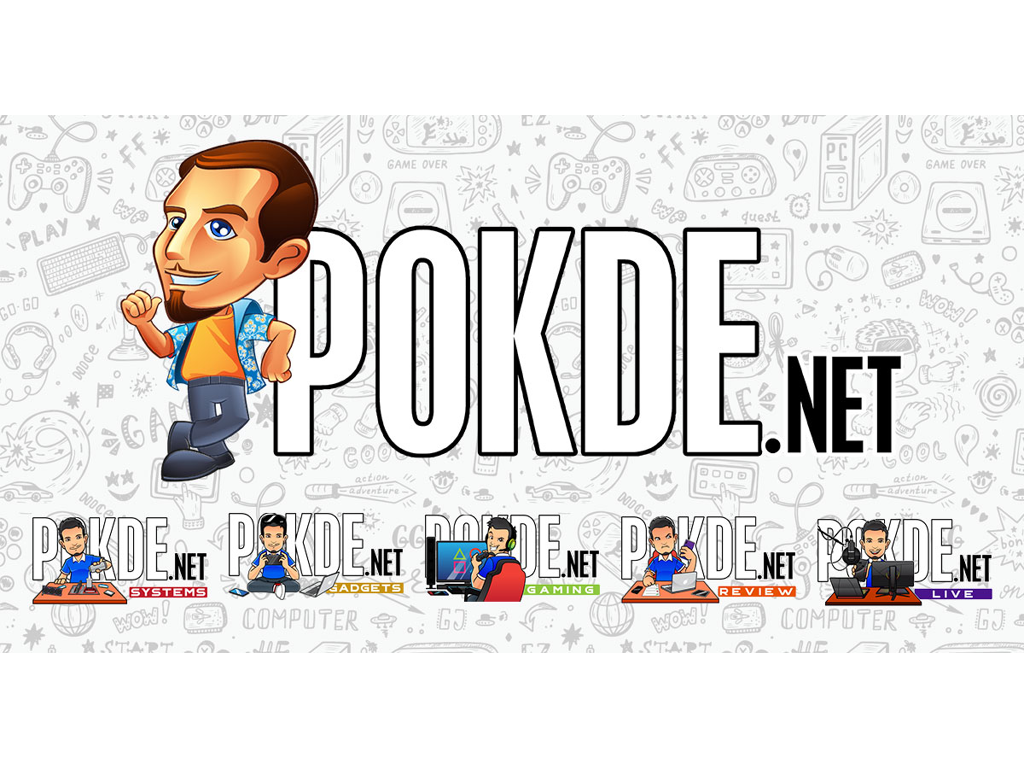 While it might be rather peculiar for the same person who announced the 5G band allocation to withdraw the allocation and also later announce a delay of the 5G rollout in Malaysia, there's a pretty good reasoning for it. Dato' Saifuddin Abdullah mentions that there's no point having 5G networks when the rural areas in Malaysia are still struggling to get 4G connectivity. As such, he will be placing an emphasis to increase 4G coverage from 91.8% to 96.9% under the JENDELA plan.
Under the JENDELA plan, 3G networks are also going to be phased out in favor of 4G networks by the end of 2021, which makes it all the more important to have full 4G coverage in Malaysia. Dato' Saifuddin Abdullah insists that it is more important to have detailed plans in place instead of rushing out 5G networks to the hype instilled by 5G vendors.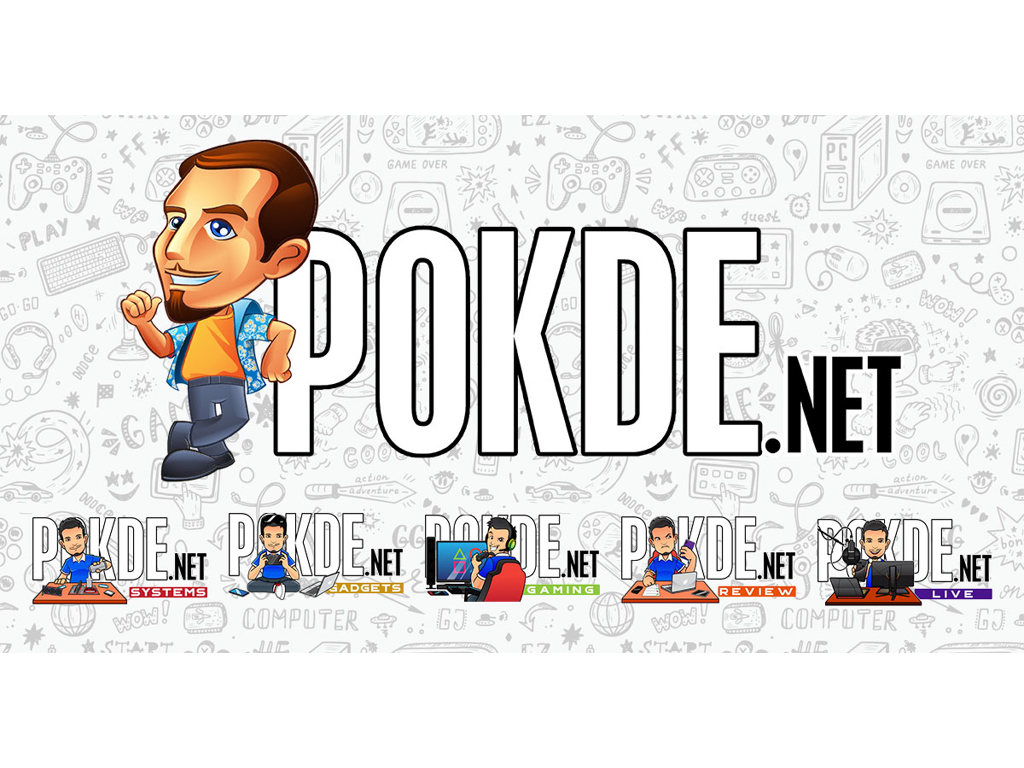 Malaysia will follow behind both Thailand and Singapore in terms of 5G rollout, as both countries now have commercial 5G networks. It also means that all the marketing that smartphone vendors and telcos have been putting out regarding 5G support has become moot, as by the end of 2022, early adopters of 5G devices are probably due for an upgrade anyway.
Pokdepinion: Well, don't upgrade for 5G, but if it has a superior features to what you have now and 5G, then I guess it's okay.