5G 700 MHz spectrum allocations withdrawn from Malaysian telcos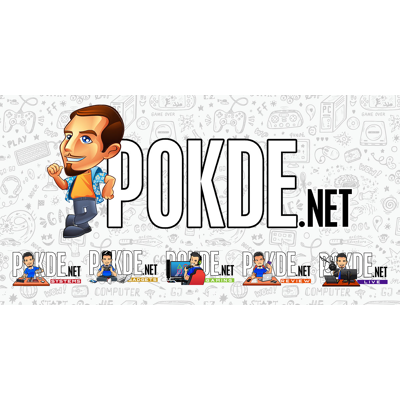 Recently the Minister of Communications and Multimedia, Saifuddin Abdullah assigned the 700 MHz spectrum bands to a handful of local telcos via MCMC. It seems that he has decided to cancel the order for transparency's sake.
A statement by the minister was published a few hours earlier, revoking the prior allocations. MCMC and the minister will be taking another look at the allocation for the 700 MHz, 900 MHz and 2600 MHz bands. He cited technical and legal issues, and the need for a transparent process to allocate the bands as the reasons for the cancellation of the earlier allocations.
In a report in January, the MCMC has announced that the 700 MHz spectrum bands will be offered as a package for tender to a single entity or consortium to accelerate the rollout of 5G in Malaysia. However on 15th May, the 700 MHz spectrum bands were reportedly allocated to Altel, Celcom, Digi, Maxis and TM directly instead.
As the allocations were just revoked today, there has yet to be a decision on whether they will be following MCMC's earlier plans or will there be a different process.
Pokdepinion: I hope this doesn't delay the deployment of 5G networks here in Malaysia.