NVIDIA Reveals DLSS 3.5, Ray Reconstruction Being Prominent New Feature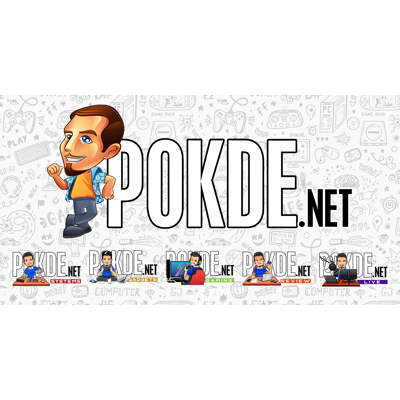 NVIDIA Reveals DLSS 3.5, Ray Reconstruction Being Prominent New Feature
It's Gamescom season, and NVIDIA is bringing their good stuff for the event this time around with the latest iteration of the company's DLSS suite. The DLSS 3.5 mainly focuses on one new feature, Ray Reconstruction, which helps alleviate some of the ray-tracing shortcomings that produces visual artifacts due to inadequate denoising techniques – using none other than the company's renowned AI prowess.
The good news is that DLSS 3.5 will be available for RTX cards – minus the frame generation prominently featured in DLSS 3, which remains RTX 40-exclusive. In essence, Ray Reconstruction "(replaces) hand-tuned denoisers with an NVIDIA supercomputer-trained AI network that generates higher-quality pixels in between sampled rays." The company also touted the training's computation cost has increased by 5x over DLSS 3 – meaning, 5x more data is fed to the supercomputer to make this feature work.
That being said, NVIDIA has noted that performance boost isn't a given with this feature. Depending on game's implementations (and the number of denoisers used), enabling Ray Reconstructions may either give a small performance boost or incur a minor performance penalty (for example, DLSS 3 to DLSS 3.5 in CP2077 only brought the FPS from 100 to 108). Of course, that's going to be difficult to prove right now as DLSS 3.5 will only be available to just three titles at launch this fall: Alan Wake 2, Portal with RTX and Cyberpunk 2077 – plus three non-gaming applications.
The company has published a blog explaining in detail on how DLSS 3.5 works – you can read on by clicking here. More on NVIDIA's progress in DLSS releases can be found here – which now includes new titles gaining DLSS 3 & Reflex support, namely the upcoming Call of Duty: Modern Warfare III and Payday 3.
Pokdepinion: Let's just say given Team Green's progress in AI, AMD has a lot to answer for.